[Aaron Keller Moon Young-soo] Players have been free of freedom of the 5-5 system and positively evaluated that they can exercise more influential in each game. (Aaron Keller Game Director)
Blizzard will introduce the development direction of 'Overwatch 2', which is about to be released on October 4, and user feedback received.
Overwatch 2 is the sequel to the first-person shooting (FPS) game 'Overwatch', which was released in 2016, and offers the exciting action and the beauty of the team. Unlike the previous works sold as a package, it introduced a partial fee for anyone to play for free, and it provides a 5-5 multiplayer battle (PVP) instead of the existing 6 to 6.
Many new heroes are also about to emerge. Blizzard will showcase Australian-born Junker Queen, the latest assault hero to join the Hero Roaster in Overwatch 2. Jungker Quinn is a former commander of Overwatch, armed with high maneuverability and rail gun, and has a cyborg physical ability.
Blizzard's online video conference explained the direction of Overwatch 2 by Aaron Keller Game Director and John Specter Commercial Leader. Jeff Goodman's chief designer and Gabin Libsors Pierris chief narrative designer had time to announce the new hero Jungker Queen.
The following is the full text of the question and answer.
I'm curious about the reason for the decision to be partially paid (F2P). What is the business model? Do you consider selling character DLC similar to Diablo 3?
(Aaron Keller) turned overwatch into a free play game to lower the barrier of entry. Overwatch needs a strategy and needs teamwork. In addition, free play games require frequent updates. In the package game, it is produced and released at once.
Various reorganization is underway in terms of PVP. How was the feedback that I checked through the recent beta test? Also, I wonder what the revision and improvement work is being made based on that feedback.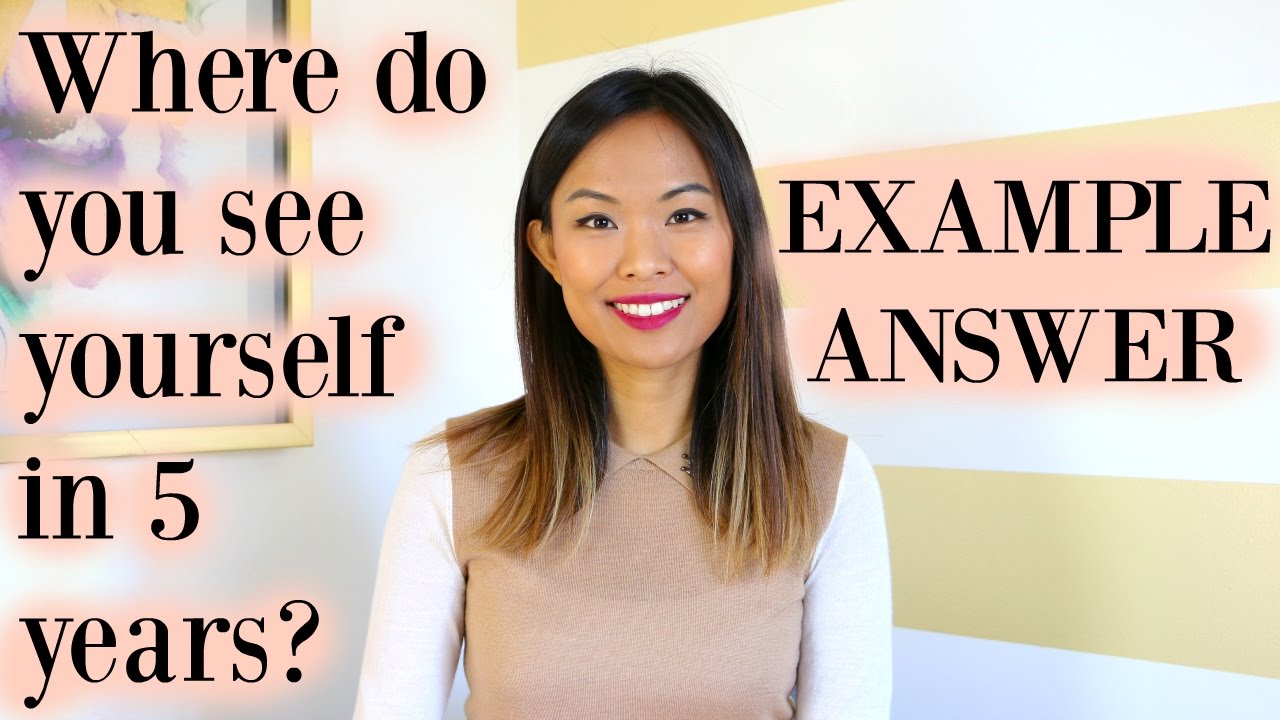 (Aaron Keller) received a lot of feedback and encouraging it. The players have positively evaluated that they could feel freedom of the 5-5 system and that they could exercise more influence in each game. It was necessary to improve more. The development team was also closely looking at it and reflected the amendment during the last beta.
Is there a special reason for the content update cycle of 9 weeks?
(Aaron Keller) Generally, the season is going to be held in nine weeks. Some factors can shorten or longer the season cycle. I thought it would work well for two months. There were a lot of feedback from players around the world to see new contents such as heroes, new battlefields, new modes, and skins.
** Please explain more about Shinhwa Skin, which will be added to the game. What kind of content can the skin can be obtained mainly? Also, I wonder if it is possible to customize the mythical skin.
(Aaron Keller) Many kinds of mythics are being developed. Art teams will make a lot of effort and will showcase Shinhwa Skin in a better appearance than legendary skins. The first myth skin is 'Genji'. In the case of Genji mythological skin, it is a cyberpunk style with a devil concept. Custom is possible and will be added to Genman's unique visual effect. In particular, when you use the Genji ultimate, the mask will be separated, and you will see a demon shape hidden inside. In the case of Genji mythological skin, you will disclose how to get it before October.
In the case of Overwatch 1, the players complained about the response to new hero updates and nuclear programs. How are you going to respond to Overwatch 2?
(Aaron Keller) Converting Overwatch 2 to a free play model, so much expectation is possible to show more content. It seems to be able to introduce various contents. In the case of nuclear issues, it is one of the most important factors inside the team. After completion, I can introduce more details.
PVE will be introduced in 2023. I wonder how it changes compared to the PVE system released in BlizzCon.
(John Specter) As Overwatch 2 is switched free of charge, PVE content has also been changed to be shown as soon as possible when prepared.
There are many Korean core gamers who are dissatisfied with the role fixing method of one to two to two, which are applied to 2 to 2 to 2 or Overwatch 2. Is there a consideration for the introduction of free competition mode in the main competition mode according to feedback?
(Aaron Keller) is recognized. Our plan is to have the same level of importance of two elements of free competition and role fixing on the interface (UI). In this area, the challenge to be solved is the team composition, especially the team that depends on the tanker can lead to balance problems, we will observe how to play this in the next beta.
Can you explain the elements that can be obtained by Battle Pass?
I know that the players are very interested in the business model of the Overwatch 2. There are many questions as I switch to a free play model, but I have a separate opportunity until the launch of Overwatch 2 to share these business models. I want to have a chance again.
What are you going to focus on in the second beta test of Overwatch 2, which will be at the end of June?
(Aaron Keller) You will see a lot of elements such as the stability of the game, bugs and servers. We will show a lot of new contents during the beta period. Overall, we look at how to play 5-5 systems and overall gameplay. The June test is the first beta in the console.
** I wonder how the Overwatch League will be reorganized after the official release of Overwatch 2.
(John Specter) In relation to the Overwatch League, I am very interesting to see how many players will solve the 5-5 systems and new elements. I am looking forward to how to solve the junger queen and new elements nicely. In the case of the Overwatch League, We will have time to allow players to adapt, prepare and practice new heroes and content.
Jungker Queen is a hero made with a 5-5 battlefield from the beginning. Compared to the existing 6-6 Overwatch heroes, I wonder what I worry about when developing.
(Jeff Goodman) Jungker Quinn is a hero that has been conceived from the early Overwatch. It was a time when the tanker and assault hero would change the battle patterns. Jungker Queen is an aggressive tanker hero. It was designed as a hero who jumped into the enemy and played aggressively and feared the enemies. We also wanted to get help from the junger queen. It can give life.
I wonder what kind of connection between Jungker Queen makes the story in PVE content that will be introduced next year. Can you give a slight hint?
(Gavin that's pierry) PVE in detail, but I'm going to share a lot of expectations that the players are looking forward to how Jungker Queen melted in the Overwatch worldview that players know. It is also a hero that can be made by the battlefield. He is also a hero who can put it in his control everywhere. He also named his weapons. Jungker Queen is well melted in the overwatch worldview.
** Is there a unique gimmick that can only be seen if you organize teams with garbage villages such as 'junklet' and 'road hog'?
(Gavin that's Pierris) I don't want to give a lot of spoilers, but the new ambassadors of Jungker Queen have been added in the trash village. In fact, I will be able to see interesting conversations with Jungker Queen Junklet.