The day before yesterday, the global release of the mobile RPG Grimlight took place, which was accompanied by big problems with the project's servers. The game went into long technical work several times, but, apparently, the developers did not manage to fix all the problems.
In this regard, the authors of Grimlight announced that their game is returning to the open beta stage until the server troubles can be fully resolved. To participate in this OBT you will not have to download the game again or perform any other additional actions, the project will continue to exist in its current state and only the official status of the global version will change. Along with this, all events and activities that were planned to be held will be postponed.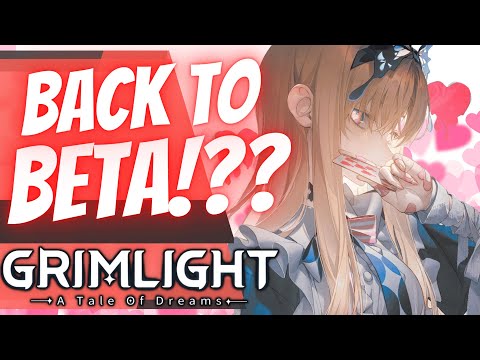 The developers also called the approximate time it would take them to repair, two weeks. Account data will not be reset during the second release, and therefore you can safely engage in pumping (unless, of course, problems with servers bother you). And all players will receive compensation for the inconvenience caused, but it has not yet been reported which one.