NCsoft (CEO Kim Taek-jin and NC) opened the official brand media 'NC Play'.
'NC Play' is a brand media channel that NC (NC) has renewed the 'NC Official Blog', which has been communicating with companies, brand stories and game information. It has been renovated as an interactive platform where you can experience various branded content optimized for digital media and mobile. The domain also changed from https://blog.ncsoft.com to https://about.ncsoft.com/.
'NC Play' is divided into ▲ 'News' tab in the form of newsrooms ▲ 'Play' tab where you can experience new content optimized for digital media. In the NEWS tab, you can check the content series dealing with NC's corporate value, culture, games, and R & D technology. The 'Play' tab can be experienced not only creative and experimental content such as video and webtoons, but also various participatory contents such as interactive, short foam and story type.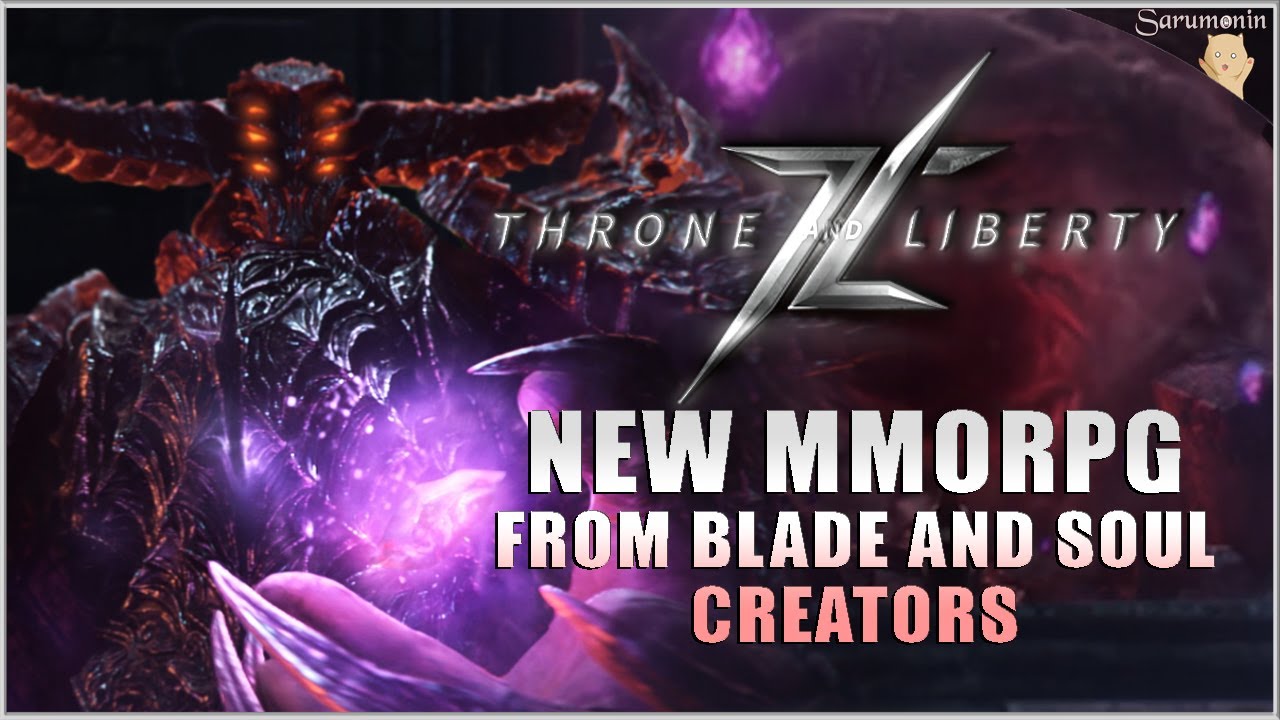 NC (NC) introduced the story touch function for interactive content. It is a function that allows you to touch the mobile screen to enjoy the next screen. ▲ PC • Interactive novel 'TL PLAY NOVEL', which contains the worldview of 'TL (Throne and Liberty)', a brand project 'NC Play Project', which expresses the joy of NC (NC), etc. Interactive content can also be experienced in 'NC Play'.
NC (NC) reorganized the English page together. By providing a lot of content in blogs in Korean and English, global users can experience news and content of NC (NC).
NC (NC) PBO (Principal Brand Officer) said, It is a new type of brand media platform that effectively conveys various creative contents that are attempting under the brand philosophy of 'value of pleasure'. I want to give a new brand experience.
For more information, please visit 'NC Play'.