Nintendo CEO takes up the issue of switch price increase
Today it was quite surprising for PlayStation fans, since it was notified of a price increase for the console in turn, the PS5 , this for certain specific regions. And now, they have asked the president of Nintendo if they plan to do the same with Switch , something they had already questioned in different interviews with investors.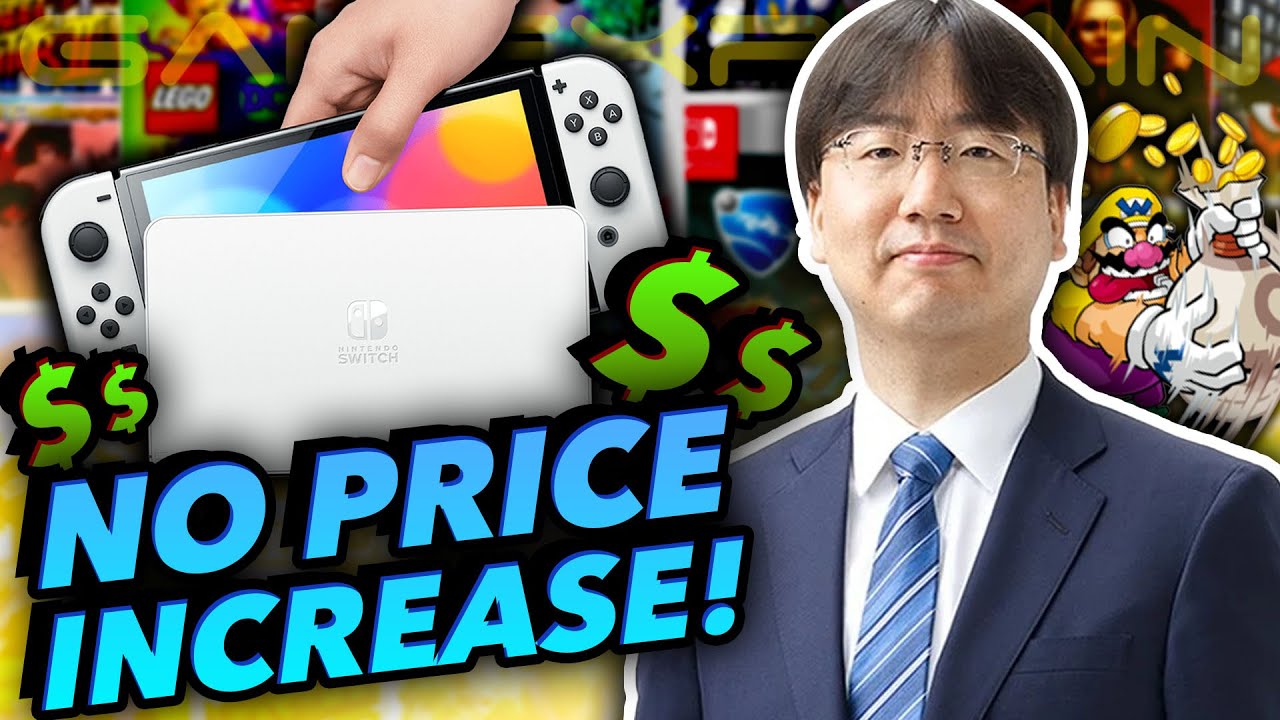 For months, the price increase towards electronic components to assemble the consoles has been confirmed, something that has affected all video game companies, including Sony, Microsoft and Nintendo . But before this, two of them have remained firm, ensuring that there will be no modifications in the figures.
Shuntaro Furukawa spoke of the demand for pieces, which is why he has lowered consoles production:
Maintaining low prices does not cause us any problem with the acquisition of spare parts. The problem is that the demand exceeds the supply.
In addition, he comments that for two reasons his consoles would not be affected: the company does not want to remove the price from the people and would like to continue thinking about the pricing in terms of the value of the fun they offer.
First of all, they remain positive, because software sales can give a good result by the end of the year, with large games on the horizon such as Pokémon Scarlet & Violet, Bayonetta, Splatoon 3 and Mario + Rabbids 2 . Here the additional comment of him:
Switch is in its sixth year since its launch. All I can say is that we will try to keep sales at the same rate. Having successful software also gives a boost to hardware. We have a line of new games that will allow us to try our sales forecast, including Splatoon 3 that will be released in September and Pokémon Scarlet & Violet in November.
That means, for now the prices of Switch are maintained.
Most Popular Posts
Popular Category Lists