Pokemon Go Summer Shiny Season: Raid Battles, Shiny Pokémon, and Events
Welcome to the LOLTANK Blog! We are excited to bring you the breakdown of all the exciting events happening in Pokemon Go for the month of June 2023. Let's dive right in and explore what's in store for trainers this month.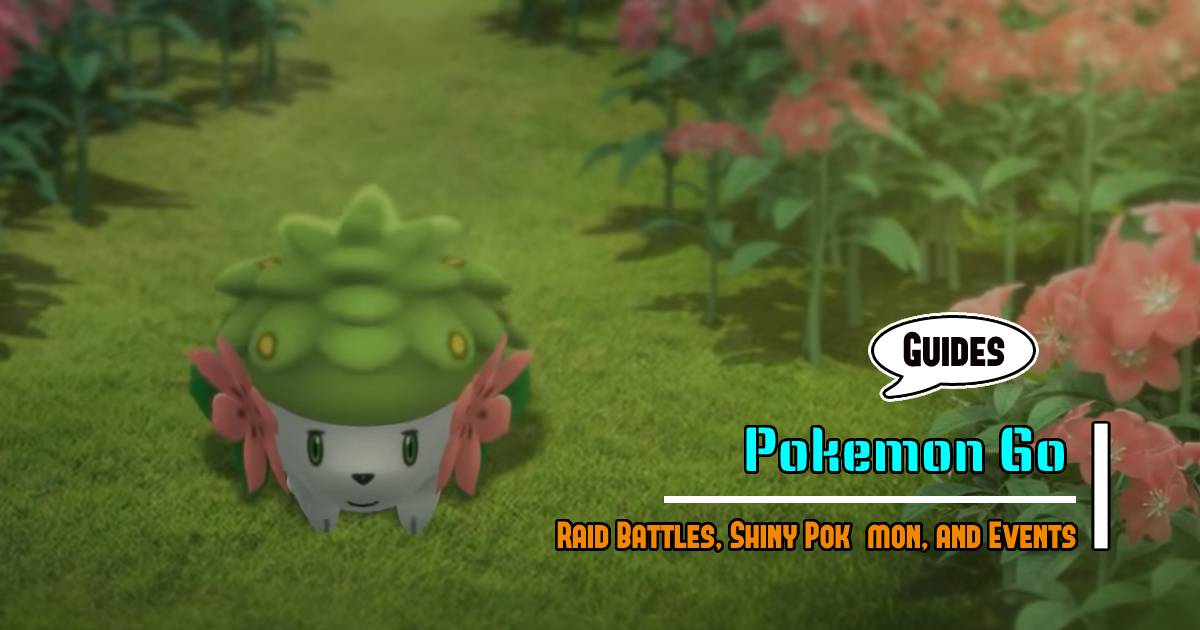 ↖ Raid Battles
Starting off the month, we have Azelf and Mesprit available for raid battles. Please note that there is a limitation on remote raid participation, but you can check the pinned comments below or join our Discord server to get free help on raid battles. We have introduced eight new features for our Patreon members, which not only provide you with a dedicated raid group but also offer the support of six additional groups. This ensures that you will always have enough people to join raids, even if your group has reached its limit. We are committed to adjusting and adapting to ensure everyone has access to remote raid help.
↖ Regional Raids
Azelf and Mesprit will be available from the first until the 15th of June. These Pokemon are regional raids, so you'll need trainers from different regions to complete your collection. To facilitate this, we have designed a friending section in our Discord server to help you connect with trainers from around the world. Uxie will be available in the Asia Pacific region, Mesprit will appear in Europe, Africa, India, and the Middle East, and Azelf can be found in Greenland and America.
↖ Nial Lego and Heatran
From the 15th to the 29th of June, Nial Lego will make its return to raids. This time, Nial Lego will also have its Pokemon Go shiny debut, featuring a beautiful golden color instead of the usual blue. Additionally, from the 29th of June until July 6th, Heatran will be available in raids. Heatran also has a shiny variant, and along with Lugia and Ho-Oh, it is one of the most popular Pokemon in Pokemon Go.
↖ Research Breakthrough and Stardust Boost
The research breakthrough reward will change on the 1st of June at 10 A.M. Pacific Standard Time. This time, the breakthrough will include Beldum, Audino, Sableye, Furfrou, and Gumi. All of these Pokemon, except Gumi, have shiny forms. It's worth noting that Gumi does not have a shiny variant as of now. If you happen to encounter a Sableye and are close to a Community Day, keep it for the increased Stardust bonuses during that event. Community Day features three times catch Stardust and can help you stock up on this valuable resource. Additionally, during the month, Pokestops have the chance to turn gold, providing additional items such as Ultra and Great Balls. Take advantage of this opportunity to bolster your inventory.
↖ Wild Encounters
Throughout the month, you can encounter various Pokemon in the wild, including Weedle, Bellsprout, Poochyena, Weasel, Tympole, Shelmet, and Stufful. If you're lucky, you may even find shiny Lickitung and Azumarill in the wild. This period is focused on gold Pokemon shinies, making it an exciting time for collectors.
↖ Gold Research Day
On a specific day, there will be a one-dollar timed research quest line available. Completing this research will allow you to encounter Weedle and Caterpie. These Pokemon require 12 candies to evolve, so make sure to use Pineapple Berries to maximize candy gains. If you're looking to boost your XP, save these Pokemon and evolve them during the double evolve candy event, which will yield a significant amount of XP. This strategy will help you make the most of your time and resources in Pokemon Go.
↖ Other Events
In addition to the raid battles and shiny encounters, there are several other events happening throughout June. These include the Water Festival Beach Week, June Community Day, Team GO Rocket Horizons event, Dark Flames event, and various Raid Hours and Spotlight Hours. Make sure to mark your calendar and participate in these events to maximize your gameplay experience.
Conclusion:
June 2023 in Pokemon Go promises to be an exciting month with a wide range of raid battles, shiny encounters, and events. Take advantage of the regional raids, join our Discord server for raid assistance, and plan your strategies accordingly. Stock up on items during the gold Pokestop event and make the most of the spotlight hours to gain extra XP and candy. We hope you have a fantastic month of Pokemon Go adventures, and remember to stay connected with the LOLTANK Club for more updates and tips.
Most Popular Posts
Popular Category Lists