since bethesda belongs to Microsoft, it has been contemplated that the company's next productions will be exclusive to the company, for that reason games such as Red fall and Star field will not go on another platform. And recently, the owners themselves have made a little sideways to a certain game that can be considered as the next AAA.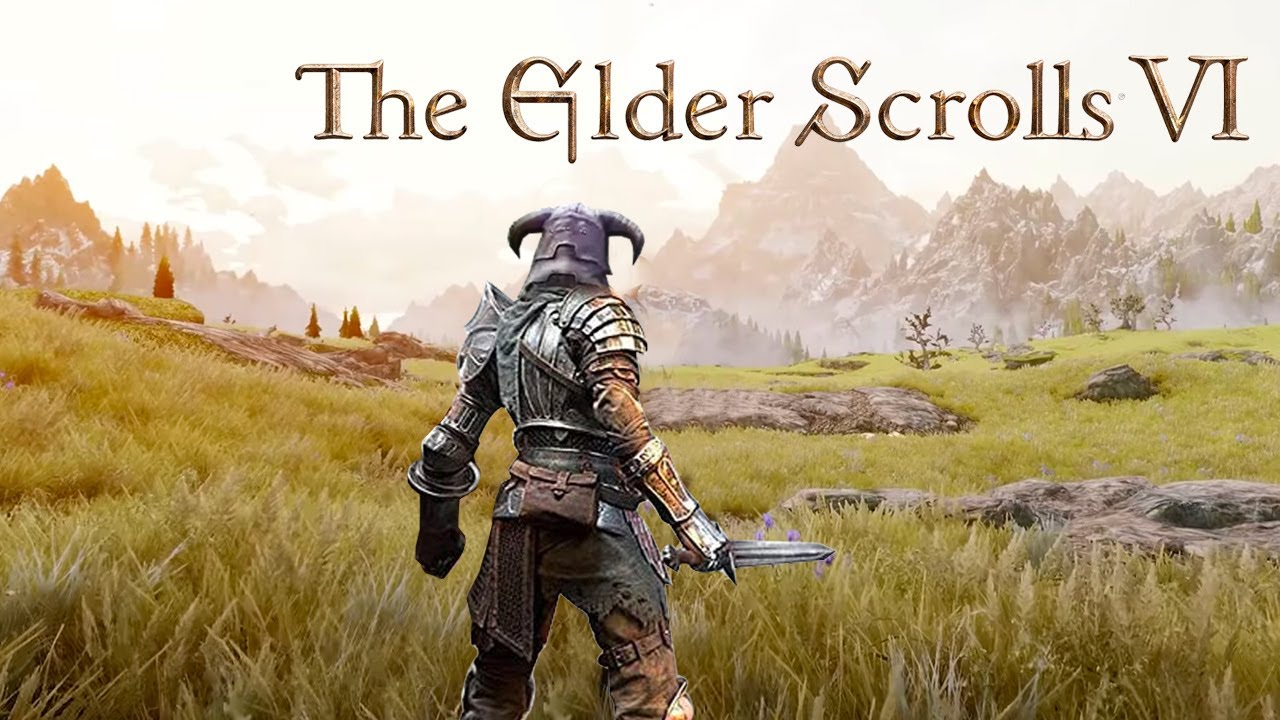 In a new document that was sent to the regulatory agencies, where the issue of the purchase of Blizzard Activision continues to be addressed, and in that report it could be commented that Microsoft is watching The Elder Scrolls VI as a medium game. This is mentioned on paper:
Decisions related to medium-sized games are not a proof of Microsoft incentives in relation to Call of Duty.

Titles such as The Elder Scrolls 6 (which is not expected to go on sale before [], since the last installment of the series was launched in 2011), as well as other future titles, they will not imply that Microsoft give up [] per year of income from PlayStation clients or that are deprived of rights to [] millions of MAU in PlayStation.
That means that one of the biggest deliveries Bethesda has for the future is not being so considered, because to start all the development it is concentrated in the next 2023 games. Still, precipitate to say that the sixth part of the saga is Median would be precipitated, perhaps it is something that is going to be rectified with some new ad.
Via: VG247
Editor's note: Years have spent since we saw the first logo of that game, so we must continue waiting for more news. Surely on the return of E3 there will be something interesting to share.