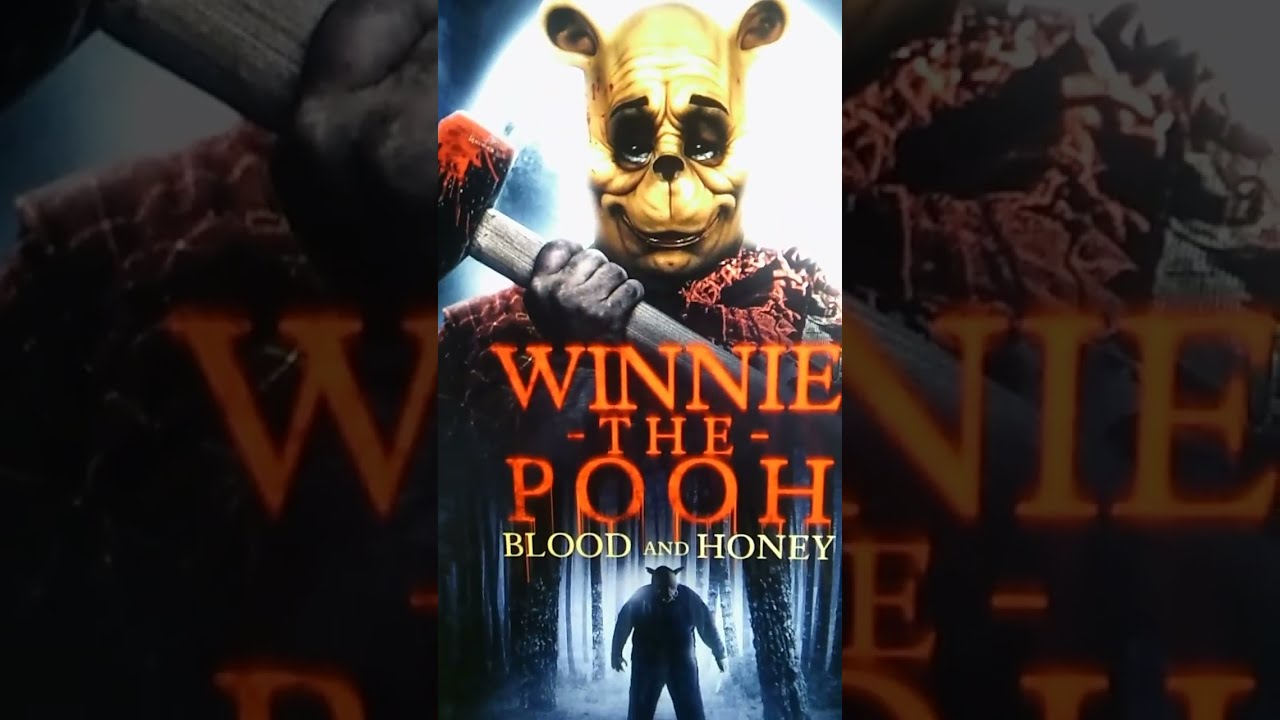 These lt times are attending a new genre within the indie horror cinema in which children's icons adapt to transform them into murderers and monsters, all taking advantage of the fact that their exploitation rights begin to be in the public domain after so many years since its creation. And if a few months ago we could enjoy the first and grotesque Winnie The Pooh trailer: Blood and Honey, the same creators now announce that his new project is to turn the adorable Bambi into a monstrous killing machine. This is exclusively collected by the Central Dread Portal, sharing the first details of Bambi: The Reckoning by the hand of those responsible.
A dark review of the story that we all know
Thus, Bambi: The Reckoning will be a dark reinterpretation of the children's character that w made in the 40s a Disney film that adapted the original 1923 novel at the hands of Felix Salted. Now, after 100 years, and taking advantage of the fact that the rights of the character will be in the public domain, Frake-Waterfield, author of the Slher version of Winnie The Pooh, explains how he wants to recover the young Bernalillo to make him a killing machine.
And according to the author himself, David Bruckner's ritual w a great inspiration for his idea: With the reference of the design used in the ritual, Bambi will be a vicious killing machine that stalks in nature. Prepare to see a furious Bambi, says the filmmaker. The film will be a dark review of the story that we all know and love, continues Frake-Waterfield. Everything indicates that we can see an imposing and terrifying Bambi wandering around the forests in search of new victims.
Will we continue to see how children's characters a century ago begin to star in horror stories after the legal vacuum about their rights? From ITN Studios and Jagged Edge Productions seem to be clear.