Is Path of Exile worth Play in 2023?
Path of Exile is an action RPG with in-depth character customizations and a monetization system. It markets itself as being the best ARPG on the market and offers players the ability to play for years. Key features include its deep customization, multiple difficulty levels, and maps that are randomly generated. Players can also join guilds and participate in PvP battles.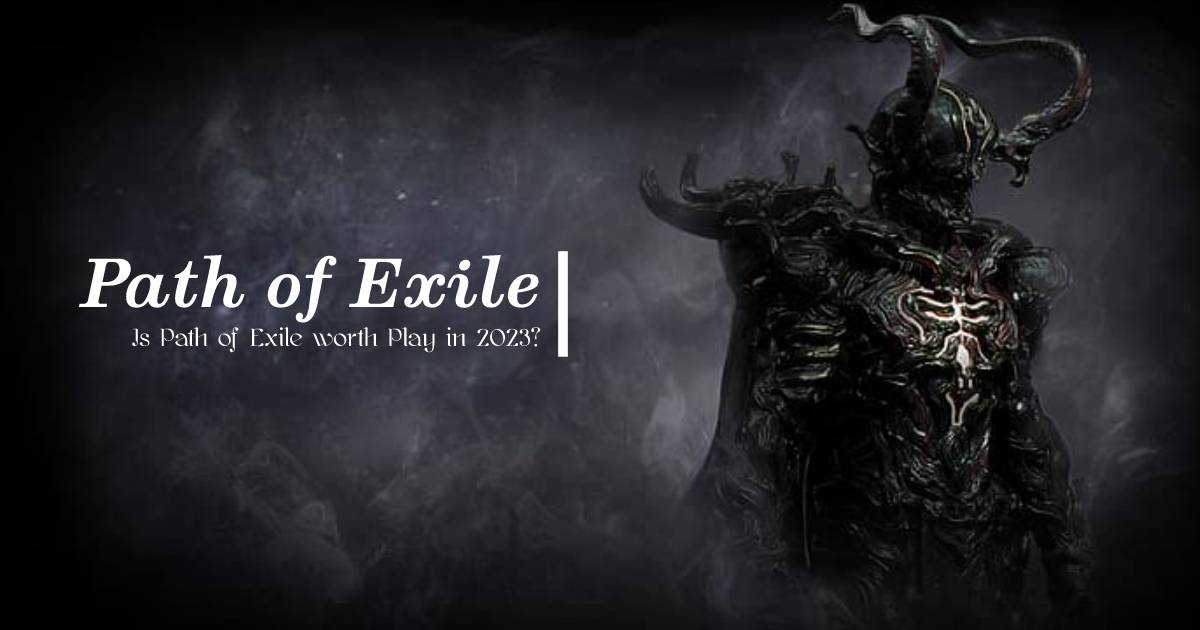 Free-to-Play
Path of Exile is not a completely free-to-play game. After about 50-100 hours of playing, players will need to spend around 40 USD in order to buy stash tabs in order to store all the Poe currency and items necessary for continued play.
Grinding
Grinding is essential to making currency in Path of Exile. If you wish to compete with experienced players, you have to play for at least 8 hours every day. This is because those who reach the end game quickly make the most money and control the economy. It can be frustrating when you play for long hours and don't get any good drops, so if that's not something you want to deal with, then Path of Exile may not be the game for you.
End game
Path of Exile's end game is incredibly vast and varied, with plenty of content to keep you occupied for thousands of hours. There are many different league mechanics to explore, each offering its own unique rewards. Path of Exile also has a specialized passive tree that allows players to customize their in-game experience, something no other game comes close to offering.
Crafting
Crafting is an important part of progressing in the game and can be a vast ocean for some players. It took me 2000 hours to master crafting, but don't let that discourage you from getting started - it doesn't take knowing everything to get going.
Community
Path of Exile is an incredibly complex game. While it may be hard for some players to progress, the developers have slowed down character progression in order to keep player attention numbers up. However, despite this, there is also a great community behind the game who are willing to help with tools such as Craft of Exile and Path of Building to make things easier.
Final Thought
GG is planning on releasing Path of Exile 2, which is a major expansion to the existing game. It will improve graphics and simplify some complicated game mechanics.
Most Popular Posts
Popular Category Lists