Diablo 4 Seasonal Battle Pass Help Level Up Quickly
The new seasonal Battle Pass on Diablo 4 is an exciting way for players to earn rewards and progress through the game. The free version of the Battle Pass offers bonus experience points for character levels achieved, making it a great way to level up your characters quickly. This can be a great way for veteran players to get a head start on the game, but it can also have a FOMO (fear of missing out) effect for those who don't have the time to continuously play the game.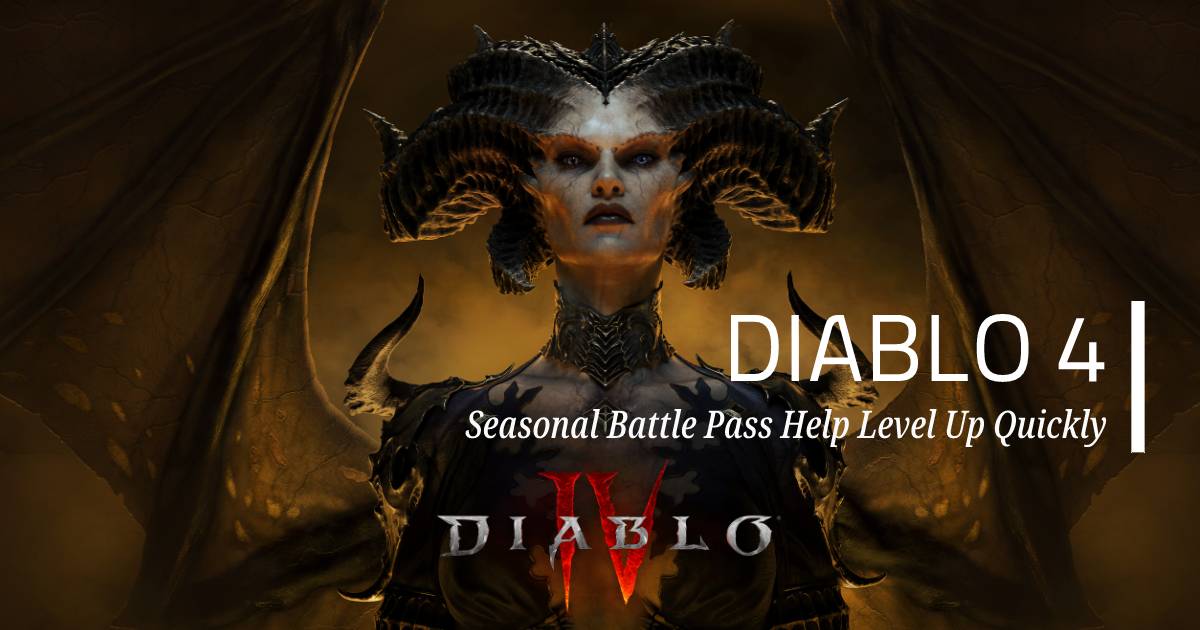 The FOMO effect occurs when players feel like they are falling behind their friends or other players in the game, even if they are playing the same amount. This can lead to players spending more time playing the game in order to progress and get the rewards they want.
However, it's important to keep in mind that the game should be fun and enjoyable, not something that players feel obligated to do. Players should play the game at their own pace, not to keep up with others or to get rewards. This way, players will have the freedom to decide how they want to play the game and make their own decisions.
At the end of the day, the new seasonal Battle Pass can be a great way to get bonus rewards, but it's important to remember that it should be a fun experience. If players are feeling overwhelmed or obligated to keep up with the pace of others, they should take a break and come back when they're ready.
Most Popular Posts
Popular Category Lists