Make Extra Gil From Leaf Quest Allowances in Final Fantasy XIV
If you're a Final Fantasy XIV player, you know that leaf quest allowances are a great way to make extra Gil. But what if you don't have anywhere to spend your allowances? Well, I recently discovered a way to make some extra FFXIV Gil by trading items from the market board for rewards from Leaf Quest vendors.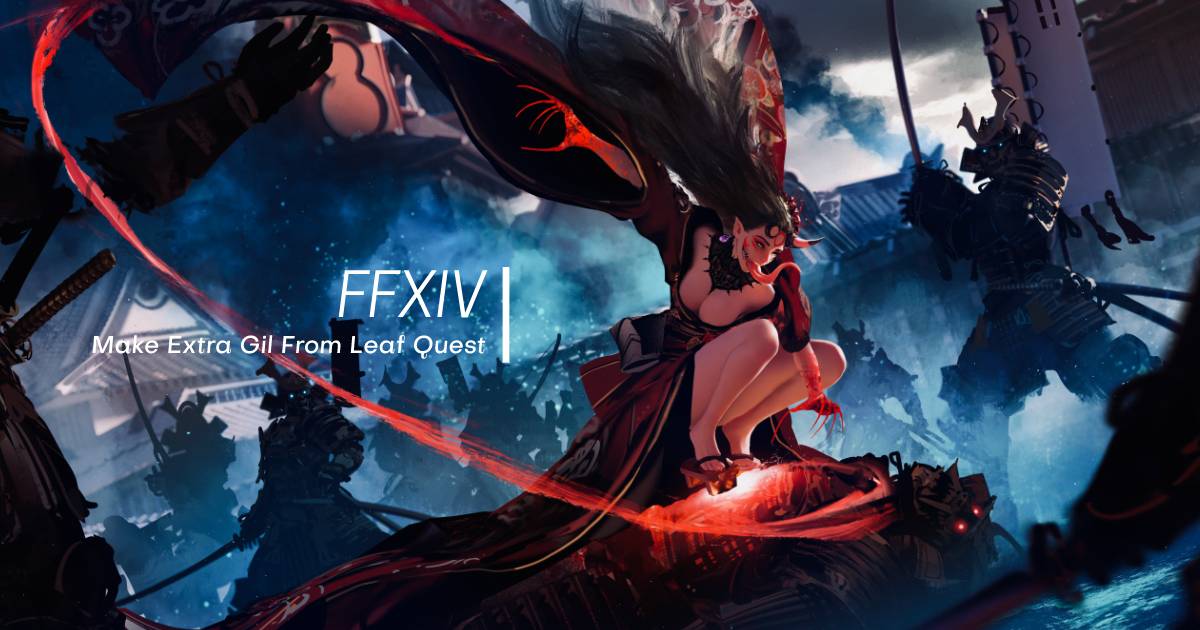 Specifically, We found that certain ingredients, such as servings of Yako Musaka, can be purchased from the market board for relatively inexpensive prices. Then, when you trade these items into the Leaf Quest vendors, you can get double the rewards compared to regular items, including Gil and Water Crystals.

To maximize your profits while doing this, make sure to equip the Confirm command to a hotkey and place your items in the exact same spot that the NPC is pointing to. This will help you save time while doing these trades.

Another tip is to focus on items that are of high quality. This will also give you double the rewards and will be worth the extra Gil you spend. Finally, you can also check other servers for better prices on the items if you can't find them on your server.

By following these tips and trading in your Leaf Quest allowances for rewards, you can make some extra Gil passively. So if you have some Leaf Quest allowances laying around, give this method a try and see how much extra Gil you can make!
Most Popular Posts
Popular Category Lists