How to Make Runescape Gold Fast with Dinosaur Hides?
Are you looking for a money-making method that can get you max cash per hour in Runescape? Look no further! The Make Leather Spell is one of the best money-making methods in the game and it can be extremely profitable. To make the most Runescape GP with the Make Leather Spell, it is best to use dinosaur hides. you can find a Money Making Guide for the Make Leather Spell that will tell you how to make RS3 Gold with it. However, you can make even more money by doing it with my method, which is nearly twice as efficient.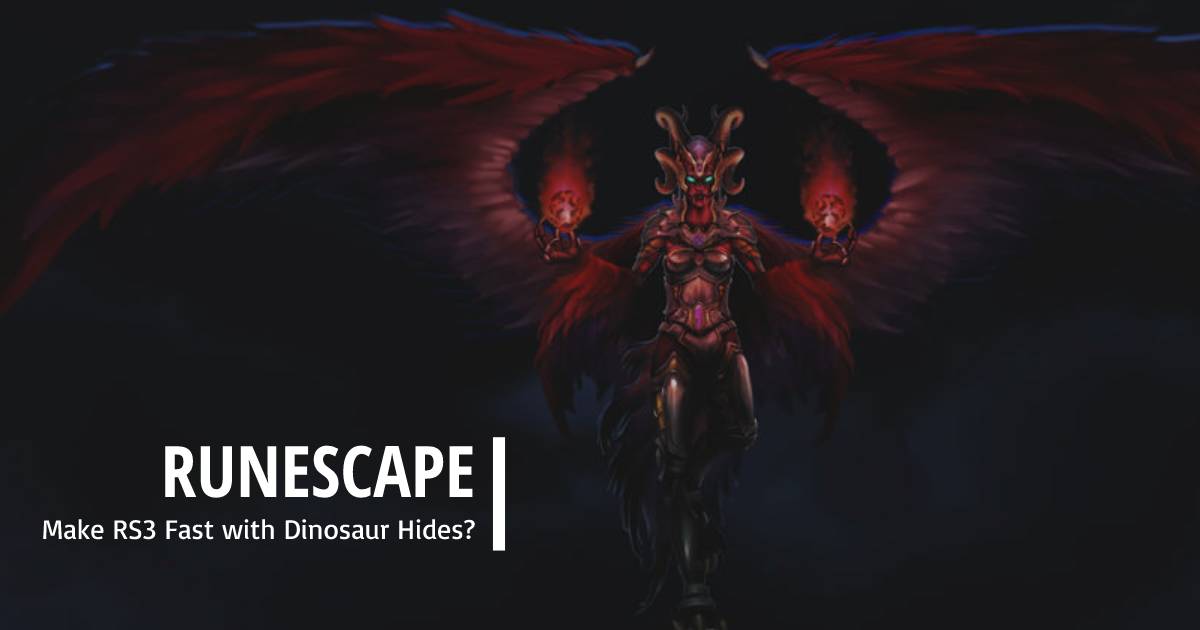 To perform the Make Leather Spell, you need level 83 Magic, the Dream Mentor quest, and 250,000 points in Livid Farm. Once you have these requirements, you just need to drag the Make Leather Spell to your ability bar. Additionally, you should equip a staff that gives you Elemental Runes and use a large rune pouch to store the runes for the spell in your pocket inventory.
By using dinosaur hides, you can make 46,000 gold profit on every successful spell. However, the buy limit of dinosaur hides is 500, so you will need to be patient with your buys and sells in order to make the most money. Furthermore, you should check the Grand Exchange to price check dinosaur hides and dragon hides and make sure that you are making a decent profit before you start using the spell.
If you use dragon hides, you will make a profit of between two to four hundred gold each. However, the buy limit of dragon hides is 10,000, so you can buy significantly more of those per four hours. If you have multiple accounts, you can use this method for several hours, which is ideal for making money.
To get maximum cash per hour, you need to have bought up the supplies over time. With four accounts, you can get enough hides to tan in two minutes, which will give you 92 million gold in profit. If you use my method, you will make around 2.17 billion gold per hour, minus the cost of runes, which will put you way over the max cash.
Most Popular Posts
Popular Category Lists