Diablo 4 brings players to the vast World of Sanctuary
Diablo 4 brings players to the vast world of Sanctuary, a battleground of angels and demons in a fight for the souls of humanity. With five unique zones, each with its own flavor and ambient life, Sanctuary is a place for players to explore and discover. Every area is filled with hordes of enemies, safe havens, resources, events, quests, and more, all brought together in a macabre, dark style inspired by Diablo 4.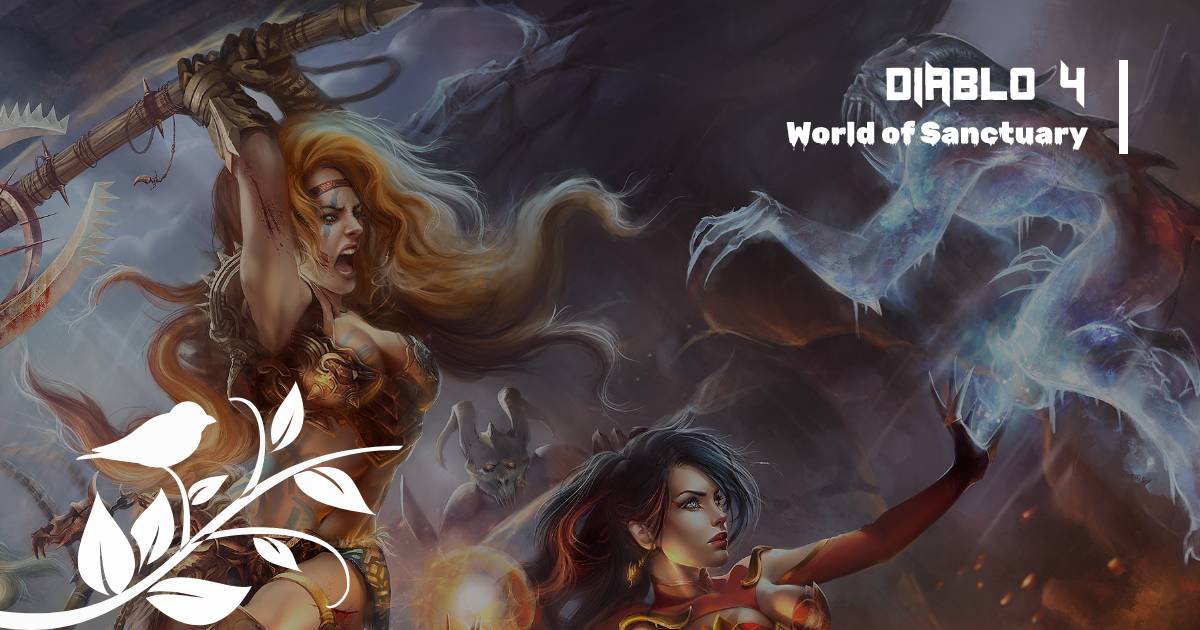 The people of Sanctuary express their world through art, from the snowmelt waterfalls of Fractured Peaks to the poison spiders of How is Ours. The creature team had a lot of fun designing the monsters, with families such as vampires, drowned, and undead, all with unique abilities. There are also new additions such as the twisted snake men called Nangari, spider hosts, and skeletons. Players can also find wildlife like deer, snakes, bugs, and even dogs they can pet!
Players never have to worry about running out of things to do, with activities such as strongholds, side quests, key dungeons, bounties, world bosses, and invasions. The cinematic trailer gave a glimpse of the story and players will actually be able to explore these places. For example, they can cross the bridge to the chapel and explore the dungeon where Lila was summoned.
Dungeons are designed to match their environment, from flooded dungeons with moss in Skosglen to sand-filled dungeons in Kazakh. Players can also find Demonic Altars, where they can feed their blood to summon demons for loot. They can also help ghost children find their parents and protect them.
The cities and towns of Sanctuary are havens where players can find other players, do inventory management, and pick up side quests. There are also altars to Lilith scattered throughout Sanctuary which will give a permanent buff to all players. Finally, there are massive world bosses that players can fight with friends or strangers.
Diablo 4 brings the world of Sanctuary to life, and with it, an immersive experience full of secrets and stories to uncover. Players will never be bored with the endless possibilities of what they might find around the corner.
Most Popular Posts
Popular Category Lists