New World: Get Ready for Exciting Updates & Free Gear Sets!
New World players, it's time to get excited! The development team has been hard at work, and now they have some awesome updates to share with you. For starters, there are going to be three free gear sets available, two of which will be unlocked at 25 Level, and one with the free season pass reward track. On top of that, they'll also be selling more gear sets, though the exact amount and NW Coins have yet to be announced.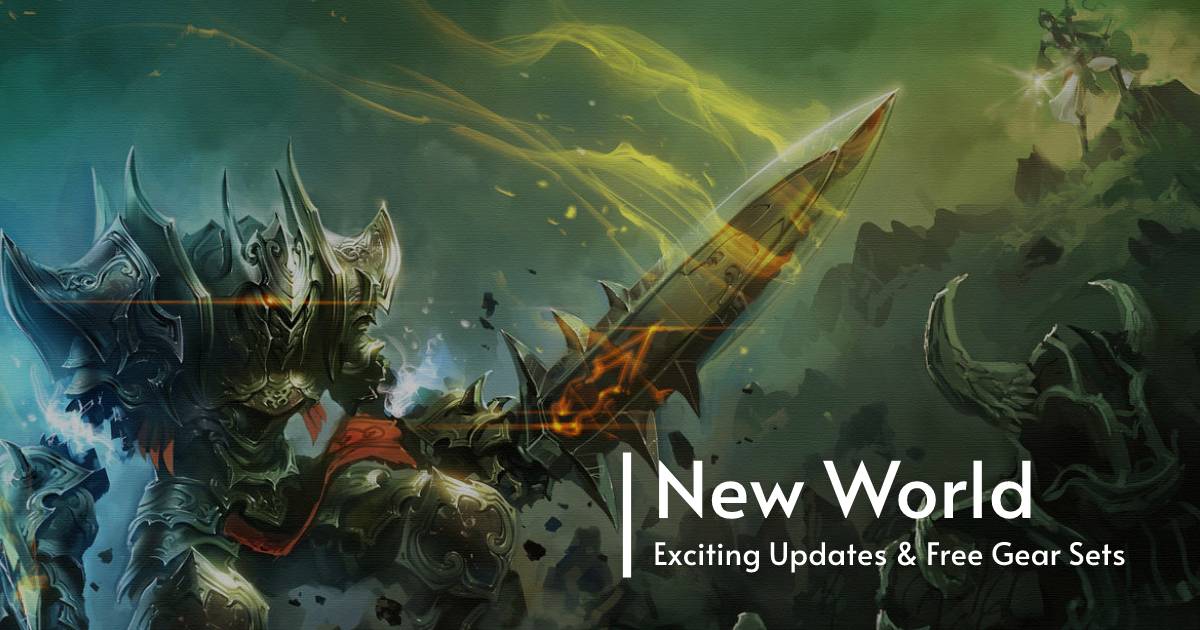 The New World has also made some improvements to the Crassus event. It turns out they were intended to be more rare and more valuable, so they've reduced the variability of the mods to a pool of 12 items, and they've made it so that players are guaranteed to get one craft mod in each daily legacy of Crassus crate. Additionally, they've fixed an issue that allowed Nerva to be moved by gravity while in Maelstrom Style abilities, and another bug that allowed for rapid light actions to be played when hit.
It's great to see that the team is working on fixing bugs and improving the game experience. With the new updates, players now have the opportunity to earn valuable items and make more money from the Crassus event. This is a great step forward for New World and its players.
So make sure to take advantage of these updates, and stay tuned for more news from the development team. Thanks for watching and have fun in New World!
Most Popular Posts
Popular Category Lists