Explore the Macabre World of Sanctuary with Diablo 4
Diablo 4 is an upcoming role-playing game that promises to bring players back to the world of Sanctuary in a darker and more macabre style. As a fan of Diablo, LOLTANK super hyped for this title and wait to experience the world of Sanctuary firsthand.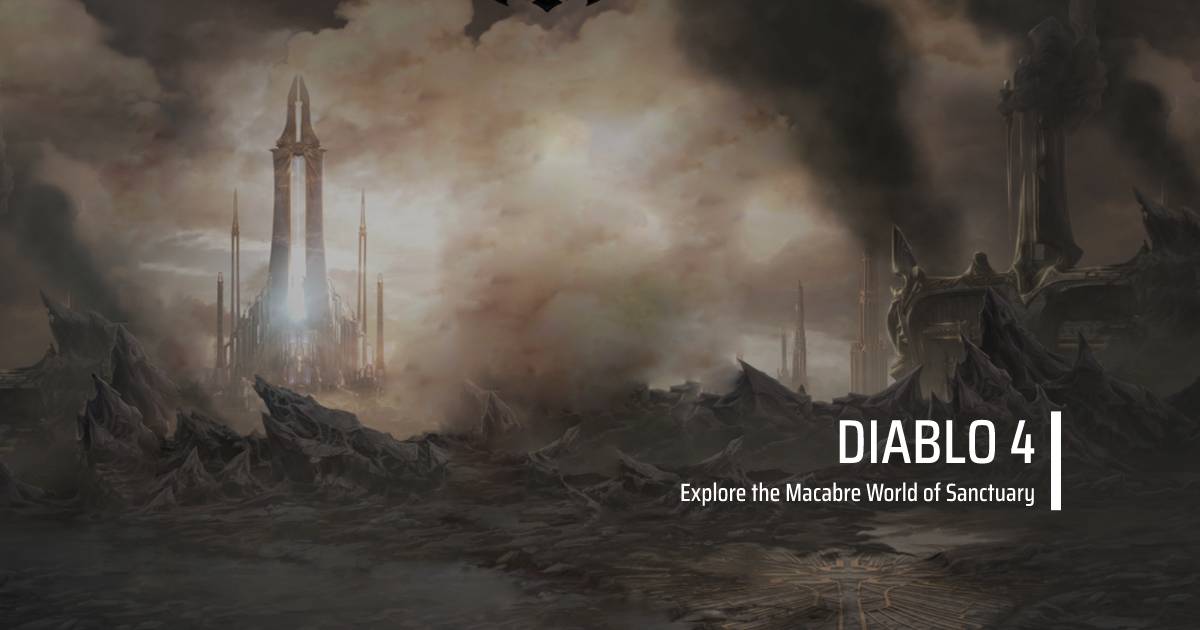 In Diablo 4, players can explore five unique zones and encounter a variety of monsters, ranging from goat men to snake men to spiders. Each monster has its own unique abilities, and its behaviors will vary depending on the environment. Players will also be able to encounter wildlife, such as deer, snakes, bugs, and even pet dogs!
Aside from battle, players can also engage in a variety of activities. These activities include side quests, key dungeons, bounties, world bosses, invasions, strongholds, and more. There will also be narrative-heavy side quests and shorter side quests for players to explore.
The developers have also made sure to make the world of Sanctuary feel alive. Players will be able to find demonic altars, and ghost children, and even discover secrets. Additionally, there will be dozens of villages and towns that players can explore and interact with.
For those looking to add more replayability to their experience, there are various alters to Lilith that players can find that will grant them permanent buffs to all of their characters. There will also be endgame content such as the Endless Gates, which are teleporters that take players to other dungeons.
Diablo 4 promises to be an immersive experience full of action and adventure. With its darker tone and more macabre style, it looks like the game will be an amazing addition to the Diablo series.
Most Popular Posts
Popular Category Lists