Is Diablo 4 a pay-to-win Game?
Diablo 4 is set to officially launch soon and with its release comes questions about monetization. Will the game be pay-to-win? Will you need to purchase items that give you an advantage over other players? The answer is a resounding no! When it comes to monetization in Diablo 4, there are a few different ways you can spend money. The most obvious way is to purchase the base game. You can also purchase cosmetic items from the Premium Shop, as well as a cosmetic Battle Pass. Expansion packs will also be available for purchase at some point, but all other content added to the game after launch will be free.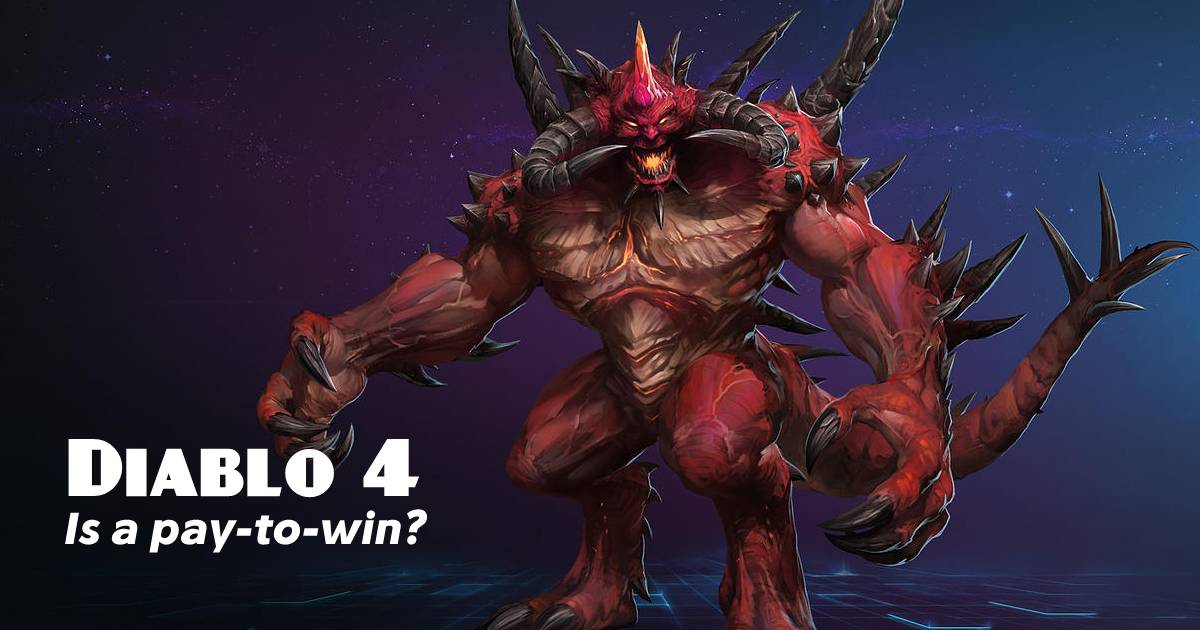 Premium Shop
The Premium Shop will only contain cosmetic items, meaning there will be no way to buy items that will affect the gameplay. There are also safeguards in place to ensure that the shop is transparent and that you can inspect every item before buying. Most of the items will be class-specific, meaning you won't be able to use a Barbarian set on another class, but they will be account-wide, so you can use them on any Barbarian characters you have. The items will also fit the aesthetic of Diablo 4, so there won't be any crazy-looking armor sets.
Battle Pass
The Battle Pass will feature both free and premium rewards. The premium rewards will cost $10 and will last for the entire three-month season. There will be nothing in the premium track that affects gameplay in any way. XP boosts will be available in the free track and will require a certain level to unlock. It is estimated that it will take around 75 hours in a three-month period to complete a Battle Pass.
Expansions
Expansions for Diablo 4 will be available for purchase. These will likely be similar to those in World of Warcraft and will add a substantial amount of content, such as new classes and playable spaces. The pricing and frequency of these expansions are still unknown.
Conclusion
Diablo 4 will not be pay-to-win. All content added after launch will be free, and all items in the Premium Shop and Battle Pass will be cosmetic only. Expansion packs will be available for purchase, but those will not affect the gameplay either. So, if you're looking for a game that won't require you to pay for an advantage, Diablo 4 is the game for you!
Most Popular Posts
Popular Category Lists