You need to Know Before Playing Throne and Liberty
Throne and Liberty is a massively multiplayer online role-playing game (MMO) developed by NCSoft and published by Amazon Games. It combines story-driven action, adventure, and action combat in a constantly shifting graphical world. Players can transform into animals and soar through the air, explore the depths of the sea, and even tip the odds in their favor by triggering powerful environmental effects like solar eclipses and rainstorms. It will be released on PC, PlayStation 5, Xbox Series, and mobile, with cross-play enabled. Amazon Games has stated they are confident they are the right publisher to bring Throne and Liberty to its full potential and will be able to deliver an incredible experience at launch. Amazon Games has also announced publishing agreements with Bandai Namco for Blue Protocol, Crystal Dynamics for the next Tomb Raider game, and Gloomywood.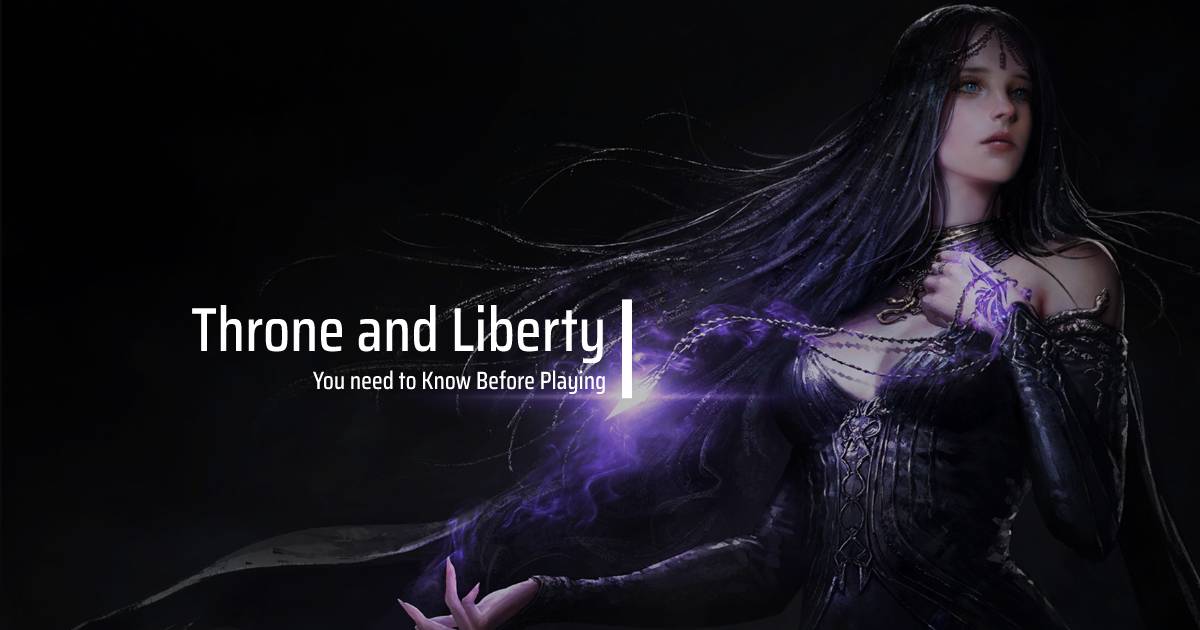 1. Get Ready to Play: Players should make sure they have the right platform and hardware to play Throne and Liberty on. This includes downloading the game on the correct console, getting a subscription to Amazon Prime Gaming, and making sure they have a reliable internet connection.
2. Get to Know the Story: Throne and Liberty is set in a constantly changing world. Players will be able to explore the depths of the sea and the tips of the clouds, and can trigger powerful environmental effects like solar eclipses and rainstorms to help turn the tide of battle in their favor.
3. Learn the Combat System: Throne and Liberty features action-based combat, allowing players to take part in massive PvP, PvE, and co-op battles. Additionally, players can also transform into animals and use special skills to gain an advantage in battle.
4. Utilize Amazon Prime Gaming: Amazon Prime Gaming is a great way to save money on Throne and Liberty purchases. With Prime Gaming, players can get exclusive in-game rewards, discounts, and more.
5. Join the Community: Players should make sure to join the Throne and Liberty community, whether it's on official forums or community Discord servers. By joining the community, players can get the latest news, updates, and tips from other players.
6. Have Fun: At the end of the day, the most important thing is to have fun with Throne and Liberty. Whether it's exploring the world, taking part in massive battles, or just chatting with friends, players should make sure to enjoy their time with the game.
Most Popular Posts
Popular Category Lists