The New Runescape Yak Track Event is until May 15th
Yak Track is a recurring event in the MMORPG RuneScape that takes place four times a year. The event lasts for six weeks and consists of 70 tiers to be completed in order. All players have access to the same tiers, but members and free players have different tasks. Players receive rewards for completing each tier and can access even more rewards by buying a Premier Pass. The Yak Track hub is located in Burthorpe and is hosted by a non-player character. Listening to the host's backstory can grant the player an outfit and help with the first task.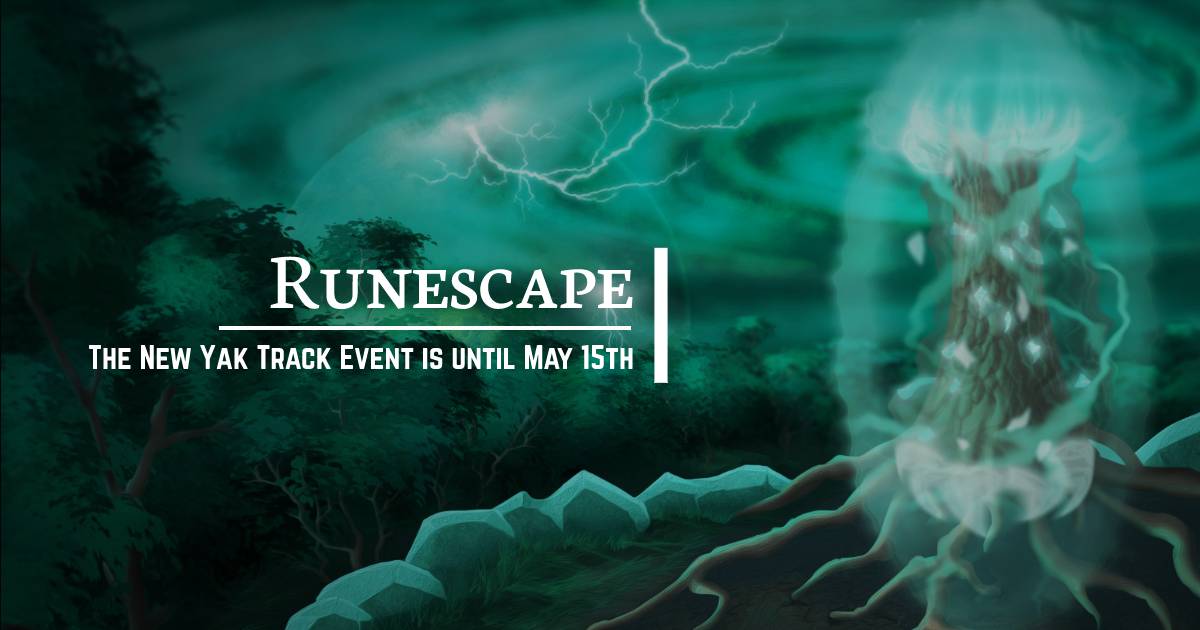 The new Runescape Yak Track Event is until May 15th. This track is longer than usual, with 70 levels, and will require 14 bonds to skip the entire track. Along with the track, the Yak Coin Shop is returning with Yak Coins rewarded for completing every 5 levels up to task 50 and every 2 levels up to task 70. But that's not all! Along with the track, there is also a range of cosmetic rewards including realistic-looking pets and melee weapons, as well as the guard outfit.
The new combat ability, Telekinetic Brick Detonate, has also been added and is available to players who complete the Yak Track. With the new Yak Track, however, come some nerfs. Hunter's experience has been heavily nerfed, with the training method of hunting psychosis being made impossible. Crow's common drop rates have been halved, and players will no longer receive common drops from the 11th and 12th rule.
Other changes have been made, such as the ability to pause auras when logging out of the game and the lighting in the Raksha boss arena has been improved. The Necklace of Salamancy is now easier to obtain, and the Ring of Kingship is no longer lost on death. The Wicked Hood can now be used to create runes from where you're standing and the Golden No rewards are returning this year.
Most Popular Posts
Popular Category Lists