Diablo 4 Open Beta Wolf Pack, World Boss Level, Classes, And System Requirements
Diablo 4 is just around the corner, and Blizzard has recently released an update on the game. Players will be able to play as the barbarian, rogue, and sorcerer in the first early access version of the open beta. This version is limited to 75 hours of game time, after which all characters and progress will be wiped. The second round of the open beta will include the Necromancer and druid, allowing players to create up to 10 characters. For players who want to play in a group, up to four people can play together and receive extra XP when they are near each other.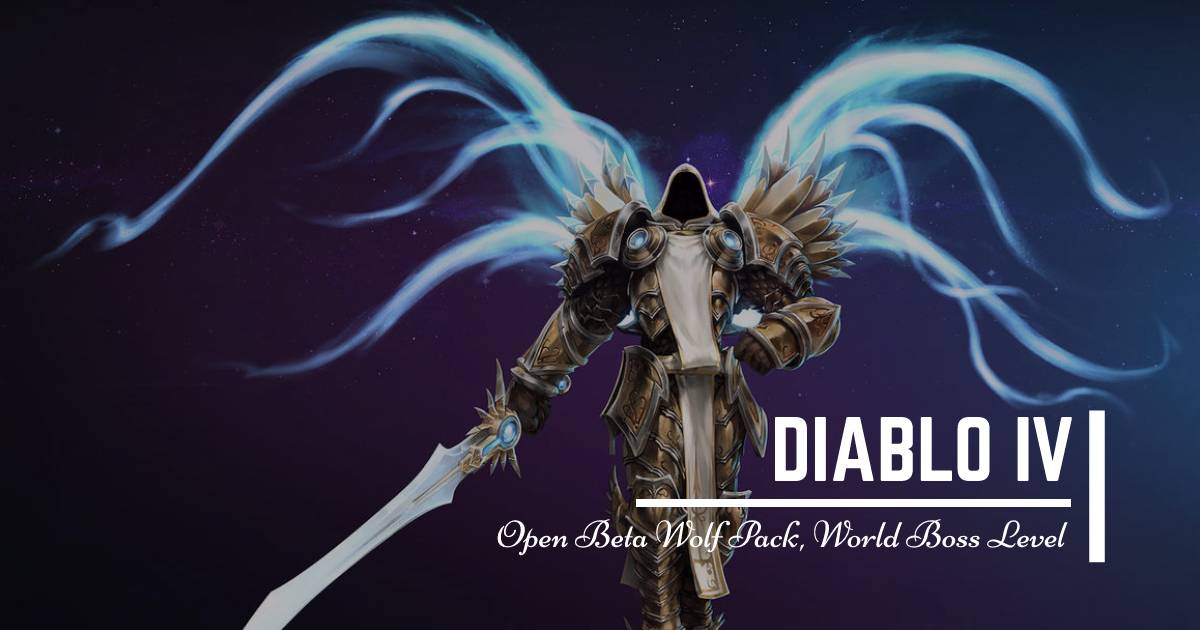 Release dates
The full dates and times of the open beta are March 17th through the 19th, starting at 9 am Pacific Time.
World Boss
The Diablo IV world boss in the open beta will be level 25, which is the maximum level for the beta. Players who reach this level with any of their characters will receive the wolf pack cosmetic, which will be available when the game launches. In addition, players who reach level 20 will receive two titles that will carry over to the actual game: Initial Casualty and Early Voyager.
Wolf Pack
It is important for players to reach level 20 in order to unlock the wolf pack cosmetic on launch. This cosmetic can then be attached to any character.
System Requirements
Blizzard has also released the system requirements for the open beta. Players with a processor, RAM, and graphics card that is Fred Flintstone technology will be able to play at low graphics settings with 30fps. Those with a GTX 970 or better will be able to enjoy medium graphics. Ray tracing will not be available at launch but will come soon after.
Most Popular Posts
Popular Category Lists