Compare Diablo 4 Armor System with Path of Exile
Path of Exile and Diablo 4 are two of the biggest action RPG games out there, and their respective developers have recently released information on how their character progression mechanics work. In Path of Exile, players have the ability to stack negative lightning resin in order to increase their armor, while Diablo 4 has introduced a new mechanic, Monster Damage Mitigation, which allows the player to progress without having to continually stack more HP on enemies.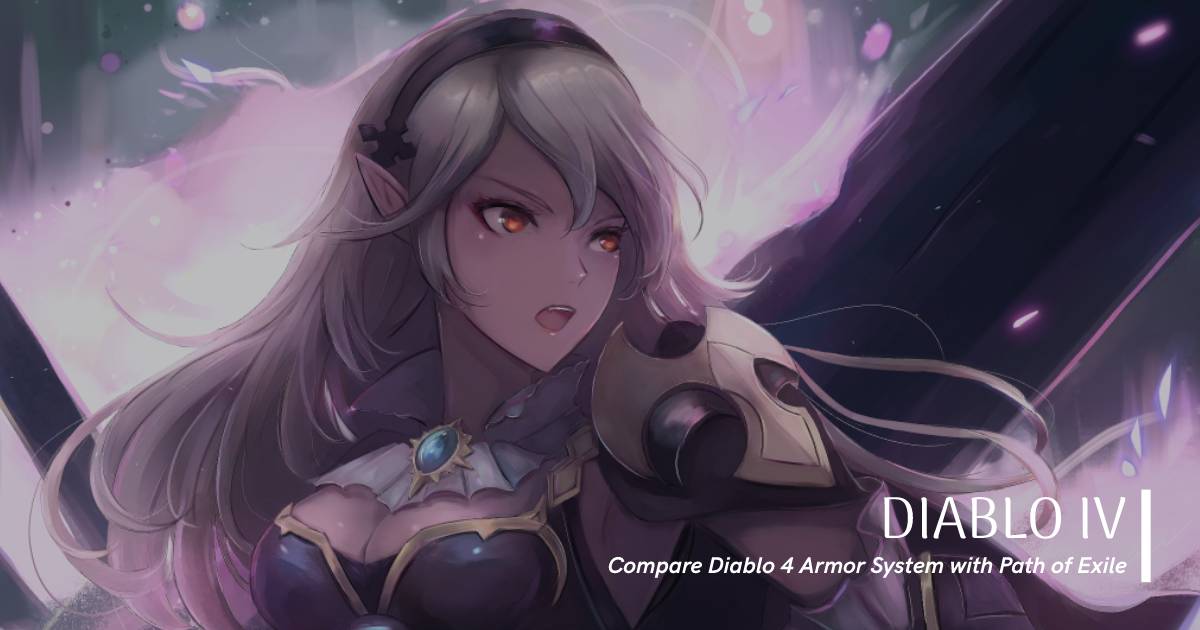 In Path of Exile, the goal is to always stack armor as you level up, with armor-based characters being the tackiest. However, there is a diminishing gain effect, as more armor will be worth less and less as you progress through the difficulties. Diablo 4 has addressed this power creep issue by introducing Monster Damage Mitigation, which will not outshine the character's ability to level and scale character damage up. This makes the game more approachable and allows players to progress without having to stack absurd amounts of damage.
The armor system in Diablo 4 is heavily inspired by Diablo 2, which featured a range of different resistances to various elemental and physical damage types. In Diablo 4, these resistances will be calculated based on the item power (or monster power) of your character. The higher the item or monster power, the higher the potential for better armor rolls and higher damage mitigation.
In addition to the standard fire, cold, lightning, and poison resistances, Diablo 4 will also feature shadow resistance. This will work similarly to the Chaos Resistance found in Path of Exile and will offer players a way to mitigate non-physical damage (like elemental damage) by stacking armor.
Diablo 4 will also feature a World Tier system, similar to Diablo 3, which will penalize your elemental resistances as you progress through the game. This is similar to the difficulty system found in both Diablo 2 and Path of Exile. In order to remain effective in the face of higher damage output and elemental resistance penalties, players will need to ensure their resistance caps and increase their item power.
In addition, Diablo 4 has also introduced Strongholds, which are instances that can only be completed once and have a lasting impact on the game world. Once completed, players will have access to new vendors, waypoints, side quests, dungeons, and zones. Additionally, the strongholds will become shared zones, allowing players to interact with each other.
Both Path of Exile and Diablo 4 looks to be shaping up to be great games for RPG fans, and it will be interesting to see how these mechanics play out in the game. Both games have their own unique approaches to character progression and it will be exciting to see how they evolve over time.
Most Popular Posts
Popular Category Lists