Diablo 4 Faster Leveling Guides for New Characters
Diablo 4 is introducing an exciting new system of Characters-wide progression, which will give players a range of rewards for hitting certain milestones. The first of these systems is the Renowned system, which rewards players for completing different objectives in each region of the game, such as discovering areas, unlocking waypoints, completing dungeons, and liberating strongholds. As players reach certain levels of Renown, they will be granted account-wide rewards such as additional skill points, potion charges, Paragon points, bonus XP, and Diablo 4 gold.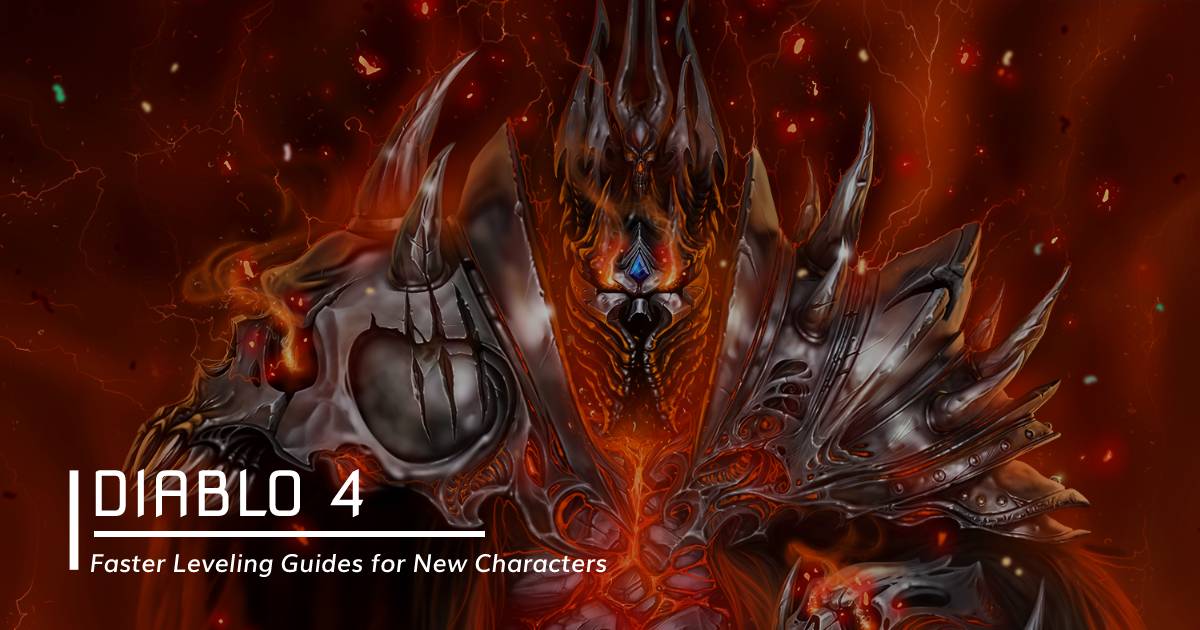 The second Characters-wide system is the Alters of Lilith system, which is scattered throughout each zone in the game. Interacting with these alters will give players experience and renown, as well as a permanent stat increase to one of five stats (strength, intelligence, willpower, dexterity, or maximum life). As there are 28 alters in the first region alone, players can get some significant stat increases for their entire account.
Finally, the Codex of Power system is a Characters-wide unlockable list of over 100 legendary powers. These can be applied to rare and legendary items, though the rolls will always be the weakest possible. Completing dungeons in the game will unlock new Codex powers, and these can be used on any character. Though the rolls are weaker than those found on gear, this system allows players to fill out their builds quickly and easily.
Overall, Diablo 4's Characters-wide progression systems provide players with a range of rewards, from bonus XP and gold to permanent stat increases and legendary powers. With these systems in place, players can look forward to faster leveling for new characters, as well as quicker and easier builds.
Most Popular Posts
Popular Category Lists