Farming Path of Exile Items with Blueprints in League Starter
Path of Exile Blueprints are an item class introduced in the Heist league. They function similarly to Contracts, but can reveal additional details that open up new wings and reward rooms. Blueprints contain Curio Displays which have league-specific rewards such as experimented base types, replica unique items, alternate quality gems, Currency, and rarely Curio Display Replacement Uniques. The Area Level of a Blueprint determines the difficulty of the monsters faced and the item level, as items of level 83 or higher can have valuable mods. The highest Area Level is 83, where Influenced items can drop from chests. Heist chest drops are unaffected by Ventor's Gamble, Item Rarity/Quantity modifiers, or Thief's Trinkets and Brooches. If you've ever dreamed of finding something truly valuable in a chest, then this guide is for you! In this guide, LOLTANK will discuss a strategy for farming blueprints that yield jewelry chests in the early stages of a Path of Exile league.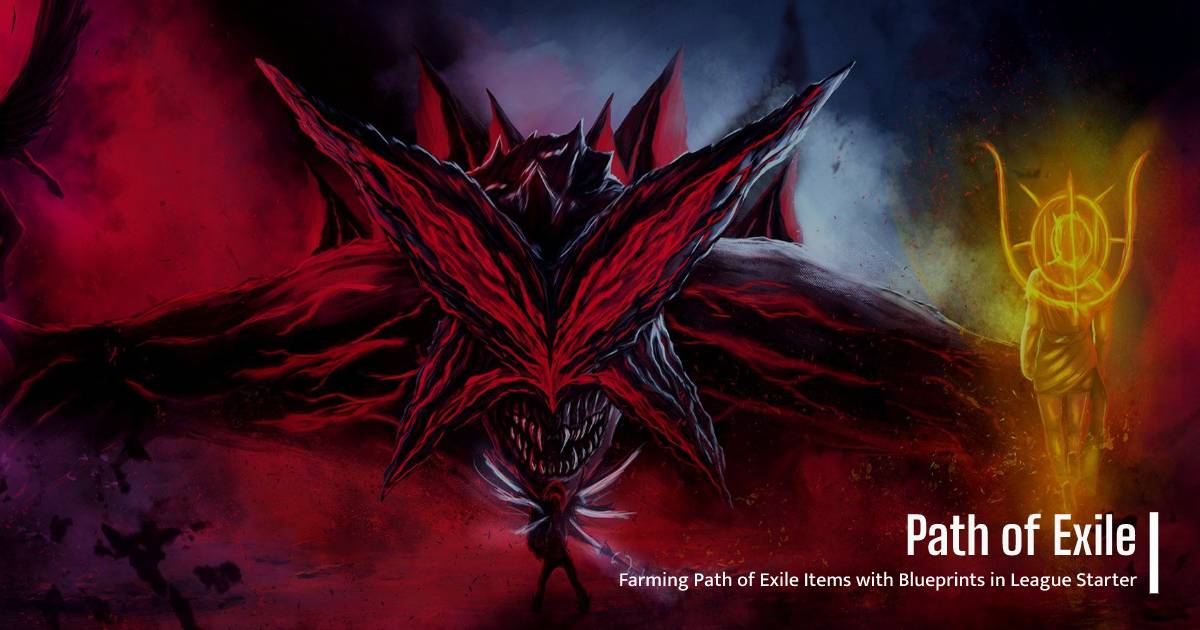 The first step of this strategy is to farm blueprints that are area levels 77, 78, or 79. These blueprints should yield 1-3 jewelry chests. To ensure the highest chance of success, you should streamline your process by only taking notes for smuggler's caches, and blocking all other leak mechanics. Once you have gathered 50 of these blueprints, you should then move on to contracts. You should aim to open 16 jewelry chests from contracts and then use the remaining blueprints to open the other 84 jewelry chests.
Once you have opened all of the jewelry chests, the next step is to review the loot. You should expect to find a lot of jewels, rings, amulets, belts, and corrupted jewels. You should also be on the lookout for replicas and experimented items, as these may yield higher-value loot. It is worth noting that the area level of the jewelry chests can also make a difference in the quality of loot. If you are especially looking for fractured items, you should aim for area level 83.
This strategy should yield you a variety of items, some of which may have a high value. It is worth noting that, depending on the outcome of your runs, you may find it more beneficial to sell your items piece by piece on a trading website such as Path of Exile Trade.
We hope this guide has been helpful in providing you with a strategy for farming blueprints that yield jewelry chests in the early stages of a Path of Exile league. Good luck, and happy hunting!
Most Popular Posts
Popular Category Lists