Diablo 4 Trading and Cosmetics system
Diablo 4 is the much-anticipated next installment in the beloved action role-playing game series. With its release just around the corner, fans are eager to learn more about the game's features and improvements. One area of interest for many players is how Diablo 4 will improve the player experience, and how it will make the game better than its predecessors.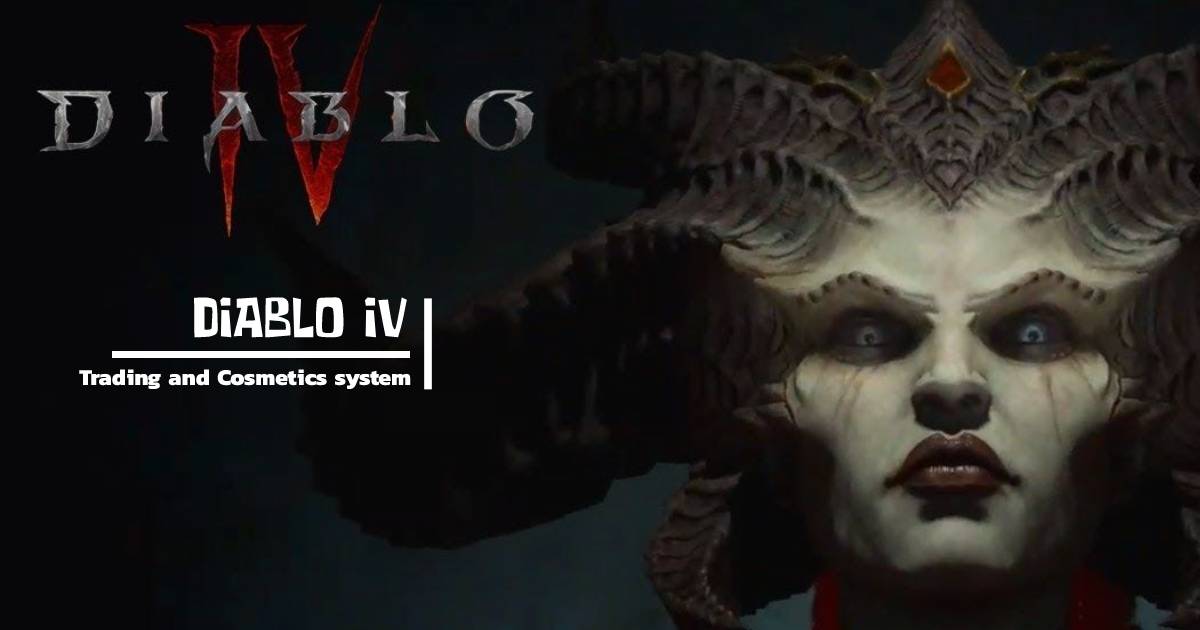 Trading system
Unlike Diablo 3, which had an auction house that caused controversy due to its use of real money, Diablo 4 will allow players to trade items and Diablo IV Gold with each other. However, only normal, magic, and rare items can be traded, and legendary and unique items cannot. Additionally, rare items that are enchanted cannot be traded, as they will have the lowest tier role of the legendary effect.
Auction house
Diablo 4 is also taking steps to address some of the issues that players had with Diablo 3. For example, the game will not feature an auction house, which many players felt negatively impacted the gameplay experience. Instead, Diablo 4 will allow players to trade items directly with each other, which should provide a more engaging and rewarding experience.
Cosmetics system
The game will feature a legacy battle pass cosmetic progression system, which will allow players to earn rewards and cosmetics for their characters through gameplay. This system is not meant to devalue players' accomplishments, as players will still have to earn the items through gameplay. However, it will provide an additional incentive for players to engage with the game and complete various activities.
In conclusion, Diablo 4 is looking to improve the player experience through its cosmetics system, trading system, and other gameplay improvements. While there may be some concerns about monetization, overall, the changes seem to be positive and designed to enhance the game's core experience. With its release fast approaching, Diablo fans are eagerly anticipating the next chapter in this iconic series.
Most Popular Posts
Popular Category Lists