Is It Worth the Diablo 4 Early Access Price?
With the announcement of Diablo 4, many fans of the series are eagerly awaiting its release. However, some are skeptical of the game's monetization model, which includes a controversial early access option for an extra $20.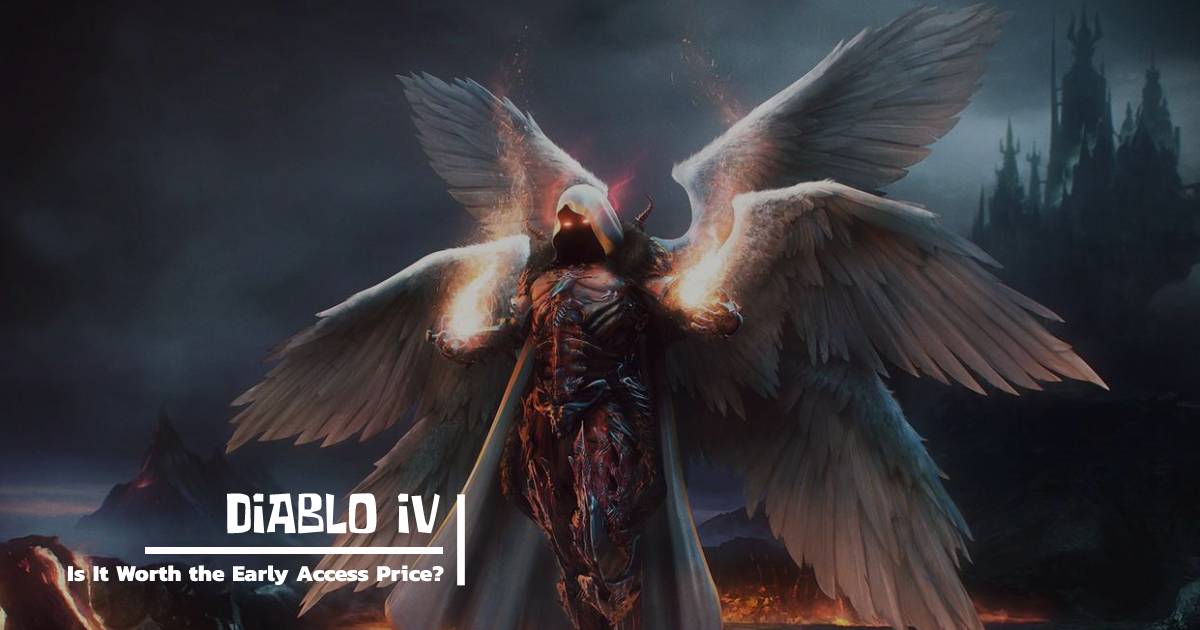 The standard edition of Diablo 4 is priced at $60, which is $10 more than the industry standard for new games. The digital deluxe edition and ultimate edition provide extra cosmetic rewards, but at a much higher cost. While some players may be willing to pay for these additional features, others question whether they are worth the price.
One of the biggest concerns with the early access option is that it seems like Blizzard is taking advantage of fans' excitement for the game. Many feel that it's unfair to charge extra for just a few days of early access, especially when the game itself is already quite expensive.
Despite these concerns, it's worth noting that video game development is an expensive process. With larger teams and more complex features, game development costs have only increased over time. And while microtransactions have become a popular way for game developers to earn money, it's not always a popular option with players.
Ultimately, whether or not the early access option is worth the price depends on the individual player. For some, the extra cost may be worth it to gain early access to the game. For others, it may not be worth the additional expense. But regardless of whether you choose to pay for early access or not, there's no denying that Diablo 4 is one of the most highly anticipated games of the year.
Most Popular Posts
Popular Category Lists