Poe 3.21 Builds: Vaal Summon Skeletons Witch Occultist Build
If you're looking to start a new league with league skeletons in Path of Exile, this guide is here to help you. Skeletons can be a strong and reliable minion build, capable of dealing significant damage with the right setup. Here are some tips on how to get started with this build:
POB LINK: https://pastebin.com/w3TPHNea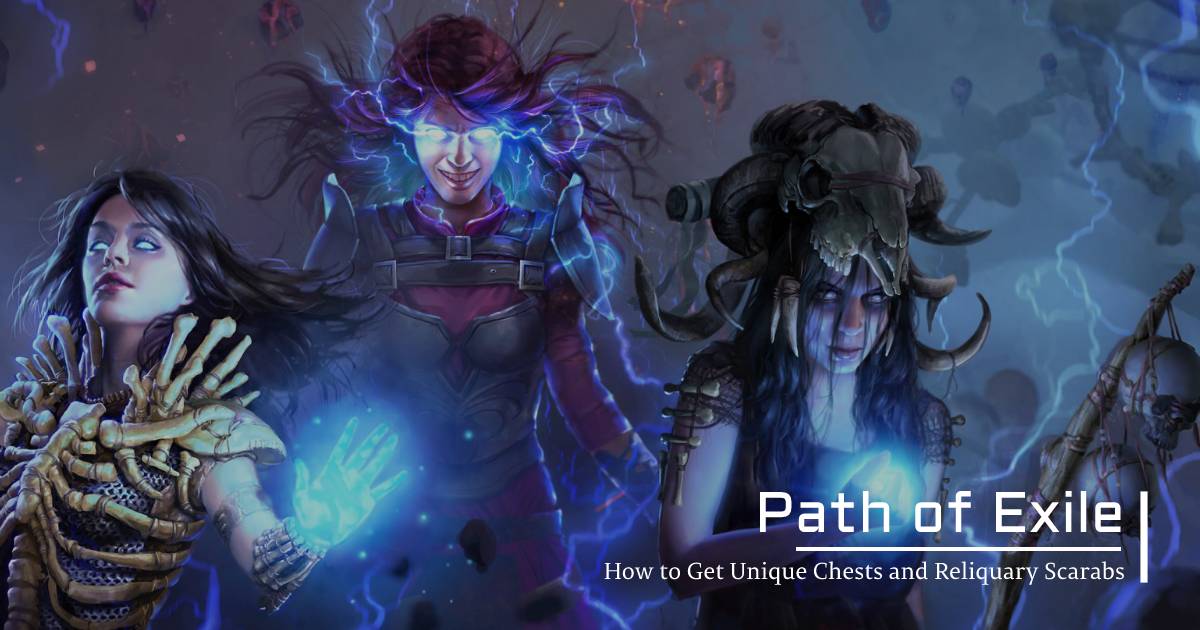 Firstly, switch to using skeletons as soon as you get the melee splash gem as a quest reward in Act 1. Then, make sure to get a physical lightning support gem from the vendor in Act 3, as well as a minion damage gem. This will help to increase the damage output of your skeletons significantly.
To further enhance your skeletons, add Skitterbots and Infernal Legion to your setup. This will help to increase passive damage output and make your skeletons much stronger. You should also add Elemental Weakness with your Blasphemy gem, leveling it up as much as possible. Additionally, use Raise Specters with Carnage Chieftains to increase your DPS and make your minions attack faster. Lastly, add Zombies and Flame Golem with Feeding Frenzy and Minion Life to give your skeletons more survivability.
When it comes to your passive tree, start by getting Minion Life and Minion Damage, and then Lord of the Dead. After those, they path towards the left side of the tree and get sacrificed for more life, Spiritual Command, Mana Reservation, and eventually Accuracy. You should also get Tireless and Glancing Blows. Lastly, add Dead Reckoning for your Skeleton Mage gem.
In terms of gear, you should look for items that have minion damage as well as resistances, movement speed, and block chance. An amulet with good attributes such as dexterity and strength is also important.
By following these tips, you should be well on your way to starting your league with strong skeletons. Remember to keep upgrading your gear and passive tree as you progress through the game, and have fun!
Most Popular Posts
Popular Category Lists