How to get started in Old School Runescape 2023?
Runescape 07 is a classic MMORPG that has been around for over two decades. With its massive player base and vast open world, it's easy to see why so many players have been drawn to this game. However, for new players, it can be overwhelming to dive into such a complex game. In this guide, we will provide a comprehensive breakdown of the key elements of the game and provide advice on how to get started in Old School Runescape.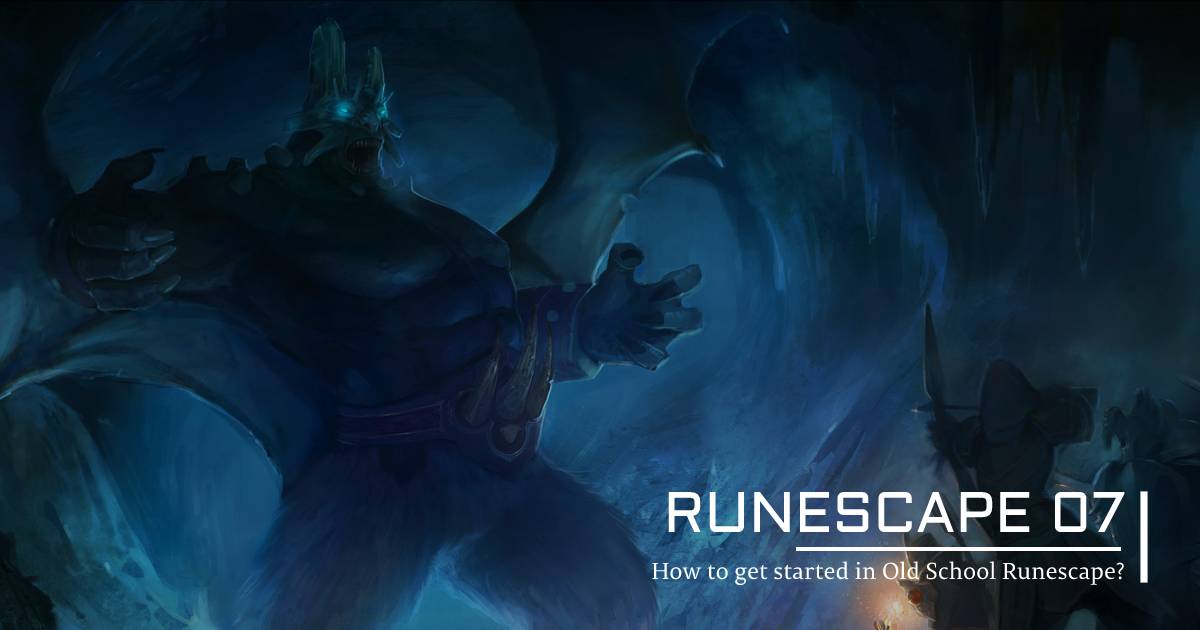 Familiarize Yourself with Skills and Items
The first step in getting started in Runescape is to familiarize yourself with the various skills and items available in the game. The skills in Runescape include farming, fishing, mining, smithing, woodcutting, and prayer, among others. Each of these skills has its own unique mechanics and strategies, and they will all be important in order to progress through the game. You can learn more about these skills by speaking to the respective skill masters located throughout the game.
Additionally, players should also invest in helpful items such as teleport scrolls and teleport runes. These items will allow you to quickly travel around the map and access new areas, making it easier to progress through the game.
Focus on Completing Quests
Quests are an important aspect of Runescape, as they provide players with experience points, gold, items, and access to new areas of the game. Completing quests in the recommended order is crucial, as some quests may be required in order to progress through the game. Players should speak to the quest givers located throughout the game to start their quests.
Engage in PvP Combat
PvP combat is another important aspect of Runescape. Players can engage in PvP combat in various ways, such as the Duel Arena, Clan Wars, and Bounty Hunter. Doing so will allow players to battle against other players in the game, and can be a great source of money and experience. However, it's important to note that PvP combat can also be dangerous, as players can lose their items if they are killed in combat.
Participate in Minigames
Finally, players should also consider engaging in some of the game's minigames. These minigames include the likes of Barbarian Assault, Fist of Guthix, Stealing Creation, Castle Wars, and Pest Control, to name a few. Each of these minigames offers unique rewards and is a great way to break up the monotony of grinding out XP.
In conclusion, Old School Runescape offers a vast world to explore, with many different mechanics and strategies to learn and understand. However, with the right information and strategies, players can get the most out of their experience and progress through the game with ease. By following the tips outlined in this guide, new players can get started in Old School Runescape and begin their journey in this classic MMORPG.
Most Popular Posts
Popular Category Lists