OSRS Fresh Start Worlds Can Transfer all items to the Main Game
The end of Fresh Start Worlds is fast approaching and many OSRS players are curious about how it will affect the game's economy. Fresh Start Worlds were introduced in October as a way for players to start with a clean slate, free of any existing items, economy, or experience. After 6 months, players can transfer all their progress, items, GP, and experience to the main game.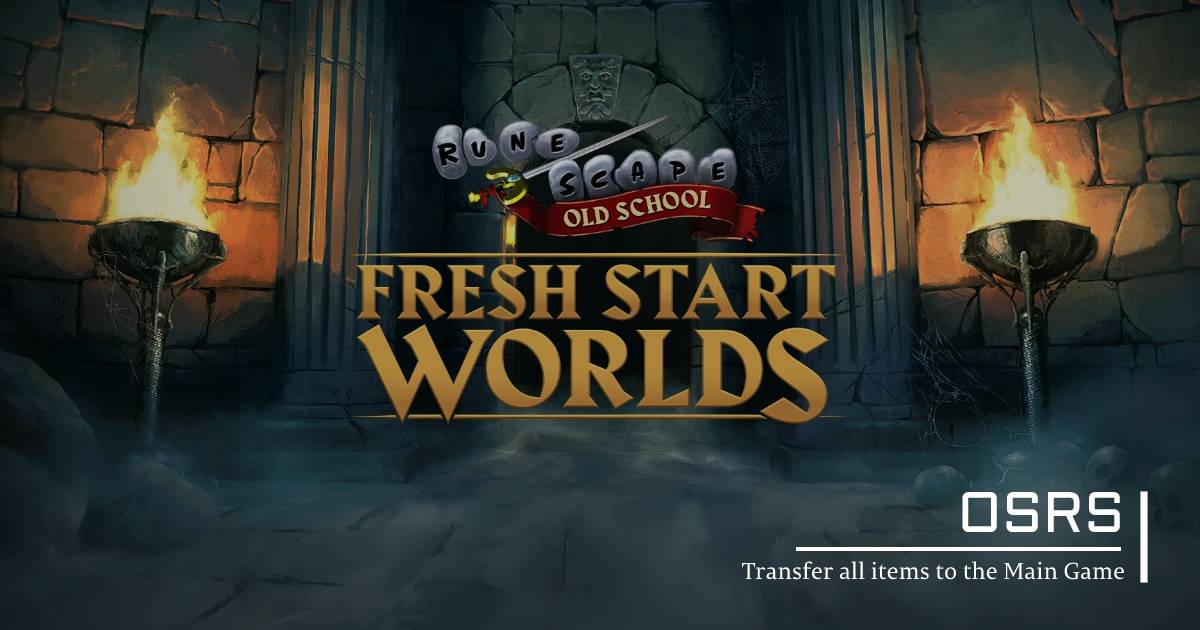 One of the main features of Fresh Start Worlds is the ability to transfer items and progress to the main game. This means that there will be an influx of new items entering the OSRS economy at once, which could have a significant impact on item prices. However, it's worth noting that some players may have already transferred their items, which could already be in circulation.
As the Fresh Start Worlds approach their end on April 19th, players will be selling off their items and transferring them to their main accounts. This could have a short-term effect on the market as the sudden influx of items could lead to lower prices. However, it's difficult to predict which items will be impacted the most.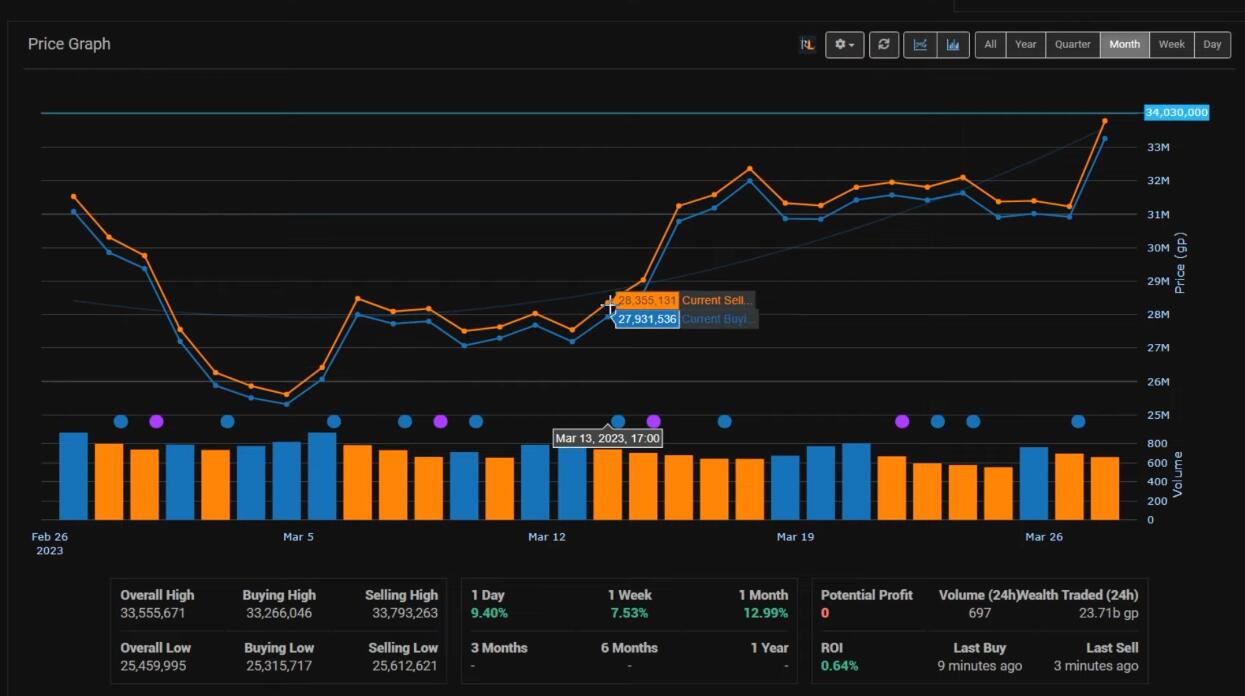 In the long term, the impact on the economy is likely to be minimal. Fresh Start Worlds have a relatively small player base, with only a few hundred players logged in at any given time. While the players from Fresh Start Worlds will bring their items and OSRS gold into the main game, they will also bring the server's item demand, which should help to balance out the economy.
Overall, the end of Fresh Start Worlds is likely to have a short-term impact on the OSRS economy, but the market should stabilize in the long term. While some players may see a temporary dip in their profits, the game's economy is robust enough to withstand the influx of new items. OSRS players can look forward to seeing how the market responds to the end of Fresh Start Worlds, but they can rest assured that the economy should stay relatively stable in the long run.
Most Popular Posts
Popular Category Lists