Farming Path of Exile Currency With Tujen Logbooks Guides
Are you having trouble figuring out the value of your Path of Exile currency items? If so, then this guide is for you! In this article, we'll explore how to use a currency value calculator to accurately determine the worth of all your currency items. We'll also discuss how to use this information to save time and Currency while farming Tujen Logbooks.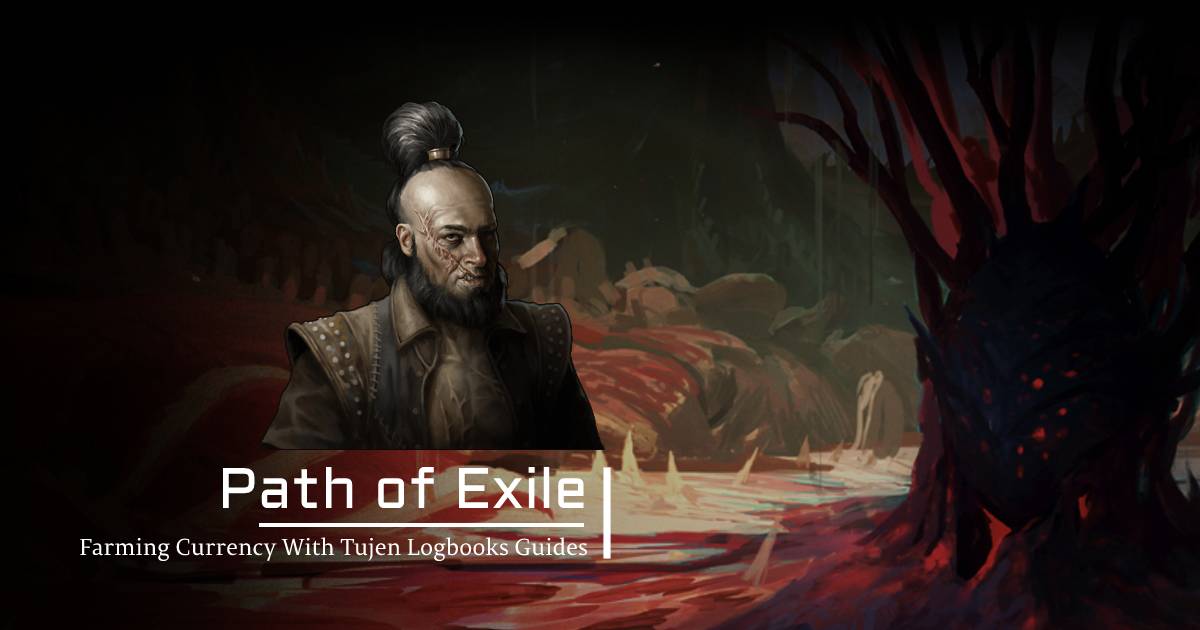 Using a Currency Value Calculator
A currency value calculator is a simple but powerful tool that allows you to calculate the total value of your currency items quickly. By inputting the quantity of each currency item you have, the calculator will generate a rough estimate of their total worth. While the calculator may not be entirely accurate with items like essences, it should provide a good representation of the total value of your currency as a whole.
Farm Tujen
Tujen farming can be an excellent way to earn currency in Path of Exile. However, there are a few tips and tricks that you can use to make the process even more efficient and lucrative.
First, head to Danning's vendor window and purchase all of the currencies for sale, including Astragali, Metal Scraps, and Exotic Coinage. Then, buy all of the artifacts on sale from Danning and trade them into two-gen artifacts. This will help you get more artifacts than if you only buy the cheapest ones.
Once you have enough artifacts, head to Tujen and start farming. Look for expeditions that have the words Logbook and Quantity of Items. These expeditions have an increased chance of dropping logbooks and re-rolls, which can be valuable currency items. Additionally, larger skulls drop more logbooks, so be sure to explode every one of them.
If you have the Currency, consider buying a few logbooks and running them. This is an excellent way to earn a lot of Poe currency quickly. However, if you don't have the funds to purchase logbooks, farming maps can also be an effective way to earn logbooks and experience points.
Conclusion
In conclusion, using a currency value calculator can help you determine the value of all your Path of Exile currency items quickly and easily. Additionally, by using your currency to farm Tujen Logbooks more efficiently, you can save time and earn more currency in the long run. By following the tips outlined in this guide, you'll be well on your way to becoming a currency master in Path of Exile!
Most Popular Posts
Popular Category Lists