How to Easy Make GTA 5 Online Money with Solo Glitch?
GTA 5 is one of the most popular open-world video games out there. With its vast world and numerous activities, it has captured the attention of gamers all over the world. One of the main draws of the game is its online component, where players can explore Los Santos with their friends and take part in a variety of activities. However, making money in the game can be a challenge, which is why we're here to guide you through the process of making easy money through a solo glitch.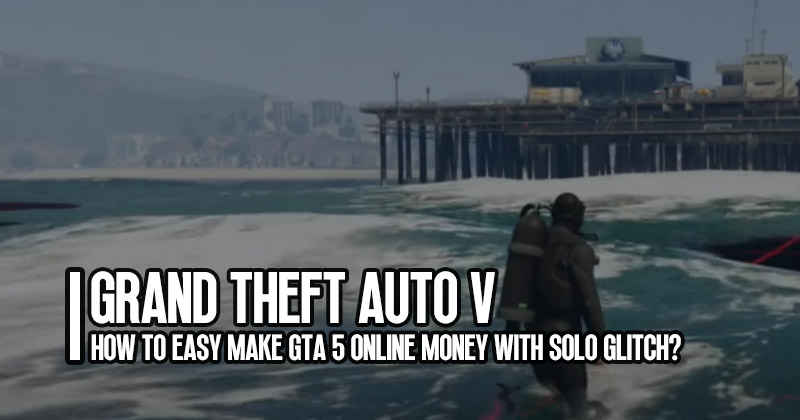 ↖ Step 1: Load into GTA 5 Online Session
The first step is to load into a GTA 5 Online session, which can be public or private. Once you have loaded in, bring up your pause menu and go to Online, then Creator Mode.
↖ Step 2: Set Targeting Mode to Assisted Aim Full
Once you're in Creator Mode, make sure that your targeting mode is set to Assisted Aim Full. This will ensure that you have the easiest time taking down enemies and surviving the modded Survival.
↖ Step 3: Select Modded Survival Job
Now go to Online, Play Jobs, Bookmarked, and select the modded Survival that you have bookmarked from the description. The modded Survival will be different depending on whether you are playing on PlayStation or Xbox.
↖ Step 4: Confirm Settings and Start the Job
Once you have selected the modded Survival, confirm the settings and start the job. You will then spawn on the beach and need to run into the water to the left of you. You will see a black and red platform and need to stand on it and run a bit further into the ocean.
↖ Step 5: Stand on the Platform and Let the Wave Play Out
Once you are on the platform, the wave will start and you will start to glitch, as the survival is modded. You don't need to do anything in the wave, as the people you are supposed to be fighting spawn under the platform and die before they can even come out. All you need to do is stand there and let the wave play out.
↖ Step 6: Use a Rubber Band to Run in Circles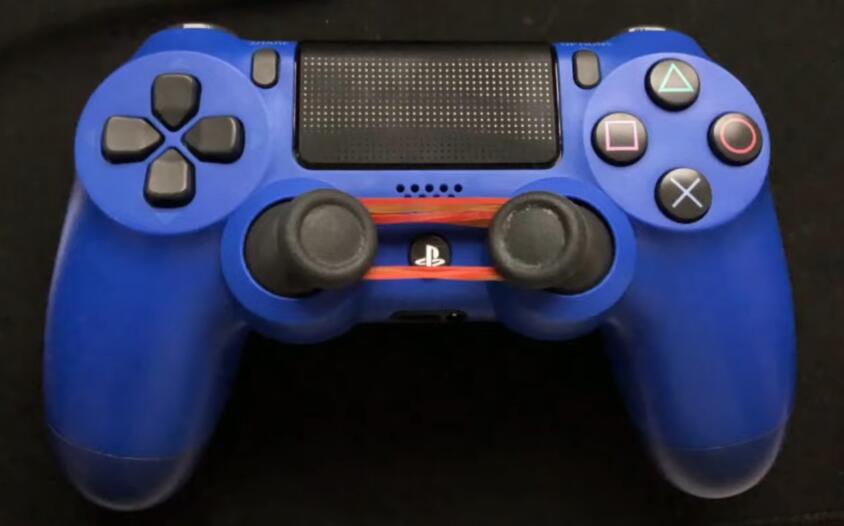 You can also get a rubber band and put it around your controller so your character can run in circles whilst you do something else. This means you don't have to watch the screen, and you can do something else whilst you make money.
↖ Step 7: Collect Your Money
When the wave is finished, you will have made a lot of money. You don't have to buy ammo, so it is all saved money that you can use in other places. You can make up to $60,000 in just 10 minutes, and if you play for an hour, you could make up to $280,000.
In conclusion, making money in GTA 5 Online can be a challenge, but with this solo glitch, you can make money quickly and efficiently. Just follow these steps and you'll be on your way to making a lot of money in no time. Keep in mind that glitches and exploits like this are not supported by the game's developers, and using them can potentially lead to consequences such as account bans or other penalties. Use at your own risk.
Most Popular Posts
Popular Category Lists