GTA 5 Online Guide: The Best Bang for Your Buck Cars
In the fast-paced world of GTA 5 Online, having the right car can make all the difference. But with so many options available, how do you choose the best bang for your buck? Today, we'll look at some top picks that perform well and won't break the bank.
↖ Benefactor Schwartzer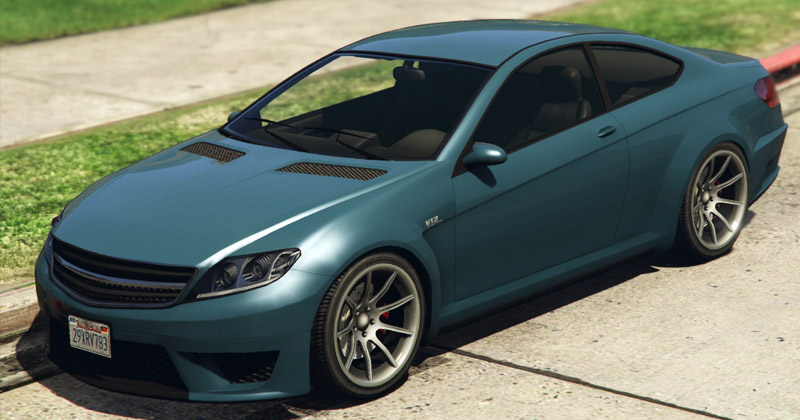 The Schwartzer offers a classic and sleek design, making it an excellent choice for those who appreciate style and performance. It won't cost you a fortune and is a great option for street races and missions.
↖ Annis Elegy Retro Custom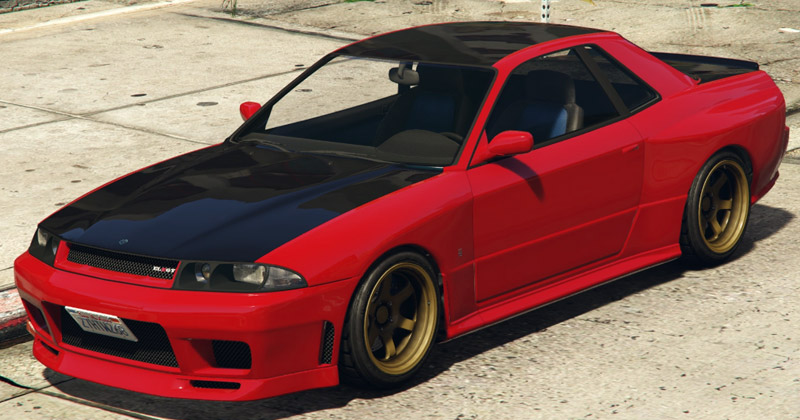 The Elegy Retro Custom is a favorite among the GTA community. While some players get it for free, even if you have to pay, the performance and customization options make it a worthwhile investment. Plus, it retains that nostalgic JDM feel that enthusiasts adore.
↖ Albany Primo Custom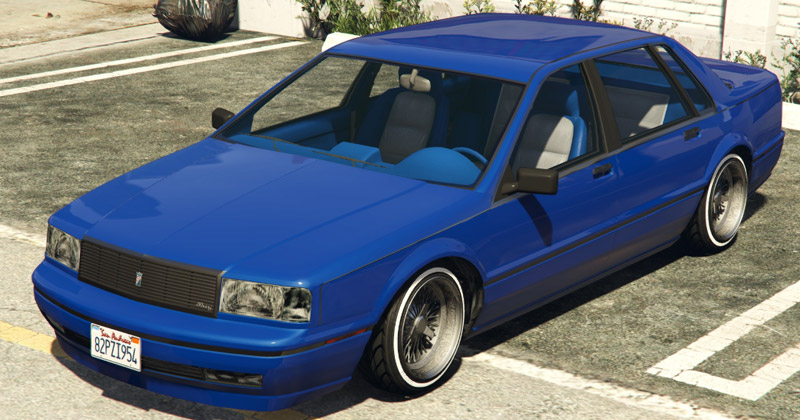 For those on a budget, the Primo Custom is a cost-effective choice. It may not be the fastest car out there, but with some modifications and tuning, it can become a solid contender in races.
↖ Karin Futo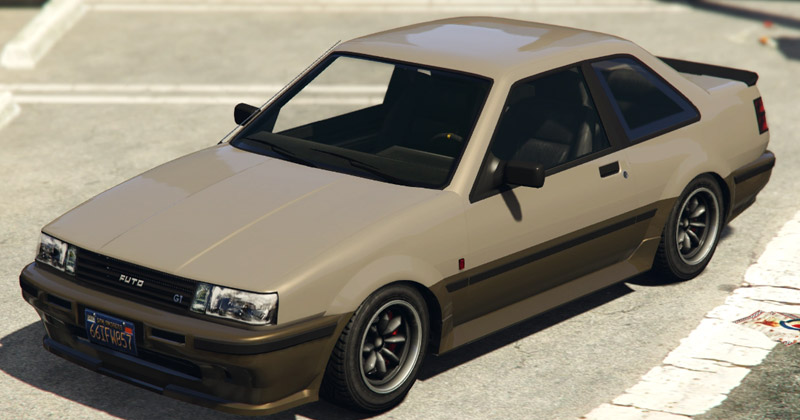 The Futo is a fan-favorite due to its drift-friendly nature. It's inexpensive and perfect for having fun on the streets, pulling off impressive drifts, and showing off your driving skills.
↖ Benefactor Schafter V12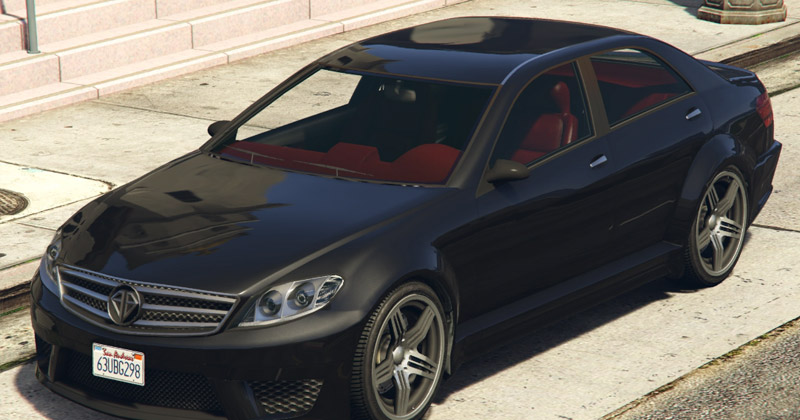 If you're looking for a luxury sedan with power, the Schafter V12 fits the bill. It's surprisingly quick and handles well, making it suitable for both missions and casual driving.
↖ Imponte Ruiner 2000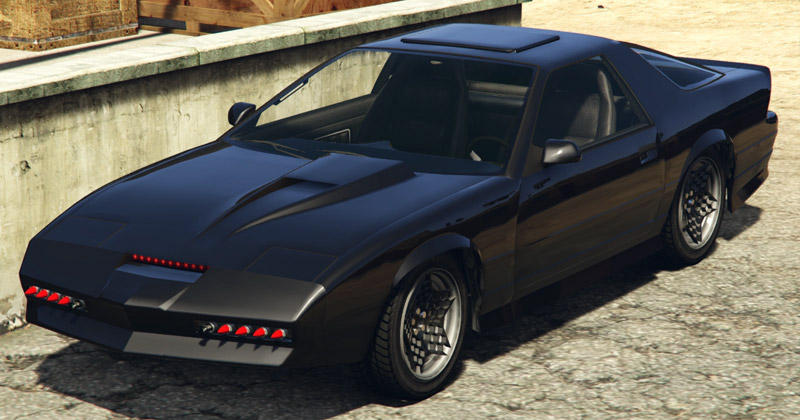 The Ruiner 2000 may not be the cheapest option, but it's worth every penny for its special abilities. Equipped with jump jets and parachute, it adds a unique twist to your gameplay, allowing you to take on challenges with style.
↖ Pfister Comet Retro Custom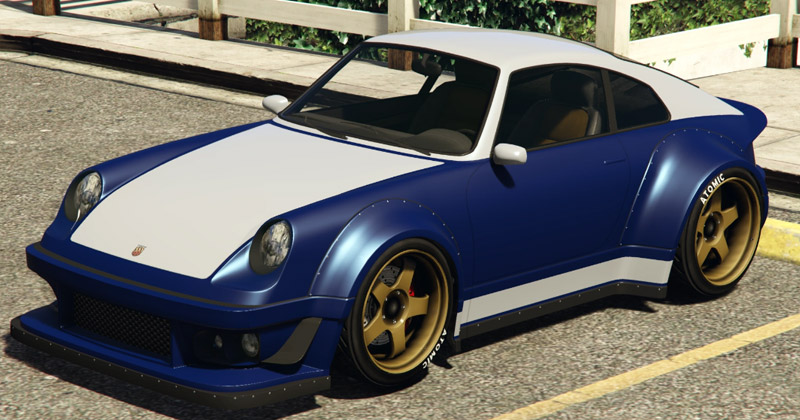 The Comet Retro Custom is a beautifully designed sports car that combines style and speed. While it might be on the pricier side, it's a worthy investment for racing enthusiasts.
Remember, personal preference plays a significant role in your car choice. Each vehicle comes with unique strengths and weaknesses, so test-drive them and see which one suits your driving style best.
Additionally, with the recent addition of new outfits and cars like the IAA and inmate outfits, the game offers even more variety for players to explore and unlock. The continuous updates keep GTA Online fresh and exciting, providing endless possibilities for players to engage with the game.
Whether you're a newcomer or a seasoned veteran, experimenting with different vehicles and outfits can enhance your GTA 5 Online experience. So go out there, hit the streets, and let your inner racer shine!
Most Popular Posts
Popular Category Lists