OSRS C++ Client Updates: Easier for players to identify items
In this week's update for Old School RuneScape, the main focus is on the C++ client, which is not widely used but has some significant updates. The C++ client is available on mobile (Android and iOS) and Steam platforms. One of the most exciting features of this update is the ground item indicators, which make it easier to identify items on the floor, including random items, scattercross gilino, and new loot.
Although ground item indicators have been available for a while in the game, they were not previously available on mobile and Steam platforms. Players can find this feature on the sidebar, and it can be customized to show various item details such as name, grand exchange value, and other options. This update is geared towards players who use the C++ client, and it aims to improve their experience by making looting more efficient and enjoyable.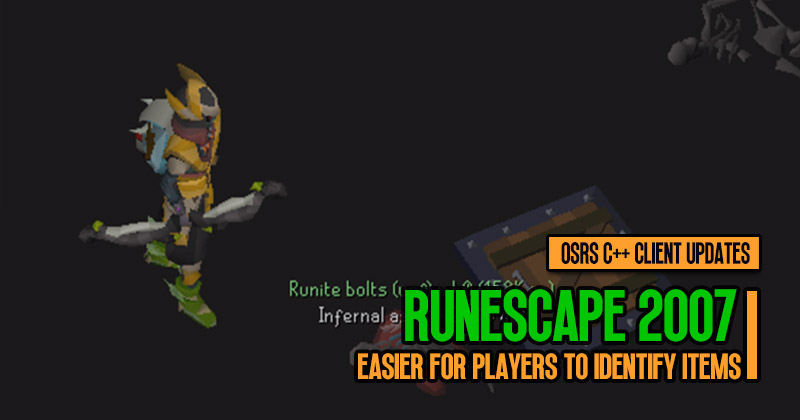 This feature makes it easier for players to identify items on the floor.
The indicators show the item's name and its Grand Exchange value.
Players can customize up to five tiers of loot, arrange them by value, filter out items under a certain value, and change the color of highlighting.
Players can also use filters to remove certain indicators.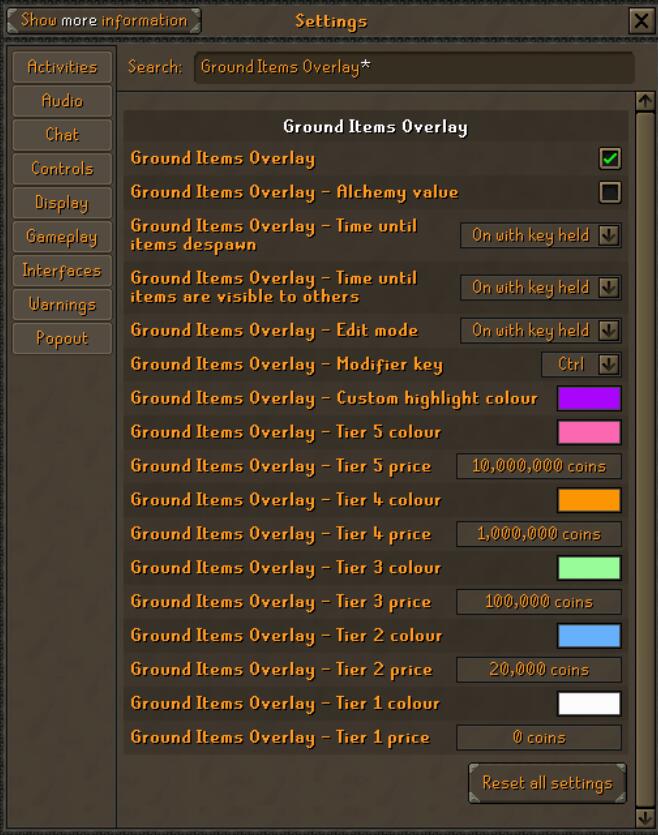 This update also includes a loot tracker that helps players keep a tally of all the goodies they acquire on their adventures.
Players can access the loot tracker by typing "loot tracker" in the sidebar.
The tracker will show a total of 10 sources at any one time, but it will keep track of any previous loot players have tracked.
The loot tracker allows players to filter what loot is tracked and hover over the objects in the tracker to see either the GE price or the alchemy value.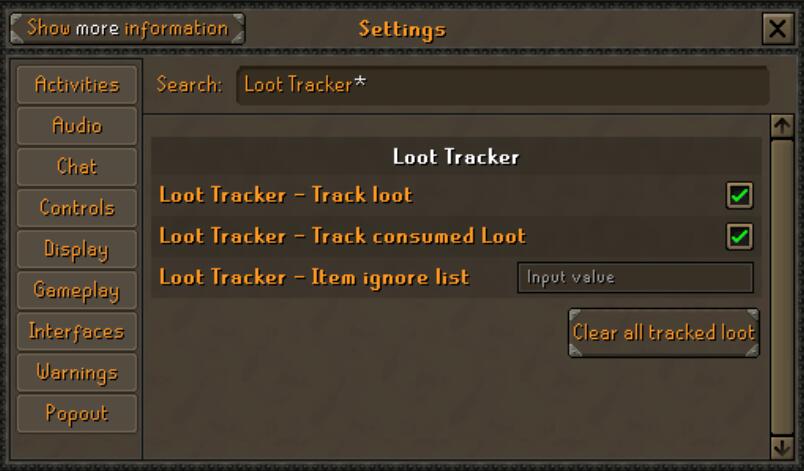 Players can also mute all sounds with this slider.
Steam users of the C++ client can access slick anti-aliasing features, including MSA plus 16, which makes the game look crisp.
Jagex has also released a survey to gather feedback on the Jagex account feature.
This feature allows players to log in to the game without having to log in every time they load the game.
Overall, these updates improve the C++ client experience for players, making it easier to identify items on the floor, keep track of loot, and customize sound settings. he survey is an opportunity for players to provide feedback on the Jagex account feature and help shape future updates. Happy looting!
Most Popular Posts
Popular Category Lists