Quickly Farming Diablo 4 XP and Obols by Restart Event Guides
Are you looking for a quick way to level up in Diablo 4 and farm some Obols? Look no further, as we have found a new farming spot for an event that appears very often. In this guide, we will show you the location of the event and how to restart it quickly.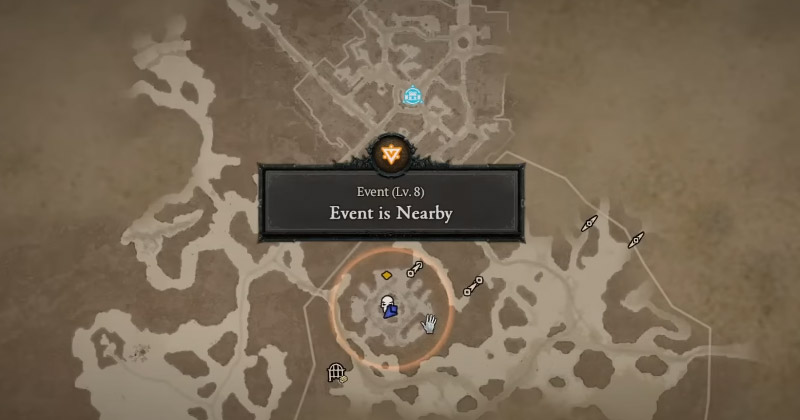 The farming spot is located in a specific area that is not too far from the starting point. After you defeat the event, exit the game but don't exit fully run. Instead, go to the login screen, then come back to the game. This usually takes two to three tries to find the event again, but once you do, you can quickly reset the event and start farming.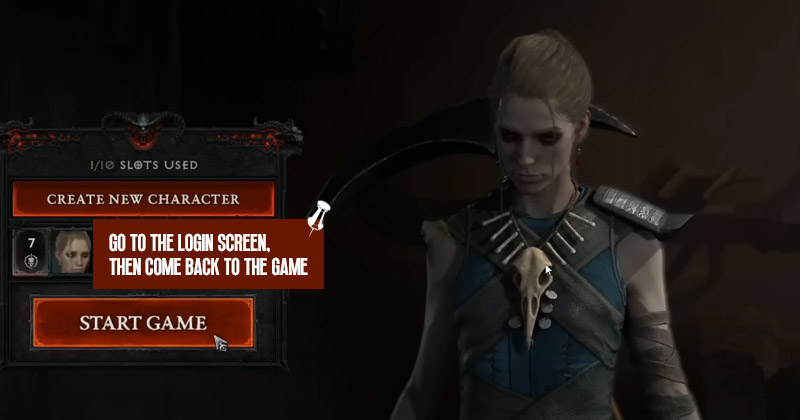 It's important to note that you don't want to be in a party while farming, as this can slow down the process. Instead, try to do it by yourself. However, if you have a friend, you can invite them to join you and benefit from farming as well. Once you find an event, you can invite your friend to join you and keep repeating the process.
After finishing the event, make sure to exit the party and leave the game. Then, go back to the login screen, log back in, and repeat the process. This method is great for farming XP, Diablo 4 Gold, and Obols, which can be used for Items Farming.
Overall, this farming method is quick and easy, and can help you level up and farm Obols efficiently. If you're looking for ways to farm items and experience in Diablo 4, this is definitely worth trying. Stay tuned for more guides and tips on how to level up and farm efficiently in Diablo 4.
Most Popular Posts
Popular Category Lists