Diablo 4 Leveling Guide: Best Nightmare Dungeons for XP Farming
In the world of Diablo 4, players are continually seeking ways to maximize their XP gains and progress through the challenging World tiers. Nightmare Dungeons present a lucrative opportunity for both solo and group players to earn substantial XP rewards. In this guide, we'll explore the top Nightmare Dungeons for XP farming, along with some valuable tips and tricks to boost your experience gains. Let's dive in!
↖ Uldur's Cave: The XP Blast Zone
Location: Kehjistan, Ragged Coastline
Uldur's Cave tops the list as the most efficient Nightmare Dungeon for XP and Diablo 4 Gold farming. Its straight-line layout makes it ideal for solo players to blaze through quickly. For group play, splitting up and clearing multiple corridors simultaneously can significantly boost XP gains. Reach the end of the dungeon to encounter the "Slay All" objective, where you can amass a massive XP haul.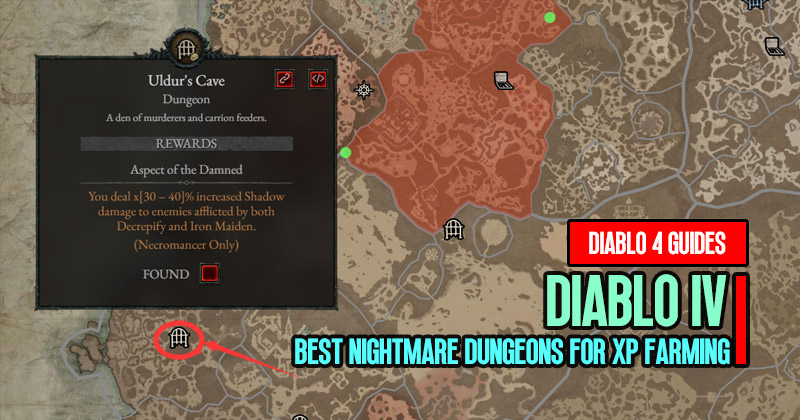 ↖ Sarat's Lair: A Strong Contender
Location: The Downs of Scosglen
Ranked second on our list is Sarat's Lair, offering a balanced challenge for players. With extra damage reduction for health missing, it provides some survivability, though the "Death Pulse" affix can be nerve-wracking. Solo players and groups can navigate this dungeon efficiently, making it another top choice for XP farming.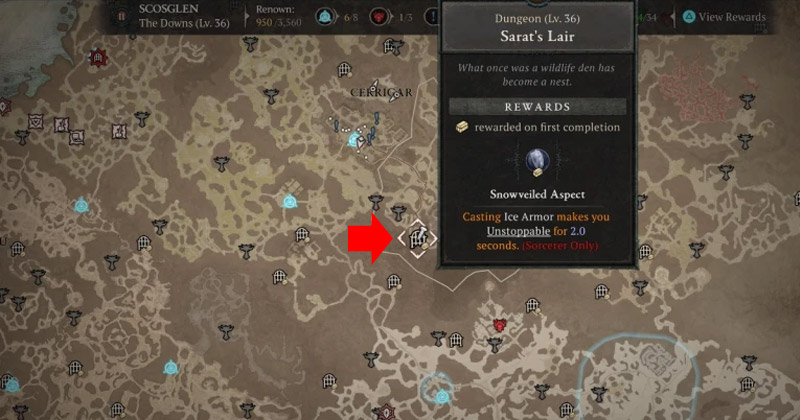 ↖ Mercy's Reach: Decent XP Option
Location: Fractured Peaks, Sarkova Pass
While not as efficient as the top two dungeons, Mercy's Reach still holds its ground as a solid option for XP farming. This dungeon requires a bit more backtracking, but it offers a decent XP payout. Keep an eye on the "Drifting Shade" affix, and focus on clearing monster packs quickly to optimize your XP gains.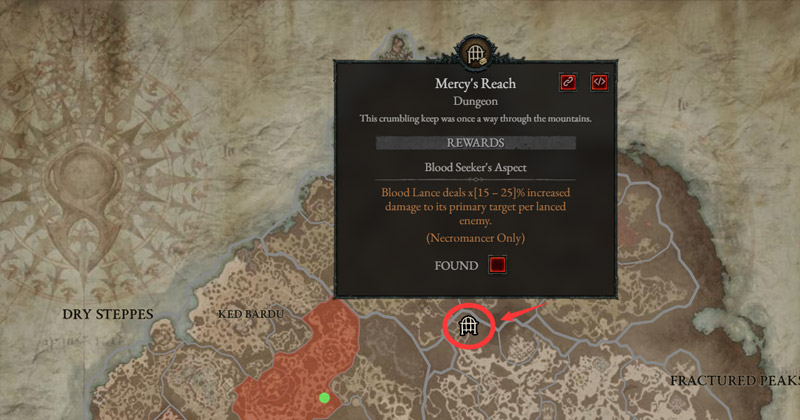 ↖ XP Farming Strategies
Aim for Nightmare Dungeons around Tier 40 or higher for optimal XP gains.
Prioritize speed and efficiency; clear monster packs swiftly to trigger Wrathful Heart explosions for massive damage.
Consider running Nightmare Dungeons in groups to maximize XP rewards and accumulate more Sigil Powder.
Farming Sigil Powder can significantly boost your progress, so focus on dungeons with high XP returns.
Conclusion:
As you venture into World Tier Three and Four, Nightmare Dungeons become a crucial source of XP and character progression. Uldur's Cave, Sarat's Lair, and Mercy's Reach stand out as the top options for XP farming. Whether you prefer solo play or group up with fellow adventurers, remember to prioritize speed and efficiency to reap the most significant XP rewards. So gear up, hone your skills, and prepare for epic XP gains in Diablo 4!
Most Popular Posts
Popular Category Lists