Diablo 4 Leveling Guide: The Fastest Way to Reach Level 100
Diablo 4 is all about leveling up your character to reach new heights of power. In this guide, we will walk you through the fastest way to level up your character in Diablo 4 after the patch that removed the ability to reset nightmare dungeons. By following this strategy, you can reach level 100 in about 15 hours with the help of a dedicated team.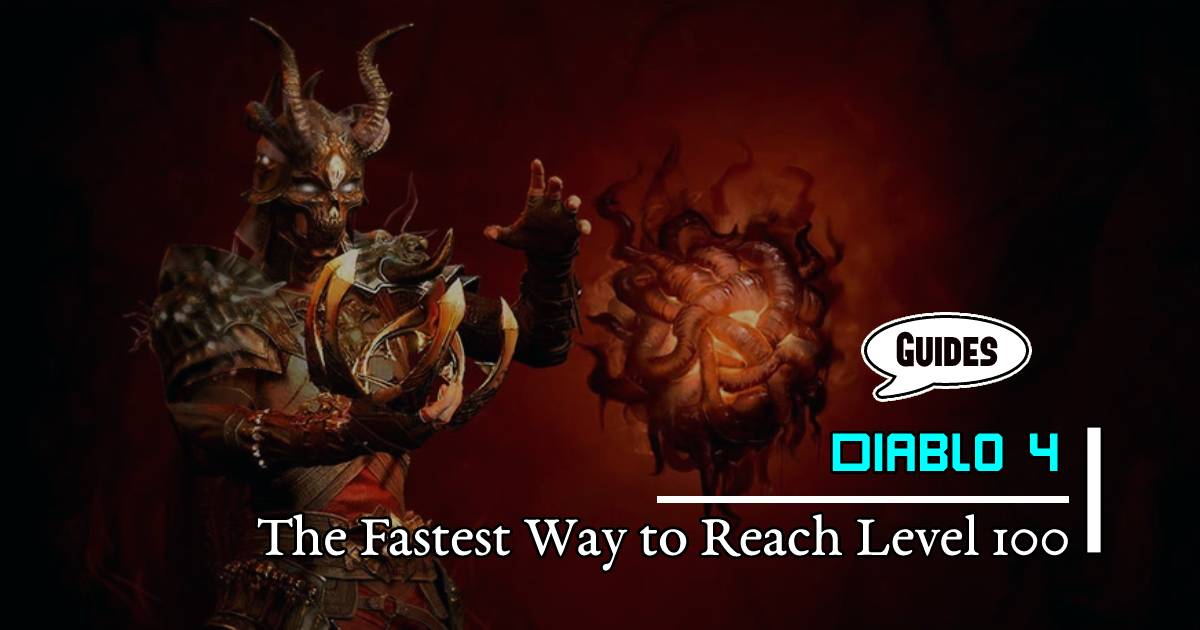 ↖ Level 1-50: Power Leveling and Leeching
The first step to leveling quickly in Diablo 4 is to start with a powerful boost. Find a friend or team up with experienced players who can help you access World Tier 4 immediately at level 1. This initial push will set you up for success.
Next, focus on leeching experience while someone clears nightmare dungeons. While you can leech from the start, consider actively participating in the fights from around level 50 onwards to maximize your gear acquisition. This will prepare you for the next phase of leveling.
↖ Level 50-60: Gathering Ancestrals
Between levels 50 and 60, your goal is to collect Ancestral gear from the ground. These items will become essential for your character's progression. Ensure you have the right aspects for your build during this phase.
↖ Level 60: Assembling Your Team
Once you reach level 60, it's time to branch out and create a team to speed up your leveling process. Collaborate with others through third-party platforms like Discord or in-game communities. Ensure your team members have an adequate number of S-tier sigils, with Sarat's Layer being a top priority.
↖ Efficient Leveling Strategy
Form a team of players with Sarat's sigils.
Rotate between Sarat's Layer and other S-tier dungeons.
Avoid looting while new members join your group.
Clear dungeons in under a minute to maximize XP per hour.
↖ Gear and Movement Speed
Optimize your gear by focusing on movement speed, not just damage. Equipping an amulet with movement speed affixes will help you move swiftly through dungeons. Paragon points should complement your build's requirements.
↖ Choosing Dungeon Levels
Select the lowest level nightmare dungeons that your team can efficiently clear in under a minute. Balancing speed and XP gains is crucial, so don't push the difficulty too high if it slows down your runs.
↖ Additional Tips
Always prioritize killing monsters for XP.
Drop unwanted items or mark them as junk to speed up inventory management.
Stay near the entrance if you need to sell items or mark them for junk, ensuring you don't slow down your team.
Keep the pace up and aim for sub-minute clear times.
↖ Conclusion
With this leveling strategy, you can quickly reach level 100 in Diablo 4. Team up with others, optimize your gear for movement speed, and efficiently clear dungeons to maximize XP gains. Remember that teamwork and coordination are key to success, so find like-minded players to embark on this fast-paced leveling adventure.
Most Popular Posts
Popular Category Lists