Which is Path of Exile Better From Red vs. Blue Altars?
Crafting and maximizing loot in Path of Exile is an evolving journey. Choosing between Red and Blue Altars has caused confusion among the many strategies available. After extensive testing, this guide aims to provide clarity on the subject.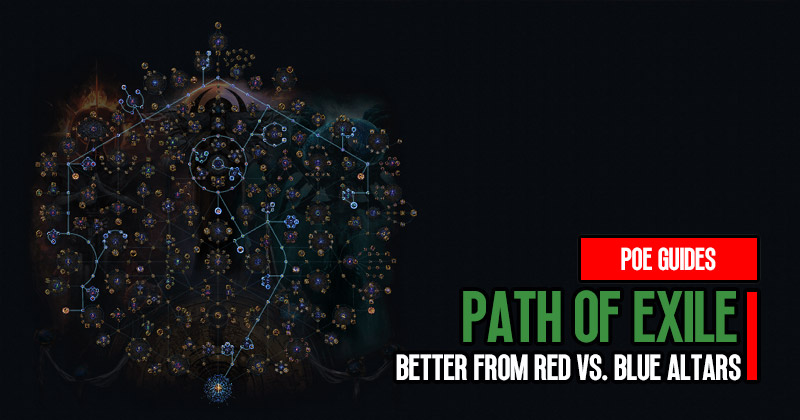 ↖ Overview
Tested Maps: 28 Crimson Temples with Red Altar and 28 with Blue Altar.
Common Factors: Both strategies were executed with the same scarabs, compasses, and 8-mod corrupted maps.
Major Loot Drops: An Apothecary was dropped on each strategy, making the comparison fair.
↖ Altars Tree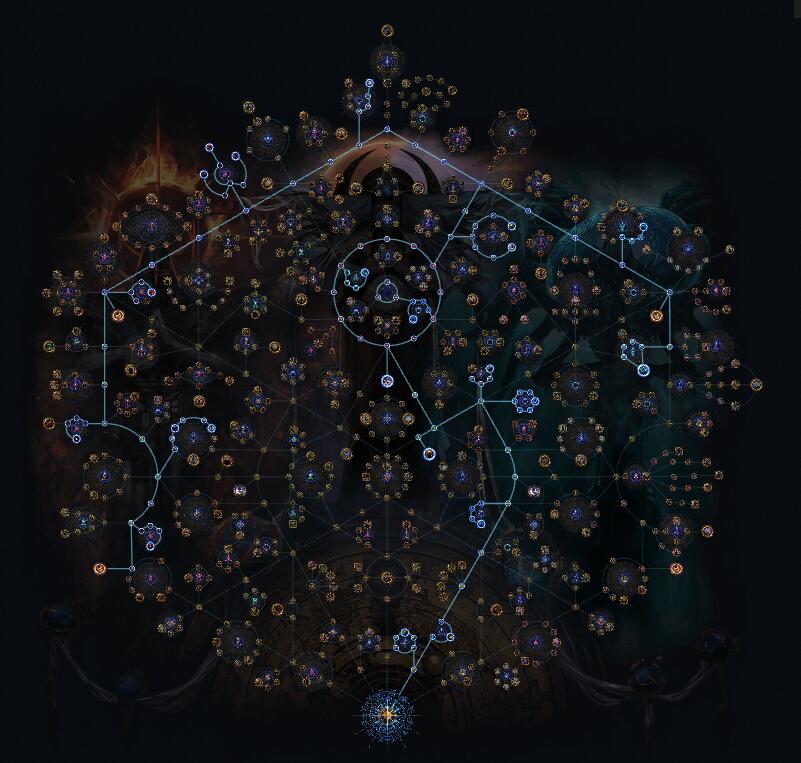 ↖ Red Altars
↖ - Advantages
More chaos orbs and Awakener Orbs drop, making it ideal for early league or solo self-found players.
Divination scarabs drop more frequently.
↖ - Disadvantages
Felt lackluster in terms of overall loot quantity.
Certain downsides, like chaos damage over time or meteor strikes, can be more detrimental.
Unique jewelry drop chance seemed very rare.
↖ Blue Altars
↖ - Advantages
The rarity and quantity nodes are more powerful.
More overall loot, especially Divines.
Projectiles in random directions is the main downside but is manageable.
↖ - Disadvantages
None that significantly affect gameplay compared to Red.
↖ When to Use Red?
Early in the league or if playing in a solo self-found mode.
↖ When to Use Blue?
Later in the league, or if the goal is to maximize loot, especially divination cards.
↖ Overall Winner
Path of Exile Blue was the clear winner regarding overall loot quality and quantity. However, depending on your league stage and goals, Red has merits.
Most Popular Posts
Popular Category Lists