RuneScape GP Farming Guides: Best Bosses for Low to Medium Level PvM Players
This guide focuses on Runescape bosses that are accessible and profitable for low to medium level PvM players. While the Runecape GP per hour rates might not be sky-high, these recommendations don't require high-end gear. With basic gear, especially with the addition of necromancy, even a tier 70 or 80 set can do wonders.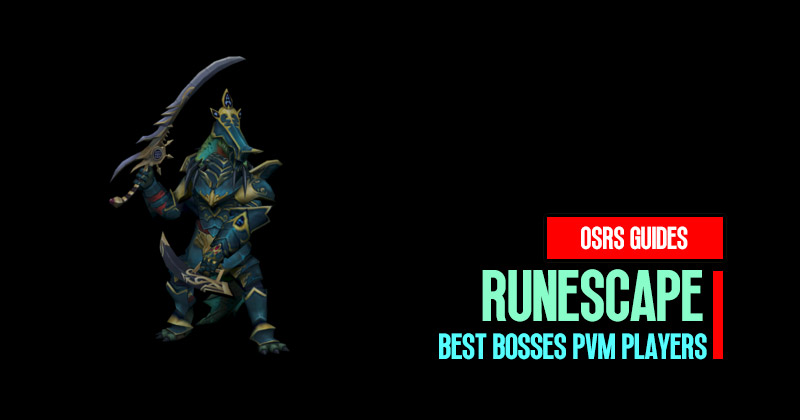 ↖ Kril in God Wars Dungeon 1 (Zaros Boss)
Requirements: Basic gear, ideally tier 70 upwards. Higher tier gear is beneficial but not compulsory.
Potential Earnings: Subjugation pieces are priced between 10-12 million GP, making it a consistent source of income.
Tips: This boss can be AFK'd with necromancy or soul split. Search for AFK guides for optimal strategies.
↖ The Giant Mimic (Beginner Mode)
Requirements: Virtually none. With just level 30 gear, you can start here.
Potential Earnings: Approximately 7 million GP per hour. The primary earnings come from the Scrimshaw of Aggression and Scrimshaw of Sacrifice.
Tips: Buy Mimic Kill Tokens from the Grand Exchange and prioritize fighting the beginner version for consistent returns.
↖ Dagon of Kings & Rex Matriarchs
Requirements: Hybrid combat styles are preferred for maximizing profits.
Potential Earnings: Combat rings like Sears, Berserker, and Archers rings are valuable, ranging from 7 to 15 million GP. The Rex matriarchs drop upgrade stones worth around 50 million GP each.
Tips: At Dagon of Kings, kill all bosses if possible, but focusing on one with your strongest combat style still yields profits. For Rex Matriarchs, prioritize the melee and magic bosses for the best drops.
↖ Karak (Normal Mode)
Requirements: Intermediate skills; bridges between medium and high-level content.
Potential Earnings: Notable drops include the Scripture of Jazz (85-88 million GP) and the Greater Concentrate Blast Codex (55 million GP).
Tips: Use this boss to hone PvM skills. As proficiency increases, earnings naturally rise. Consider teaming up with friends for faster kills and split the profits.
↖ Conclusion
Engaging with PvM can be a profitable venture even for players not decked out in top-tier gear. From God Wars Dungeon to Karak, there's a spectrum of challenges awaiting players of every skill level. Remember, RuneScape isn't just about the GP per hour rate; it's about growth, strategy, and fun. Dive into these bosses, hone your skills, and the earnings will follow. Happy adventuring!
Most Popular Posts
Popular Category Lists