Diablo 4 Season 2 Ultimate Powerful Firewall Sorceress Build
The firewall sorceress build remains a favorite for many Diablo 4 players, and Season 2 brings exciting enhancements. While the overall damage output of the firewall skill remains consistent, other classes have received damage nerfs of up to 85%, making the firewall sorceress one of the most potent choices in the season. Season 2 introduces vampiric powers, which synergize exceptionally well with the firewall sorceress. With consistent vulnerability, unstoppable mobility, and bonus damage when dashing through targets, this build becomes a formidable force. You'll no longer need to rely heavily on Frost Nova for mana regeneration, allowing for greater flexibility in your skill choices.
Build Planner: https://tinyurl.com/46987sbk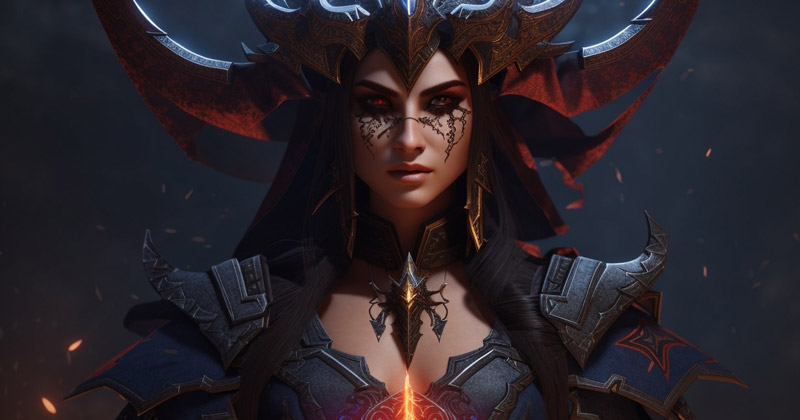 ↖ Skills
Fireball: An essential skill to spend a point for damage.
Meteor: Combines well with Firewall for increased damage, especially against multiple targets.
Frost Nova: Only one point needed for the immobilize proc and potential Mana upgrade.
Teleport: Important for mobility and synergizes with Rayment of the Infinite for stunning and pulling enemies.
Glass Cannon: Enhances tankiness, allowing for more aggressive gameplay.
Align the Elements: Works on two hits now, providing a valuable damage boost.
Mana Shield: Maximize damage reduction and survivability by spending more Mana.
Inferno (Ultimate Ability): A powerful damage-over-time ability with lucky hit potential.
Warmth: Essential for health regen, especially if chaining barriers.
Combustion: Boosts burning effects with a built-in 20x multiplier.
↖ Item Setup
Boots of Exploiters: Boosts damage to Unstoppable targets, a significant advantage for this build.
Willow Wraps (Pants): Provides resource and damage multiplier bonuses when Unstoppable.
Edge Masters: Enhances resource management and efficiency.
Disobedience: Maximize armor with up to 66% armor multiplier.
Control and Amulet: Prioritize defensive skills and cooldown reduction.
XF Falls Corroded Signet: Amplifies damage through lucky hit procs from various damage-over-time effects.
↖ Key Strategy Points
Leverage Firewall and Meteor combo for optimal damage against multiple targets.
Optimize damage through skill synergies and strategic skill point allocation.
Utilize newly introduced items, especially XF Falls Corroded Signet, for increased damage output.
Stay mindful of defensive aspects and skill synergies to enhance survivability and damage resistance.
↖ Conclusion
The Firewall Sorceress build has seen significant improvements in Season 2, making it one of the strongest options available. By synergizing skills and utilizing specific items like XF Falls Corroded Signet, you can deal devastating damage to enemies while ensuring effective resource management and survivability. Embrace this build and conquer Diablo 4 with formidable power and efficiency.
Most Popular Posts
Popular Category Lists