Which Legendary Mount Charm is Worth Farming in New World: Redono or Strata?
New World's recent expansion introduced mounts and their corresponding mount charms, including the legendary versions. However, not every charm is worth your effort. Among the array of options, the Redono and Strata legendary charms emerge as frontrunners. Here, we'll delve into the differences between the Redono and Strata charms, along with valuable farming locations.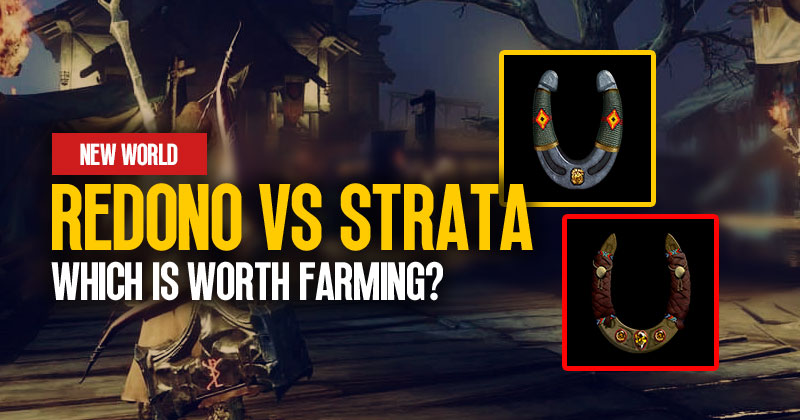 ↖ Legendary Mount Charm
There are four main legendary mount charms. Two drop from the Lazarus and Anad dungeons, but we'll focus on the two open-world drops: the Powerful Strata Mount Charm and the Powerful Redono Mount Charm.
Powerful Strata Mount Charm: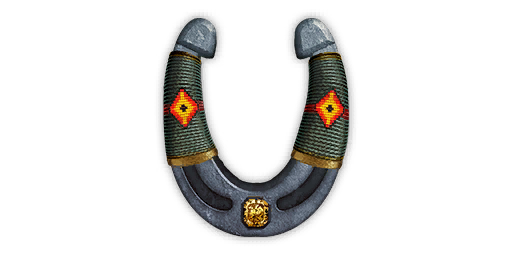 Effect: Large boost to mount dash on roads.
Location: East area of Merard from Opulence. It drops either from chests or AR Magista Vocus, who has a six-minute respawn.
Recommendation: Due to its low drop chance, consider running the chests daily rather than waiting on Vocus.
Powerful Redono Mount Charm: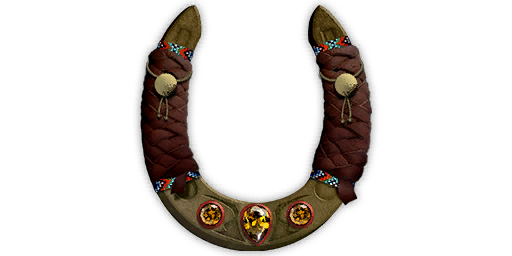 Effect: Large boost to mount dash recharge rate.
Location: Spire of Melini, south of Rwater. It can drop from elite chests or from Siren Fury, Siren Dog, or Siren Brute.
↖ Charm Comparison
Thanks to Magician PK's assistance, we've conducted several tests:
On-road Race: Both charms performed similarly, with only minor differences in speed.
Off-road Race: As expected, the Redono performed slightly better than the Strata. However, other factors like terrain play a significant role, making the charms almost equivalent off-road as well.
No Charm Test: Surprisingly, not using a charm only makes a negligible difference in mount performance. But using the Redono charm can regenerate stamina 25% faster than not using any charm, which is beneficial in open-world PvP.
↖ Why Farm the Redono Charm?
Beyond the charm's attributes, there are several reasons to prioritize farming for Redono:
Efficient Farming: In Merard, Siren Brute spawns quickly, and its drop table, shared with the smaller Siren Fury, includes the Redono Mount Charm.
Additional Resources: These mobs drop numerous legendary items frequently, making it an excellent spot for farming Dark Matter. The area also provides the Deep River set, Riptide set, and Mythril veins.
Recommendation: This spot is less challenging than other Dark Matter farms. Consider farming in a group for efficiency.
Conclusion:
While the difference between the Redono and Strata mount charms may be subtle, the farming opportunities for Redono are more rewarding. Whether you're after Dark Matter, legendary gear, or the charm itself, Merard's sirens area offers a treasure trove of rewards.
Most Popular Posts
Popular Category Lists