Path of Exile Optimizing Mana and Crafting the Perfect Sceptre Guides
Welcome to our player guide on enhancing mana and crafting optimal Sceptres in Path of Exile. This guide will provide insights on recent updates, effective strategies, and a crafting walkthrough.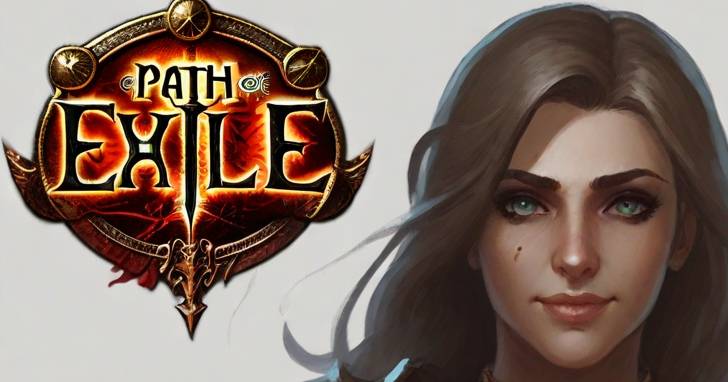 ↖ Mana Optimization Updates
Amulet Change: I switched my amulet to Atziri's Foible which significantly boosts my mana pool. It also eases the struggle with attribute requirements.
Anointment: I've now anointed my amulet with "Arcane Will" for added benefits.
Helmet Crafting: With the use of intelligence essences, I've re-crafted my helmet to optimize its stats.
Sceptre Purchase: I invested in a new Sceptre with double implicit; the primary one aids in socketing curse gems. The purchase was relatively inexpensive, costing only an extra 110 chaos orbs after selling my previous Sceptre.
Note: Don't be confused by some of the gems shown. They are primarily for leveling purposes.
↖ In-Game Stats
Energy Shield: My character now boasts an energy shield of 17.2k.
Mana: My mana pool is at 15.6k. I've reserved nearly all of it, leaving just one mana unreserved, which is our target configuration.
↖ Passive Tree Adjustments
Attributes: To handle gear requirements, I incorporated all attributes mods and prioritized "increased maximum life" as it transforms life into mana, providing a 16% boost.
Pathing: Instead of the lower path, taking the upper one gives superior mana and energy shield benefits.
Unnatural Instinct Jewel: This jewel placement optimizes curse effectiveness and mana, while also saving unnecessary nodes.
↖ Crafting the Ideal Sceptre
Crafting a Sceptre can be complex, and while it's possible to create a decent one following the steps below, I recommend purchasing a well-rolled one.
↖ - Steps
Begin with any Sceptre.
Prioritize can have up to three crafted modifiers.
Block both "attack" and "caster" modifiers. When exalted, it should yield a tier one mana mod.
For the next step, aim for fire damage to spells. Remove the "cannot roll caster" mod and add a prefix.
The next roll should yield increased spell damage.
Note: The described crafting method is exploratory and might not guarantee the best results.
↖ Conclusion
Maximizing mana and optimizing gear in Path of Exile requires both strategic planning and experimentation. Whether you choose to follow our crafting guide or purchase the perfect Sceptre, we hope this guide enhances your gaming experience. If you find this information beneficial, please consider liking and subscribing. Wishing you great success and adventures in Wraeclas
Most Popular Posts
Popular Category Lists