Path of Exile Efficient and Low-Investment Farming Currency Strategies
In the world of Path of Exile, Poe currency is king, and finding the right farming strategy can significantly impact your in-game wealth. However, not all strategies require immense investments or intense grinding. In this guide, we'll delve into five low-investment farming methods that strike a balance between profitability and casual gameplay.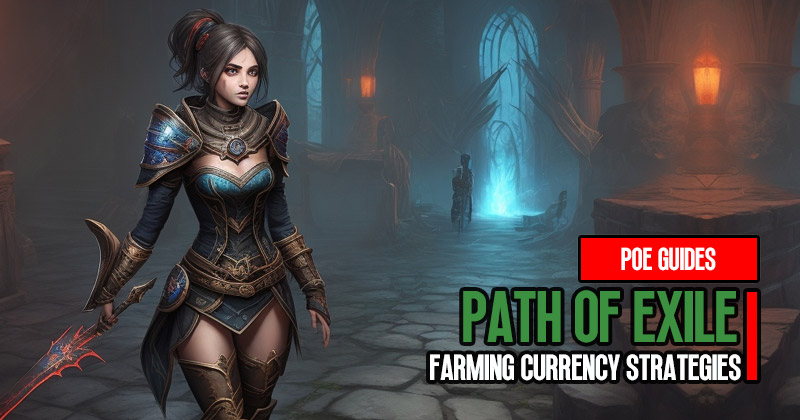 ↖ Map Rushing with Red Alters (Divination Card Farming)
This strategy revolves around running white maps as quickly as possible while maximizing the chances of encountering red Alters. By investing in map duplication nodes and map boss drop nodes, you can aim to duplicate valuable maps like Elder Guardian and Shaper Guardian. Additionally, boosting your map tier increases your chances of acquiring Conqueror maps and Shaper/Elder Guardian Maps.
Alters Tree: https://poeplanner.com/a/YGz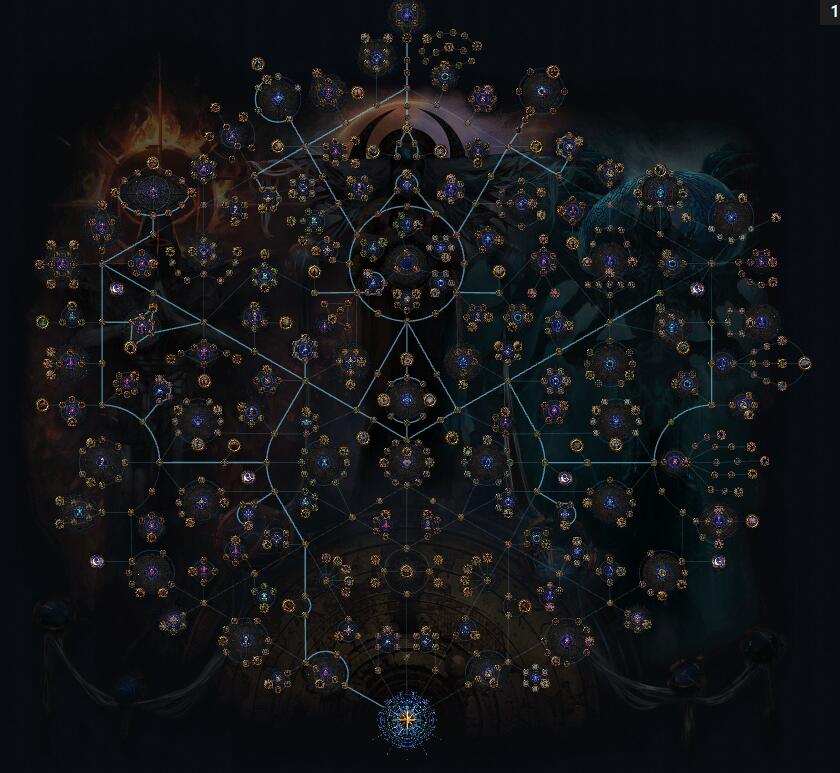 To implement this strategy
Run white maps without alchemy or chisels.
Focus on reaching the boss rapidly.
Utilize red Alters, which spawn more frequently in early map areas.
Consider Essence nodes for extra value.
Aim for 30-second map clears, emphasizing boss drops and red invitations.
↖ Breach Ring Farming (Chaos Orb Farming)
This strategy combines Atlas tree investments with the Breach crafting option. Collect Breach rings and either sell them in bulk or vend them to acquire Grasping Mails, which you can also sell. Breach Stones are another valuable drop, offering a steady source of income.
Alters Tree: https://poeplanner.com/a/YGr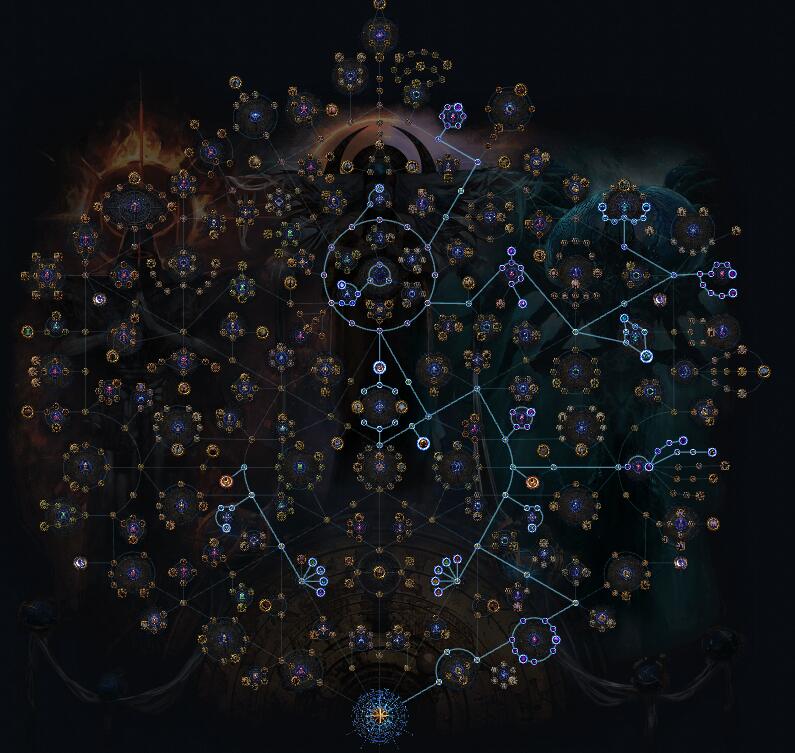 For effective Breach Ring farming:
Prioritize builds that can open chests quickly.
Consider Auto Bombers or Explode builds for efficient clearing.
Choose your preferred Atlas tree nodes—either Essence or Map Consistency.
Adjust your crafting option as desired.
↖ Maven Rotation Farming (Maven's Orb Farming)
Description: While Maven Rotation Farming may involve some investment, it's a relatively low-cost strategy that offers consistent returns. Focus on Maven invitations, which can often be recouped through Maven fragments. Explore various invitations like Elder Slayers, Twisted Elder Maps, or Synthesis Maps.
Alters Tree: https://poeplanner.com/a/YGH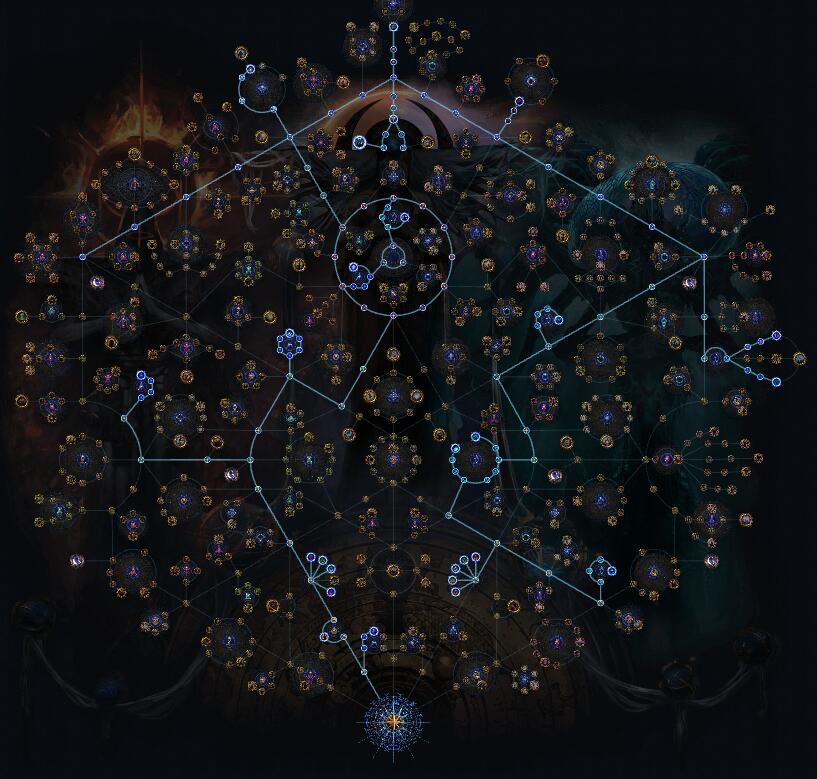 To excel at Maven Rotation Farming
Utilize the Destructive Play Keystone for extra value.
Combine Essences and Harvest nodes for added profit.
Customize your map crafting option based on your preferences.
Maintain a good balance between invitations and map sustain.
↖ Essence Harvest Strategy (Essence and Currency Farming)
Description: This blue altar invitation strategy emphasizes Eater-influenced maps, which you can chisel and Alch. Opt for either Essence or Quantity of Items Found as your crafting option. This method provides a steady income through Essence and Harvest, with the bonus of blue altar access for chances at Divine orbs.
Alters Tree: https://poeplanner.com/a/YGT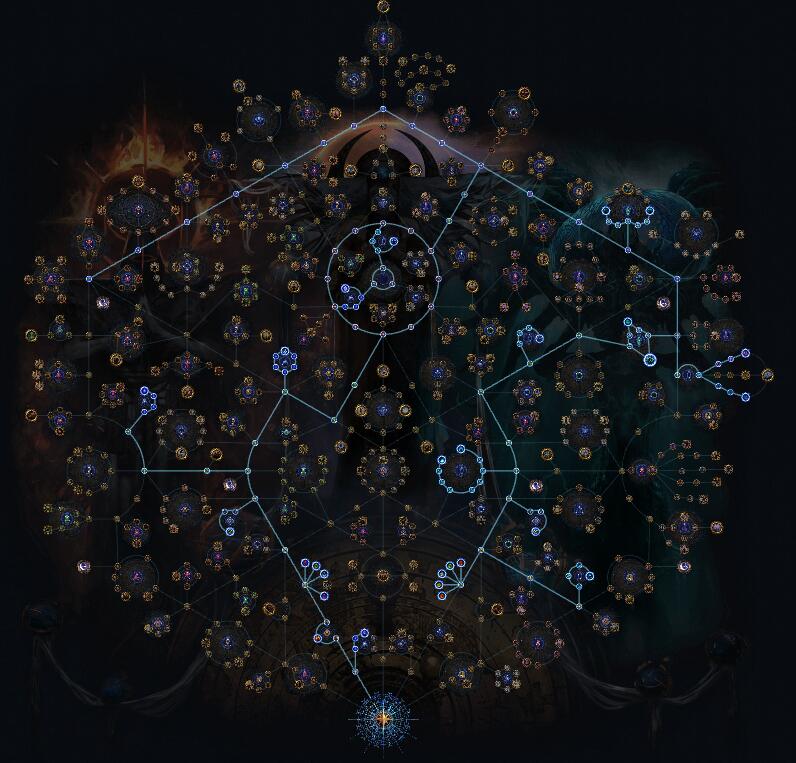 Implement the Essence Harvest Strategy as follows:
Chisel and Alch Eater-influenced maps.
Focus on Essence and Harvest nodes.
Harvest blue juice for Essences and potential profit.
Enjoy a laid-back farming experience with versatile map choices.
↖ Conclusion
While Path of Exile offers numerous strategies for wealth accumulation, it's crucial to find the one that aligns with your gameplay style and investment capacity. These five low-investment farming methods provide consistent returns and allow you to enjoy your PoE journey without the need for excessive grinding or substantial initial investments. Remember, having fun is the ultimate goal, so choose a strategy that resonates with your playstyle and enjoy the game.
Most Popular Posts
Popular Category Lists