Old School RuneScape Efficient Gold-Making with Mining Rune Runite Ore Guides
Mining Runite Ore has been a coveted pursuit for Old School RuneScape players since time immemorial. In this guide, we'll delve into this enduring gold-making method. While it may not be the fastest way to level your mining skill, it offers a consistent income source. To embark on this journey, you'll need at least 85 Mining, but higher levels are strongly recommended. Mining Runites are known for their slow respawn rate of 12 minutes, which necessitates world hopping. This method is not without its challenges, but the rewards are well worth it.
↖ Choosing Your Location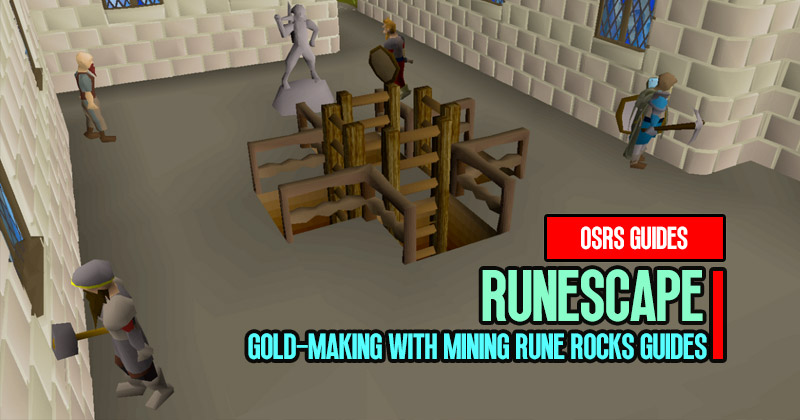 Mining Runites can be found in various locations, including the Mining Guild and the Wilderness. Your choice depends on your preference and risk tolerance. For this guide, we'll focus on the Prifddinas mine, where four Mining Runites are conveniently clustered. You can use a map to locate the rocks in your chosen area.
↖ Tools and Equipment
To maximize your Mining Runite mining efficiency, consider the following equipment:
| Equipment | Benefits |
| --- | --- |
| Verac's Armor | - 10% chance of mining two Rune ores |
| Superior/Expert Mining Gloves | - 1 in 8 chance of instant respawn |
| Dragon Pickaxe | - Speeds up mining |
| Prospector Kit | - Boosts mining experience by 2.5% |
| Celestial Ring | - Provides an invisible +4 mining level boost |
| Amulet of Glory | - Increases gem chances |
| Gem Bag | - For storing obtained gems |
| Mining Cape | - Provides a visible +1 mining level boost |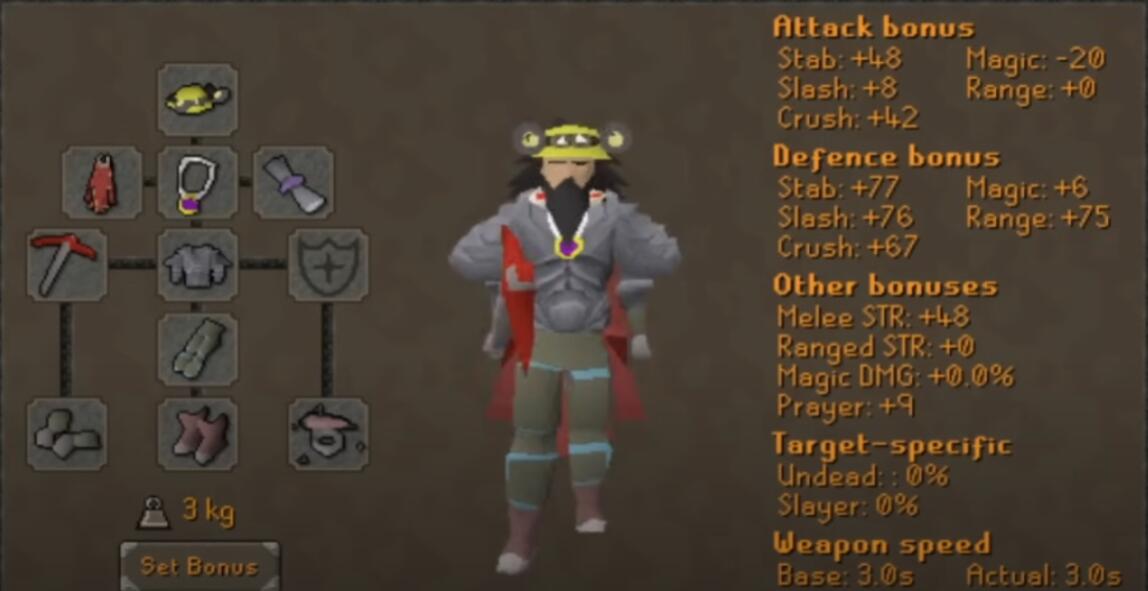 ↖ Setting Up for Your Hour of Mining
Before embarking on your Mining Runite mining hour, ensure your gear is optimized for success. Equipping the Prospector outfit, Verac's Armor, Dragon Pickaxe, Amulet of Glory, and Expert Mining Gloves is recommended. You can also bring a gem bag to store any gems you receive. Remember that the Mining Cape doesn't increase your ore yield but may help you level up.
↖ Mining Rune Ores
Mining Rune ores is straightforward. Locate a Mining Runite and click on it to start mining. Keep in mind that mining them takes time, and it can be somewhat AFK. In the Prifddinas mine, you can mine all four Mining Runites and then hop worlds to continue your journey. World hopping is crucial to maintain your efficiency, as you need to work around the 12-minute respawn timer. However, be a considerate player; if you find another miner or a bot, it's better to hop worlds rather than compete.
↖ Evaluating Your Progress
After a dedicated hour of mining Rune ores, check your gem bag to see what you've collected. You may also notice a relatively low amount of mining experience earned (around 12.9K XP). This method is more about consistent gold income than leveling up your mining skill.
↖ Profit and Sustainability
The Rune ore market is stable, and the demand for Rune bars, created from these ores, is unlikely to change. You can expect to earn approximately 1.1 million Ruenscape GP per hour, making it a solid gold-making method. With a high Mining level and efficient gear, this method can be a reliable source of income in Old School RuneScape.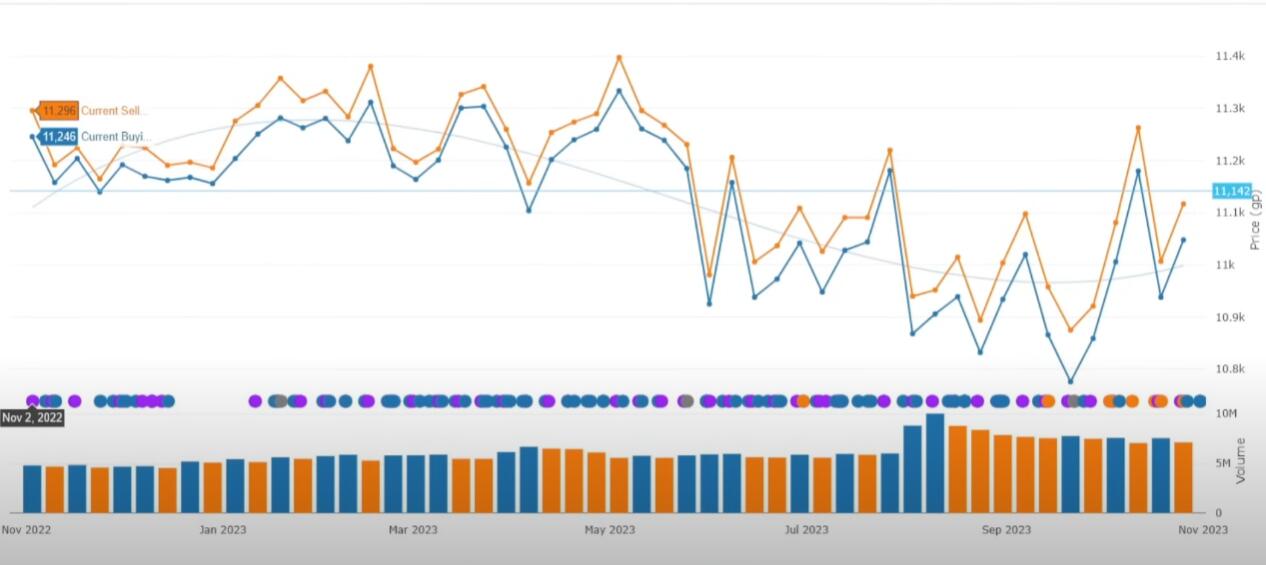 ↖ Method Evaluation
Mining Mining Runites is a practical and profitable method, scoring around 6 to 7 out of 10. The stable income and consistent gold return make it an attractive option for those who prefer a more relaxed, low-risk approach to gold-making. However, it's essential to consider the 12-minute respawn timer and the need to hop worlds, which can be a bit tedious. Be aware that Mining Runite mining also competes with bots, but the method's reliability and profitability make it a viable choice.
In conclusion, mining Mining Runites in Old School RuneScape offers a tried-and-true way to make gold, and it's unlikely to go out of fashion anytime soon.
Most Popular Posts
Popular Category Lists