Diablo 4 S2 Uber Duriel Runs with Group and ALT Account Strategy
Are you grinding away on Uber Duriel runs, dreaming of the perfect 925 item power drop or Uber unique? With a drop rate that feels like a needle in a haystack, I know it can be challenging. But fear not! In this guide, I'll walk you through the best ways to get the most out of your Uber Duriel runs, so you can get started.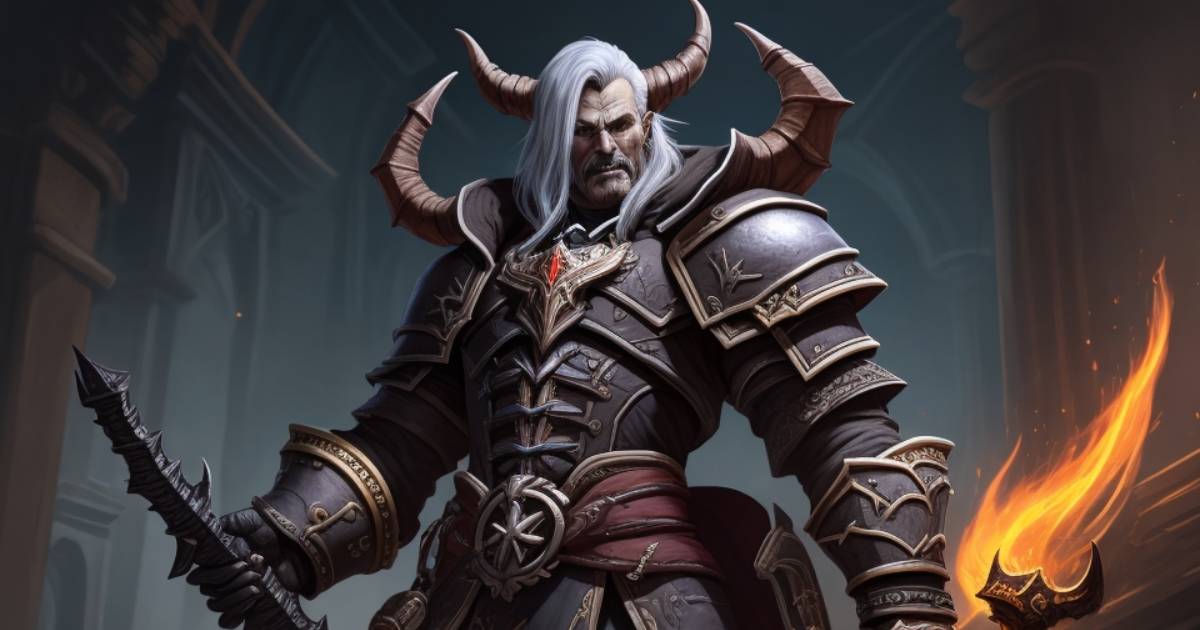 ↖ Uber Duriel Runs: The Ultimate Strategy
Uber Duriel runs require smart teamwork.
Below are some tips on how to achieve maximum performance:
Team Formation: The best way to participate in four runs is with a party of four players, each with the material for summoning Uber Duriel.
Execution: When you have summoned the boss with your materials, and have defeated it, allow the next member of your group to summon it using their materials. Repeat this cycle until all four members have used their materials.
↖ Find Your Uber Duriel Squad
You may be wondering, "How do I find people who have these materials?" Well, here is how:
Discord servers for the community: On gaming Discords, look for the Uber Duriel LFG (Looking For Group) section.
Live Streams and Twitch: Join the gaming community on Twitch and play Uber Duriel with your friends.
↖ Console Players: Boost Your Material Collection
Console players, here's a neat trick for you:
You should create a secondary account and quickly level it up so that you may collect Cinders.
By using this account, you will be able to double your collection of materials, such as Living Steel, which is vital to the operation of Uber Duriel.
↖ Final thoughts
Uber Duriel runs are not an easy task to master, but by following these strategies, you're well on your way to success. The importance of community and collaboration cannot be overstated. Please be on the lookout for any updates from the developers regarding material availability.
Most Popular Posts
Popular Category Lists