Diablo 4 Uber Duriel Real Drop Rates and Farming Strategies
If you're farming Uber Duriel for those elusive Uber Uniques, you're not alone. This guide will explain how Uber Uniques drop and provide tips on increasing your chances.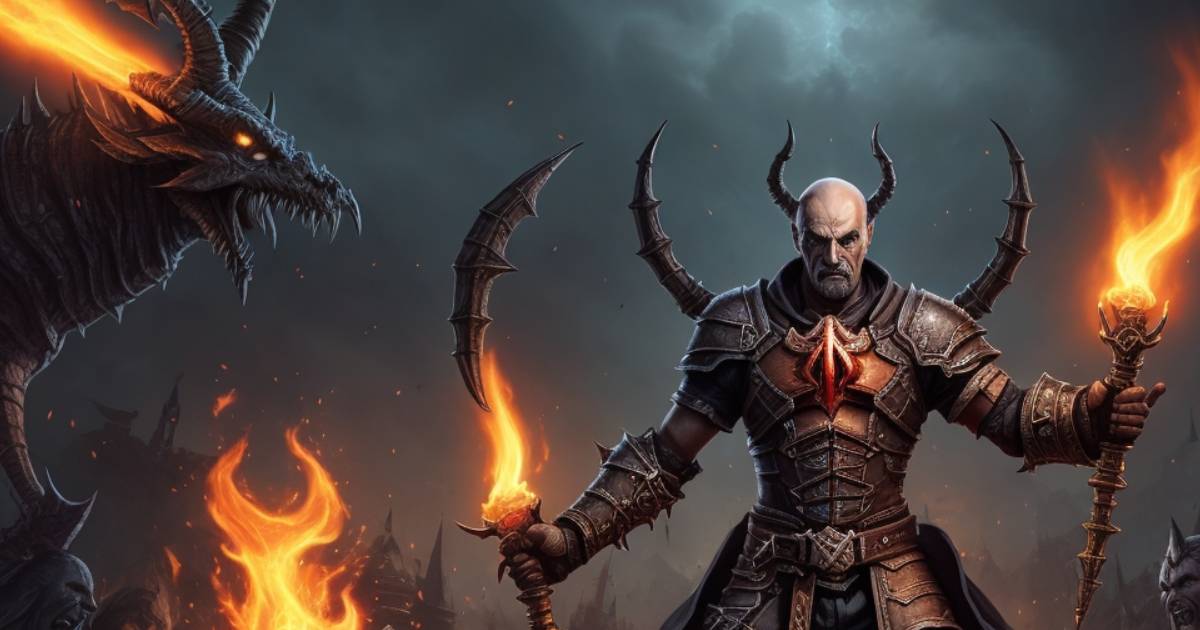 ↖ Understanding Uber Duriel
In Season 2, Uber Duriel has become a popular boss you need Duriel Ticket to Summoning. This boss is more likely to drop Uber Uniques than other activities, making it a favorite farm spot. As a result of the repetitive nature and crushing pressure of expectations, this can also lead to a factory of sadness.
↖ Drop Rates in Reality
In general, Uber Uniques drop at a rate of 2%. This indicates that for every 50 kills, you are likely to see one Uber Unique.
This rate can be a rollercoaster of emotions, as you experience both the thrill of hope and the disappointment of not receiving what you were hoping for.
↖ The Gamblers' Fallacy
The problem is that it is very easy to think that a drop is due after a certain number of kills, but each kill has an independent 2% chance, which means that luck plays a significant role. This can lead to an endless cycle of farming, in search of that elusive drop.
↖ Drop Quality Assessment
The question of the utility of an Uber Unique still remains. Not all Uber Uniques are created equal.
Some are designed to fit seamlessly into builds, while others are more situational.
This adds yet another layer of complexity to the farming process itself.
↖ Dealing with Duplicate Drops
The recent patch has eliminated roll variance, but duplicate drops remain possible.
This can be particularly disheartening if the same item is obtained repeatedly, reducing the excitement of finally receiving an Uber Unique.
↖ Suggestions for Improvement
To enhance the farming experience, I propose two changes.
First, remove the possibility of duplicate drops.
Second, introduce a bad luck protection system, in which your chances increase incrementally after each unsuccessful attempt.
By doing so, you would achieve a slight balance and have a more rewarding experience as a result.
↖ Personal Experience
In about 200 Duriel kills, I have found two Uber Uniques, placing me at the lower end of the luck spectrum.
This demonstrates the randomness of the system as well as the need for persistence in farming.
↖ Conclusion
Diablo 4's Uber Duriel farming experience is a roller coaster ride. It is important to understand the drop rates and prepare mentally for the grind to make the experience more bearable. Remember that each attempt is a new opportunity, and with persistence you may find success. I wish you good luck with your farming endeavors.
Most Popular Posts
Popular Category Lists