What you need to know about Diablo 4 tips and tricks?
In this Diablo 4 guide, you'll discover some incredible tips that might just change the way you play. For each tip you already know, earn a point.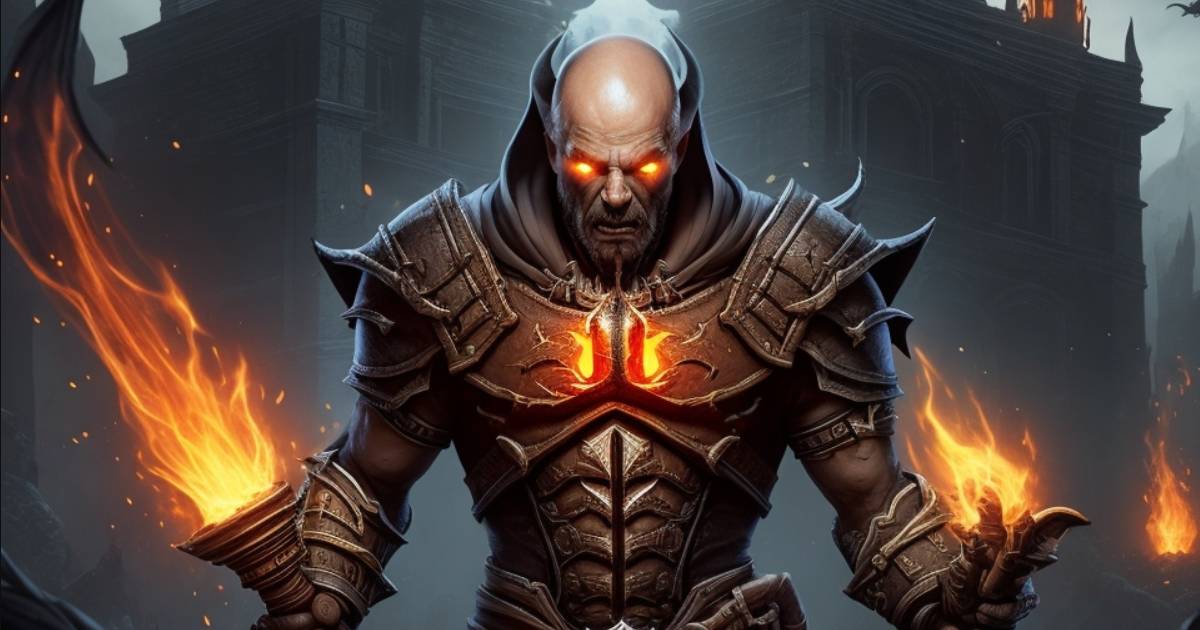 ↖ Customize Your Cursor
You might have lost your cursor during battle, so here's a trick: go to Escape options, then Graphics, and select the High Contrast Cursor setting.
Consider a bright green color for optimal visibility in all situations, and adjust its size to medium for optimum efficiency.
↖ Management of equipment efficiently
When sifting through loot, you can quickly disenchant items by marking them as junk.
Alternatively, you can favorite items you wish to keep safe.
This prevents accidental disenchantment and is ideal for comparing their stats later on.
↖ Making Use of Vendors
Diablo 4 vendors are more than merely decorative; they offer a variety of items, including high-damage weapons and unique amulets.
Be sure to keep an eye on them for unexpected game-changing items.
↖ Craft Your Advantage
The potion vendor offers elixirs and incense, both of which boost your stats and provide bonuses to each nearby player.
↖ Level Up Smartly
In order to maximize your XP gains while speeding up your leveling process, try attacking Strongholds that are within your level range.
↖ Utilize Ancestral Gear and Potent Blood
When dealing with tougher combat encounters, don't overlook ancestral gear and potent blood.
These can be used to craft powerful items.
↖ The Art of Collecting Living Steel
The Living Steel is crucial for summoning Gregor and dealing with Durial.
Remember to reset chests periodically, so plan your runs accordingly.
↖ Navigating the Paragon Boards
Use tools such as Mobil Litics' build planner to identify your character's most optimal path.
Paragon boards can be tricky, but they're vital for optimizing your character's abilities.
↖ Surviving High-Level Dungeons
When you are stuck in tier 100 nightmare dungeons, check your armor and resistances.
Adjusting these stats can reduce the damage you take and help you overcome these high-level challenges.
↖ Choosing the Right Gear for Necromancers
In offensive builds, look for aspects such as Grasping Veins and Blighted Aspect, which have higher drop rates on specific items.
Utility aspects such as Explosive Mist tend to be more common on specific gear pieces, so choose wisely.
Conclusion:
You can share your score in the comments below to see how you measure up to other Diablo 4 players.
Most Popular Posts
Popular Category Lists