Gravity Mobile MMORPG Ragnarok X Vietnam released
Gravity launched September 1 Mobile MMORPG 'Lagranoque X: NeXT Generation (La Grannarok X)' to Vietnam.
Ragnarok X is a Mobile MMORPG that is jointly developed by Gravity and Dream. Last year I launched in Taiwan, Hong Kong, Macau, and started Southeast Asian service in June this year.
In Vietnam, we launch PC MMORPG Ragnarok Online in July and introduce Lagranoque-based mobile games. More than 300,000 people have participated in the reservation of Vietnamese dictionary.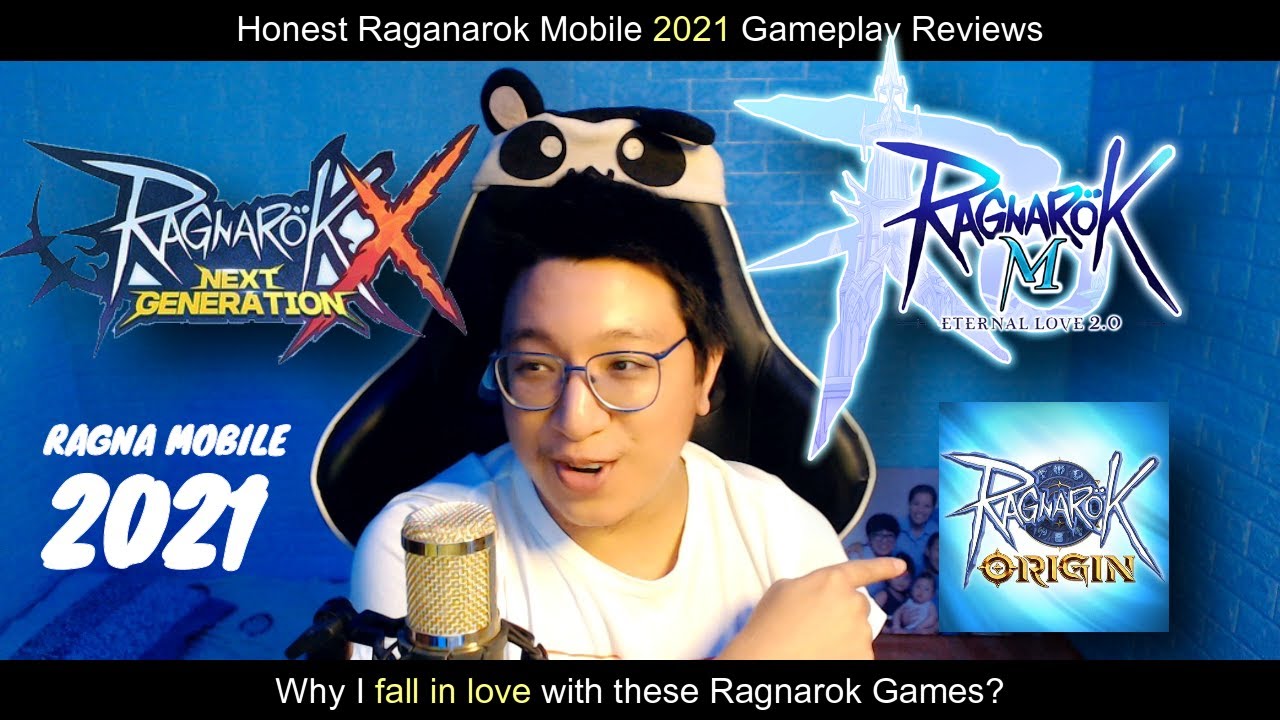 The Director of Gravity Kim Jin-hwan, I am glad to be able to introduce Ragnarok X in Vietnam. As a result of the success of the launch of the region that has already been present, We are going to continue to continue to update a variety of events and periodic content to enable fun games. I am a lot of interest.
Meanwhile, Gravity plans to be in Korea in the first half of next year.
Most Popular Posts
Popular Category Lists