Halo Infinite Multiplayer changes bring more experience points
As promised, 343 Industries viewed the Multiplayer by Halo Infinite and made some changes in the experience points.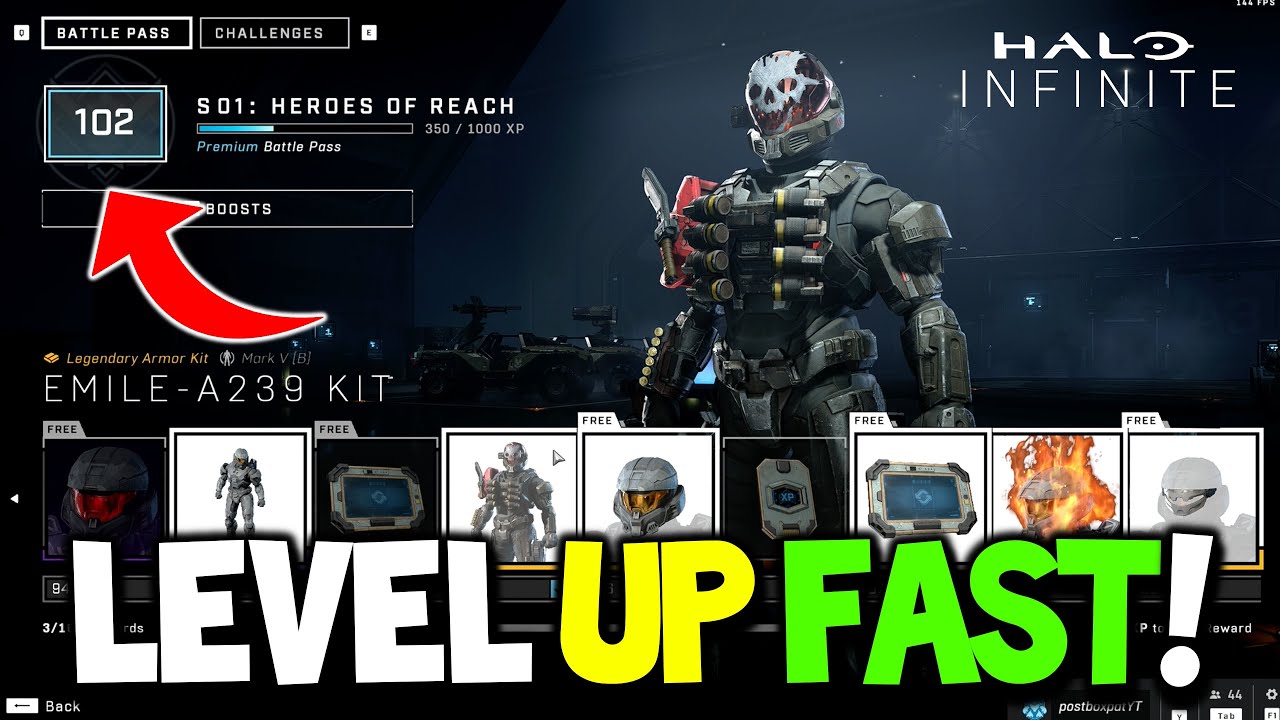 Since the game went online on Monday evening, some players found progress too low, especially for the Battle Pass.
The developer now made the following changes:
Players can now earn experience points by completing matchmaking games. The daily challenge Games a Match grants 50 EP. The challenge deck has been updated to better meet players of all game strengths. Problems in these challenges were resolved: heat of the moment, its worth repeating, Jorge would be proud and Ultra Tech (free translated). EP boosts now take 1 hour instead of 30 minutes before. The timer of the boat starts when activated.
The developer indicates that these changes had to reset current progress in daily and weekly challenges. Therefore, all players sign up between 23 and 30 November The ultimate reward this week: the Vigil Mark VII Visor.
Most Popular Posts
Popular Category Lists