Developer IO Interactive has spoken on his website and presented his plans for both the nearby and the somewhat more distant future of Hitman 3.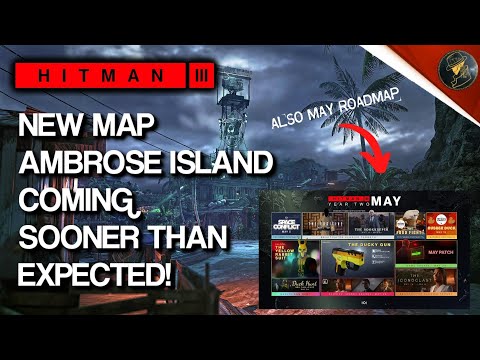 The publication of the new freelancer mode, which was actually intended for spring 2022, was postponed to the second half of the year.
Despite the good Playtest feedback, the studio decided to give the development team more time to do justice to the highly tackled ambitions.
The freelancer mode offers Hitman players a Roguelike experience with strategic campaign planning and adaptable safety as a headquarters.
Due to the restructuring of the plans necessary due to the freelancer shift, the patch set for April will also appear later with new content. The new release date is May 24th. Over the entire May there are more featured contracts than is usually common.
The new MAP "Rocky" announced since January is due to appear in July 2022 and eliminate some story gaps, which should be particularly interesting for series veterans.