Pay Day mental sequel? Series developers, project starting
If you're a fan who enjoyed the Pay Day series, it's a thrilling news.
The 10 Chambers, created by Fayday developers, announced that it has begun to produce another heist theme.
The 10 Cham Bus is a developer created after leaving the developer of Overkill, who produced the first and second episodes of . The four-person Koop Horror Shooter GTFO, which is notorious for difficulty, has gained a bad evaluation.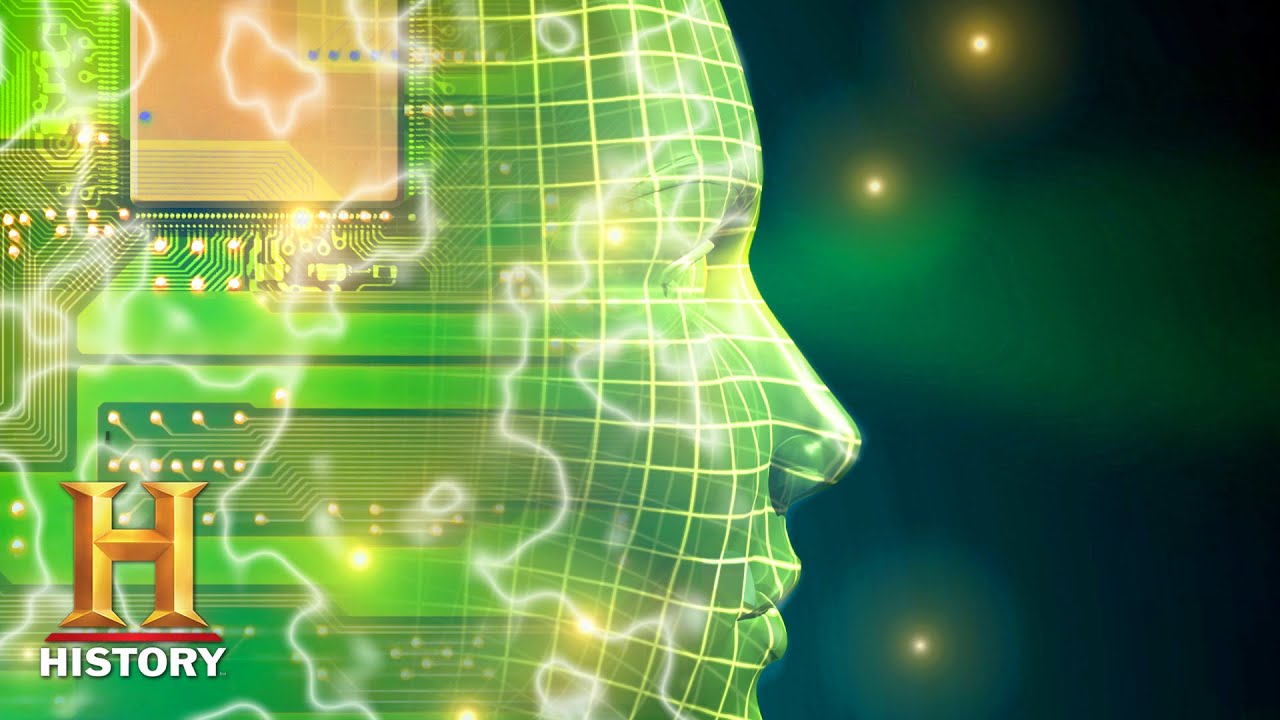 The 10 Cham buses released the new news at the Gamescom site in 2022. In media interviews, they said, I feel like I'm finishing the chapter. It felt like a must-make game. We will go back to the copractive theme.
The four-person Coop shooter genre series is a game that is a criminal that raises banks and jewelry stores to robbed valuables and cash. In the initial operation (Plan A), it was loved as a unique game composition that moved quietly to avoid an alarm system and enemy forces like an infiltration action game.
In the new game, the company plans to compensate for the shortcomings that have been pointed out in the gameplay. The development team says, Pay Day has a very big problem that it is maintained in that state once the action is held. After entering 'Plan B', it means that they had to constantly shoot until the end of the stage. In the new game, it is expected to show more controlled action.
It will also be differentiated from Pay Day in the next small material. The existing Pay Day was close to the general crime of modern background. Meanwhile, creative director Andersson said, It's a techno thriller. I read a lot of SF books. There are genres that influenced cyberpunks, and many other things.
The Techno Thriller is a sub-genre of thriller that deals with military conflicts in the background of modern and near the future. Taken together, it will be a SF genre that deals with the near future before going to the general cyberpunk worldview.
Pay Day has a high barrier to entry because of the complex design that requires close cooperation between prior knowledge and users. However, thanks to the well-organized coop system, it has achieved commercial success. In particular, the second episode, which was released in 2013, is known to have already surpassed the breakeven before the official launch due to the pre-sale volume.
Most Popular Posts
Popular Category Lists