Lol: A new story is written, Kralik dominates Nocta to ascend to the Golden League
With the games that define that teams can upload or maintain their quota within the Golden League things are getting older to define how things are accommodated in the opening tournament of the following year, yesterday we could see Kralik before Nocta in a better five that could leave a new squad within the maximum Colombian competition.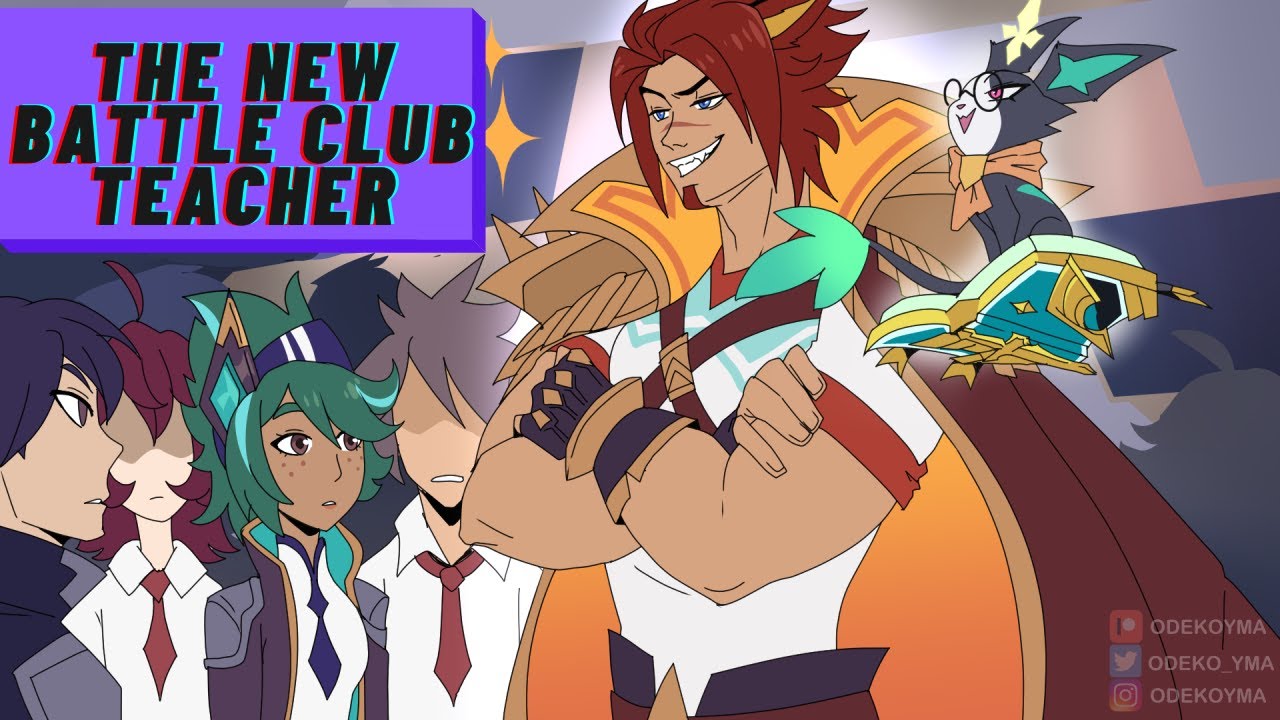 Fulfilling the dream
During the first meeting we see the defending squad of his quota, a team with experience of Nocta that has a Lucian for Gabenx that has control inside the lower part of the stage achieving a advantage Important with which it obtains objects quickly, with great force we see how the squad of the Great N takes the game for them and close the encounter in their favor.
For the second contest Kralik seeks to turn the situation leaving a corki in the hands of Guzke that manages to create chaos inside the crack to destroy the opposites, little by little we see how the power of The new blood begins to transcend to get the advantage in the fight to have the opportunity to close the match for them and tie the series.
In the third meeting the team that Kralik surprises with an interesting selection of Malzahar that ends up working interestingly to get the rivals glued to the ground to get the advantage in the line phase, managing to rotate and put the Definitive in the right times to get rivals fall to show all their power and obtain victory.
At just one point to get the rise, the challenging team seeks Kralik squad to leave behind Nocta , with a last battle they sought to settle things to take the victory for them.
The series ends with a 3-1 that surprises the spectators and fans of the Colombian league leaving a new contender who is named after Kralik to wait at the beginning of the next tournament to show all his potential making it clear that They come eager to demonstrate all their ability within the invoker's crack, now it will be to see who will be the last team that reaches the League.
Most Popular Posts
Popular Category Lists