Guild Wars 2 and Black Desert Online Which is the Better Next-Gen MMORPG
Black Desert Online has been hailed as the first true next-gen MMORPG, and although it may now be considered a last-gen title due to the emergence of Guild Wars 2, many people still praise it for its graphics and combat. Despite the hype, some players have had difficulty getting into the game. So is Black Desert Online an A-tier MMORPG, and is it better than Guild Wars 2?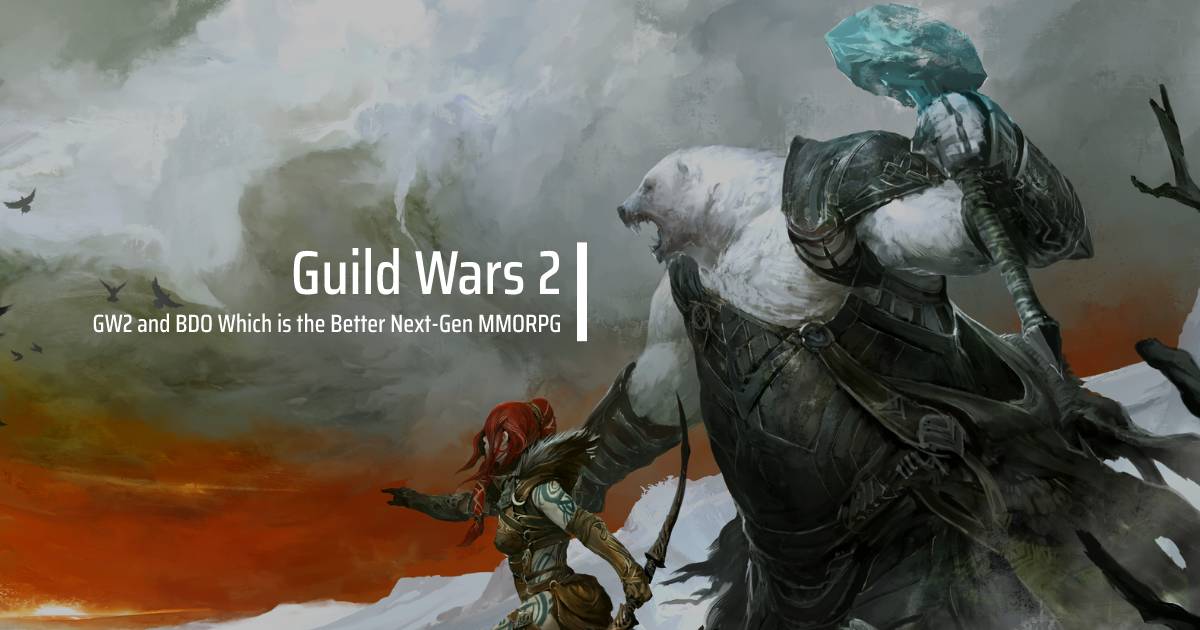 The answer is no. To compare the two games, we looked at Black Desert Online and tried to break the spell that Guild Wars 2 has cast over us. When we started the game, the graphics looked decent and there was a range of character classes to choose from, although many of them were gender-locked. We went through the obligatory tutorial section, and then on to the actual game.
The combat was initially exciting, and the animations looked good, but it soon became apparent that the skills didn't do much damage and the animations were too sluggish. Furthermore, the idle animations were a bit strange and the story was lacking. The auto-run button was a nice feature, but the jiggle physics were distracting and the horses were evidently terrified.
Overall, Black Desert Online fails to live up to the hype. While the graphics are nice, the combat and story are lacking. The game also requires a significant amount of micromanagement and grinding to reach its true potential, which turned us off. Unfortunately, Black Desert Online can't break the spell that Guild Wars 2 has cast over us. Those looking for an MMORPG that offers a truly deep experience and a captivating story should look elsewhere.
Most Popular Posts
Popular Category Lists