Diablo IV Barbarian Class New mechanic Arsenal System Guides
The Barbarian Arsenal System is an exciting new class mechanic being introduced in Diablo IV that offers players the opportunity to gain powerful bonuses based on the weapons they equip. This system is automatically unlocked at level 5 and allows players to assign specific weapons to their attack skills, which will give them additional benefits depending on their expertise. It's important to note that the bonuses provided by the Arsenal System should not be the focus of the build, as the weapon's stats will be more beneficial to the character.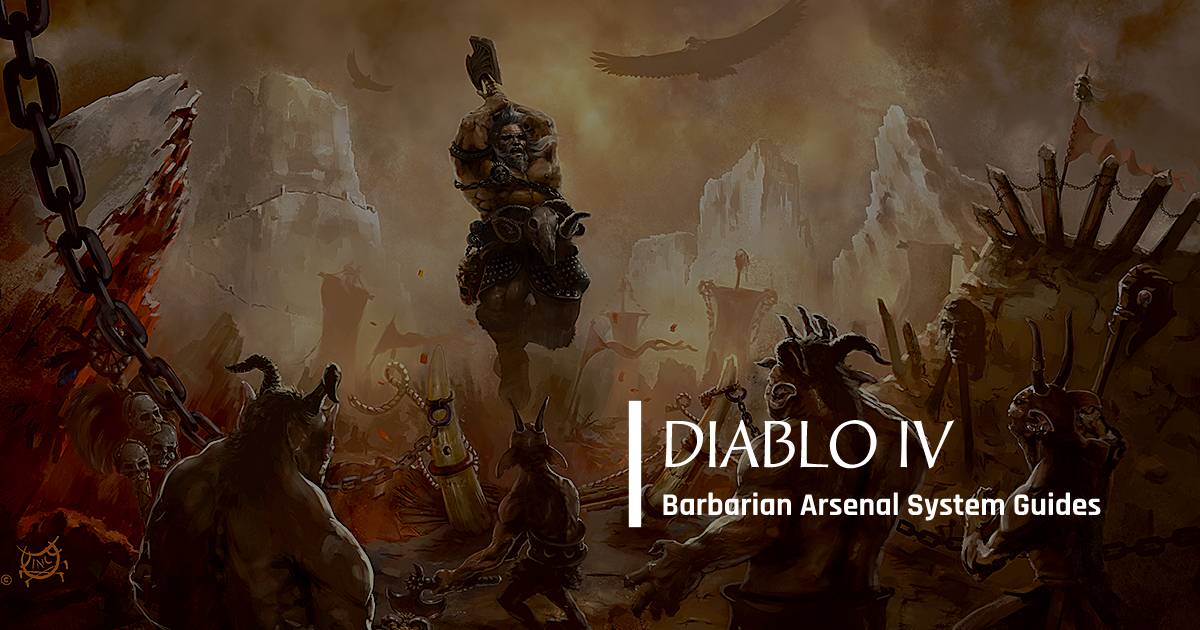 The Arsenal System is easy to level up, as the more the weapon is used to attack and inflict damage, the more the system will gain in terms of experience. The maximum level of 10 will provide the most benefit, as all additional bonuses will come into play at this point. It's worth noting that kills do not count as experience, only hits do, and that experience will not count in PvP interactions.
The Barbarian Arsenal System is a great addition to the Barbarian class, and it will be interesting to see if it poses any balancing issues. It's a powerful bonus that should be taken into consideration when building a Barbarian character, but it's important to remember that the weapon's stats should be the primary focus.
Most Popular Posts
Popular Category Lists